More White Women Voted for Donald Trump Than for Hillary Clinton
Exit polls show he got 53% of their votes to Clinton's 43%.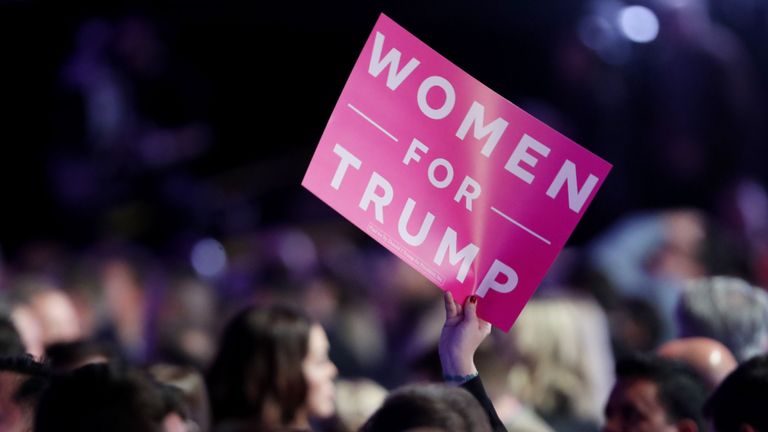 (Image credit: Getty Images)
Donald Trump lost with women overall on Tuesday night—according to CNN exit polls, 54% of women voted for Democratic nominee Hillary Clinton and 42% voted for Trump. The majority of white women, however, helped lead Trump to victory.
According to the same polls, 53% of white women cast a ballot for Trump, while 43% voted for Clinton. It appears that Clinton won over college-educated white women by a slim margin, and that non-college-educated white women favored Trump, according to the Associated Press.
The new President-Elect has been caught on tape discussing sexually assaulting women, has been accused by multiple women of groping and sexual assault, and has been criticized for insulting women.
Follow Marie Claire on Facebook for the latest celeb news, beauty tips, fascinating reads, livestream video, and more.