12 Celebrities Who Prove Straight Hair Has Risen From the '00s Dead
Taylor may not be able to come to the phone right now, but these hairstyles can.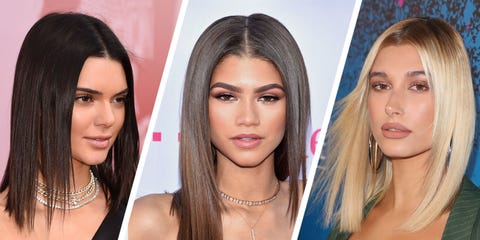 In case you've been trapped at the bottom of a well for the entirety of 2017 without access to internet or social media (in which case, hi, we're so glad you've been rescued), we feel the need to let you know that the early '00s beauty trends are back—namely, with stick-straight hair.
[contentlinks align='left' textonly='false' numbered='false' headline='Related%20Stories' customtitles='10%20Hairstyles%20for%20Fine%20Hair%20That%20Won\'t%20Fall%20Flat%20%7CColor-Changing%20Hair%20Dye%20Is%20Here' customimages='|' content='gallery.5020|article.29173'] Sure, the flat-ironed cuts of your middle school days have been kept alive for the last decade thanks to celebs like the Kardashians and Jennifer Aniston, but only in recent months have the pin-straight, center-parted, just-ran-a-literal-iron-over-my-hair look of the early aughts been gaining momentum on the red carpet.
Which means that by next week, your best friend, your Uber driver, and your co-worker Janice in accounting will all be breaking out their straighteners and going to town on their bumps and waves. And to get you inspired to (re)try the trend as an adult, we present to you 12 celebrities who are killing the straight-hair look of the season.
1
Zendaya's Ridiculously Shiny Blowout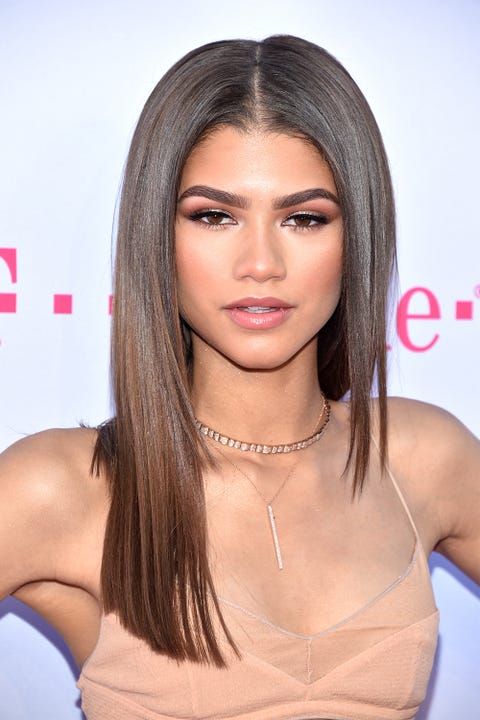 2
Lily Collins' Pin-Straight Finish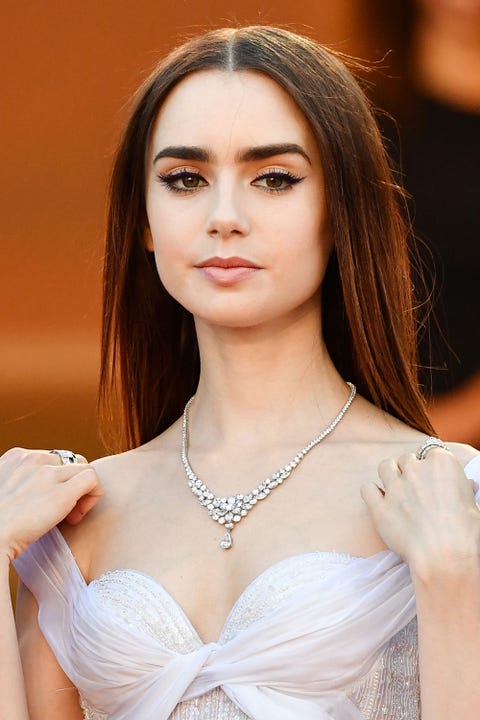 3
Shay Mitchell's Waist-Length Style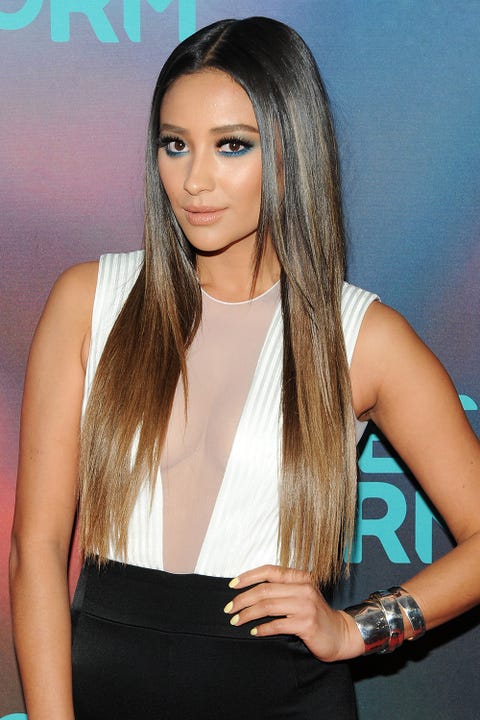 4
Selena Gomez's Glossy Lob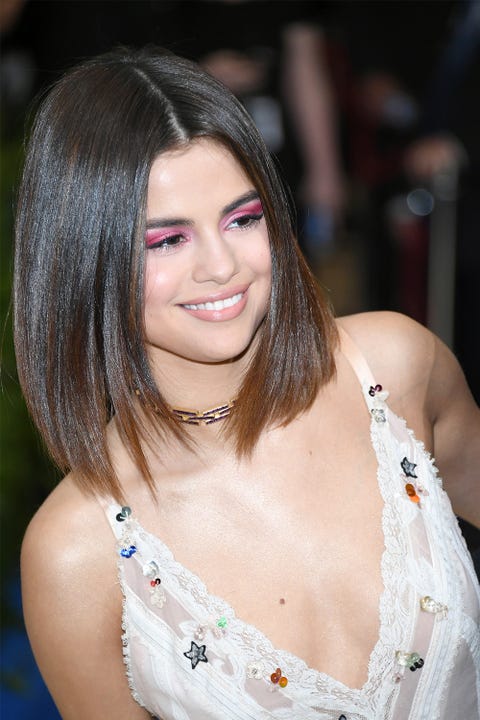 5
Serayah McNeill's Sleek Ombré Fade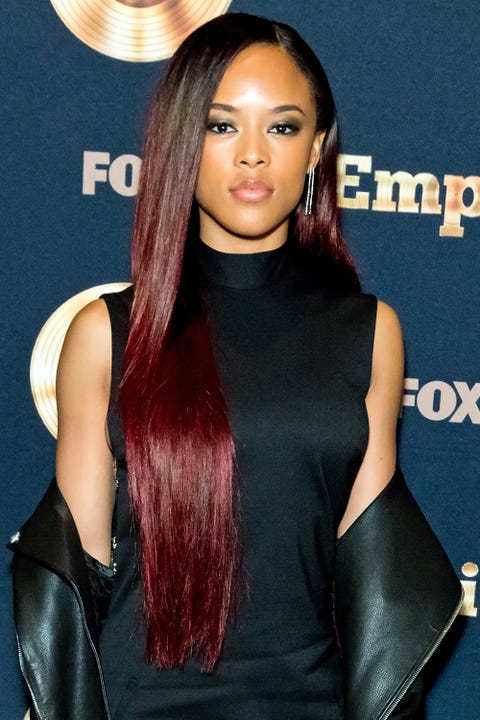 6
Kendall Jenner's Piece-y Ends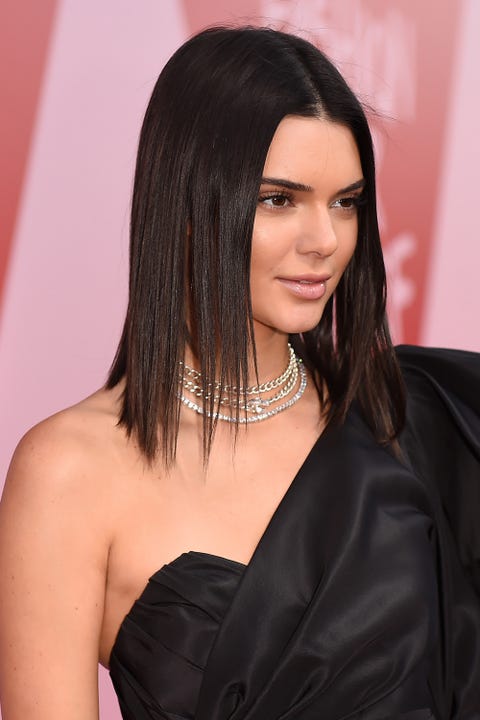 7
Hailey Baldin's Windblown Lob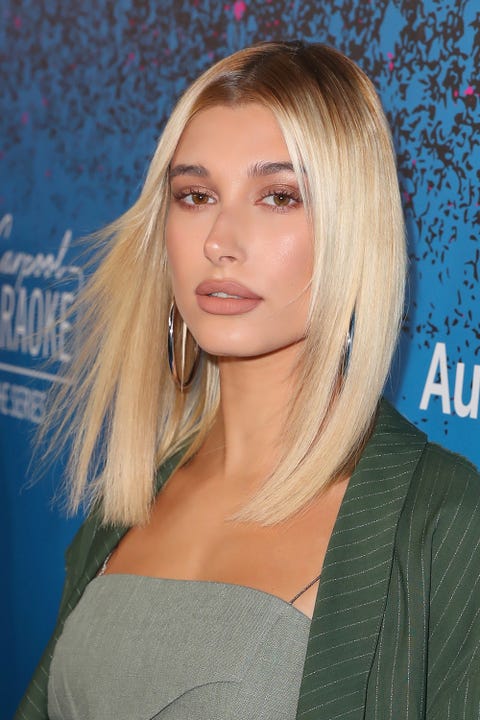 8
Jessica Alba's Perfect Over-the-Shoulder Split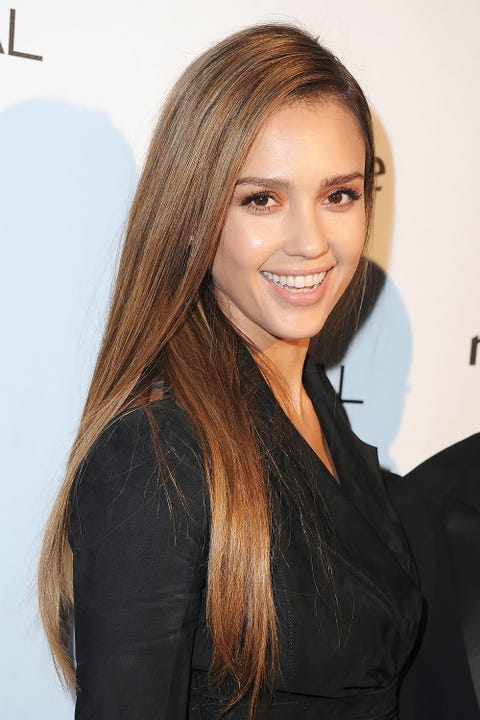 9
Lea Michele's Smoothed-Back Side Part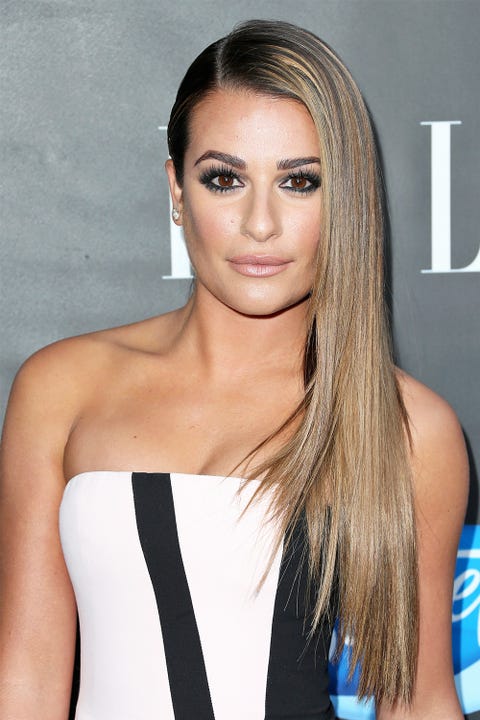 10
Nicki Minaj's Literal Curtains of Silk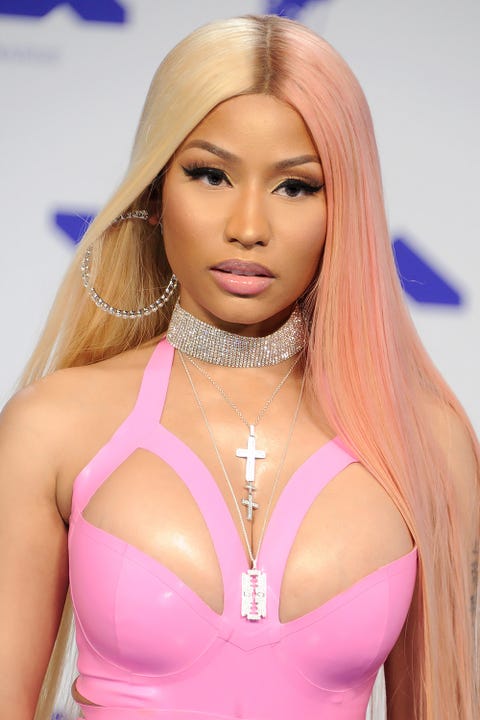 11
Rihanna's Combed-Back Style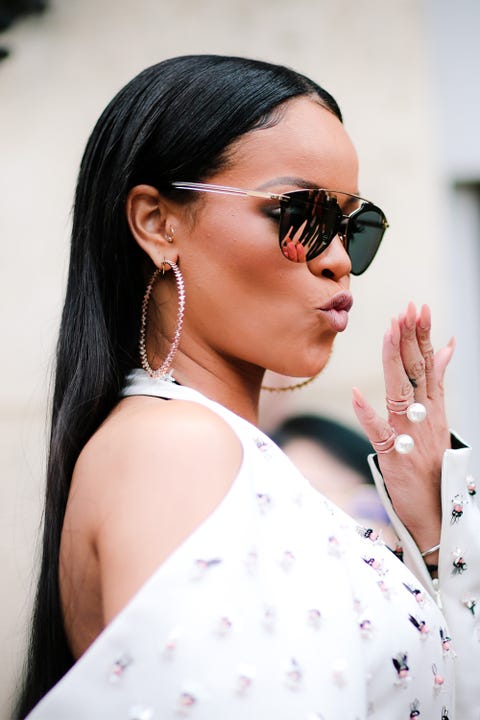 12
Zoe Saldana's Behind-the-Ears Tuck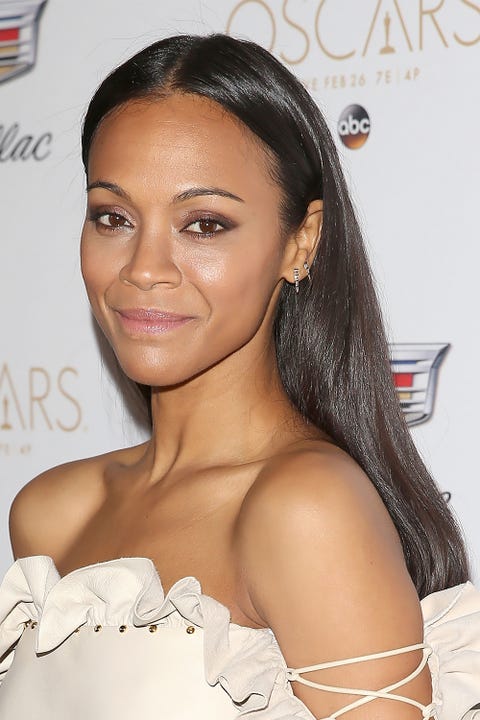 This content is created and maintained by a third party, and imported onto this page to help users provide their email addresses. You may be able to find more information about this and similar content at piano.io