The 18 Best Products for Air Drying Your Hair
Yes, you can still style your hair sans heat.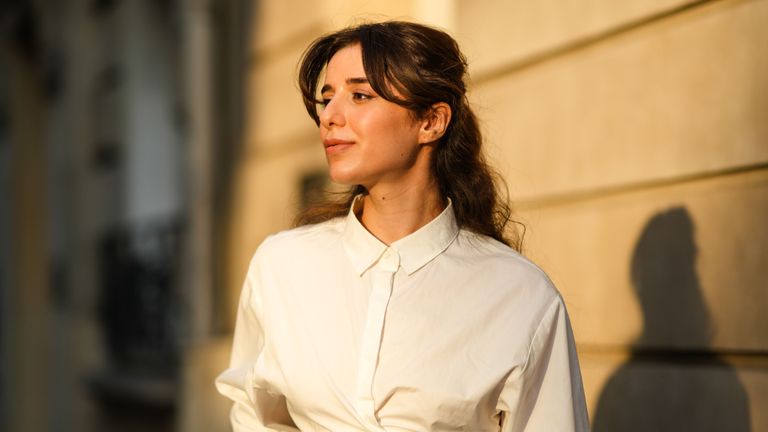 (Image credit: Edward Berthelot)
You know when it's so steamy outside that a cold shower is the only solution? Yeah, me too. And there's nothing worse than having to blast your head with a blow dryer's hot, dehydrating air. That's usually about the time we decide to let our hair air. But this works out for some better than others—some curly-haired girls love the look of their natural spirals, while others might need a diffuser to get their coils just how they like them. And for those with fine hair, air drying can cause their strands to lose all volume and lay flat on their heads.. But don't fret—there are always new developments in the hair landscape. Whether you have a vendetta against air drying or you just haven't tried it, we're here to persuade you to ditch the heat with the help of some new products.
It all comes down to finding the right formula to enhance your natural texture, whether you've got stick-straight strands or 4C curls. That might mean an airy lightweight foam that adds volume and a touch of hold, or a heavy-duty cream to keep those curls in place while they dry. That's why we've rounded up the best mousses, gels, foams, and creams for an absolutely effortless style, heat be damned. Here, the absolute best air dry products for every texture, no matter what kind of weather gets thrown at you.