Editors handpick every product that we feature. We may earn commission from the links on this page.
7 Beauty Secrets of Astoundingly Well-Preserved Celebrity Men
A look at how the *other* side primps.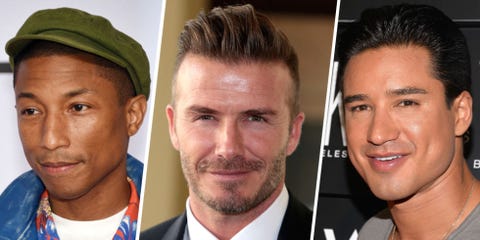 It might be a side effect of having to keep up with these ladies and, sigh, their ever-younger love interests, but Hollywood's leading men have never looked more taut or well-moisturized. Even better, some of them have openly talked about the required upkeep, the best bits from which we've gathered here. So does Pharrell actually keep a decrepit portrait in his attic or what? Let me get back to you.
1
Drink a lot of Diddy-branded water, have a Diddy-sized medicine cabinet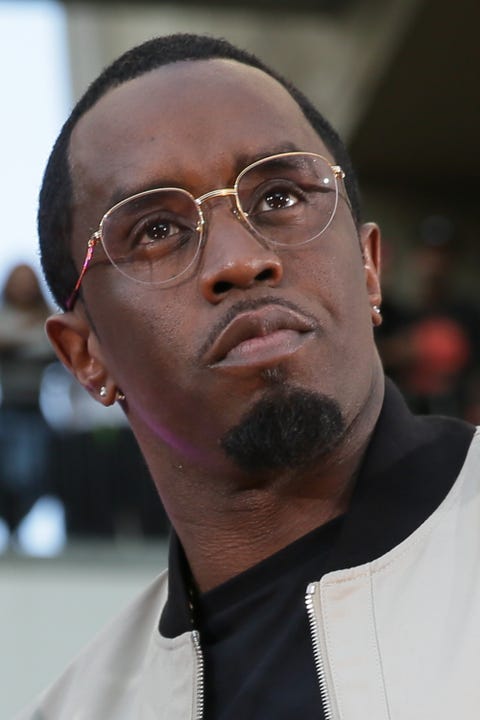 It is understandably very difficult maintaining a fresh complexion when you, a 45-year-old man, have been out until the wee hours partying with Kate Moss and Lenny Kravitz at the top of the Eiffel Tower, so you must keep multiple skincare lines in your bathroom—such as NARS and Natura Bissē—probably so your face doesn't build up resistance to the ingredients. Oh, and don't forget a big bottle of Aqua Hydrate before bed!
2
Go overboard with the dairy products and the heliophobia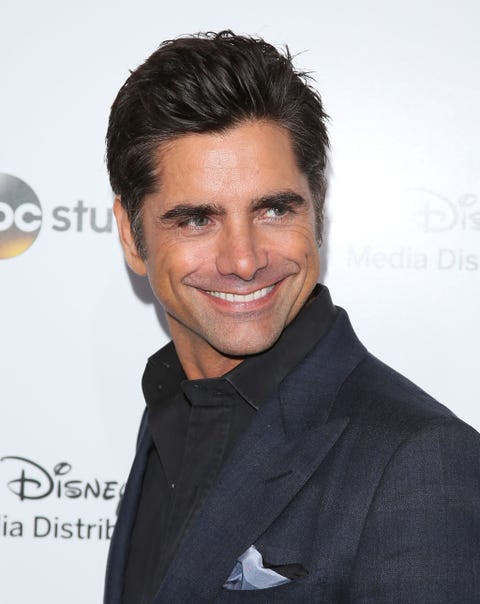 He might have been more than half-joking when he said he slathers Greek yogurt all over his face, but hey—acid = brightening, especially when you stay out of the sun, which the 51-year-old actor has also said he does.
3
Only wash with cold water because that's what Naomi Campbell does
Pharrell has confirmed he is not, in fact, a vampire, so we'll have to take his word that that 42-year-old skin (!!!) is 1) all his own and 2) the product of a careful cleansing regimen with Glytone Self-Foaming Cleanser and cold water only.
4
Remember: The tingle means it's working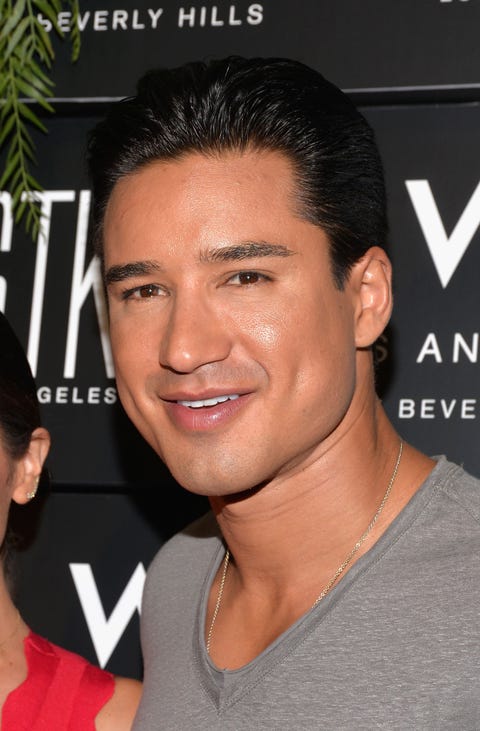 5
Steal from Victoria Beckham, sleep a lot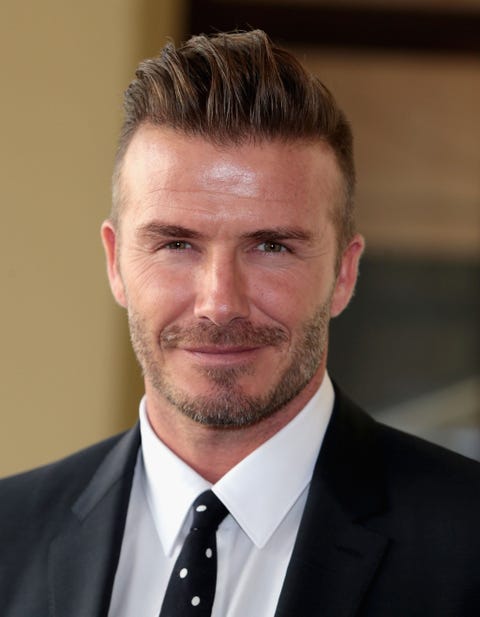 6
Stuff your pockets with products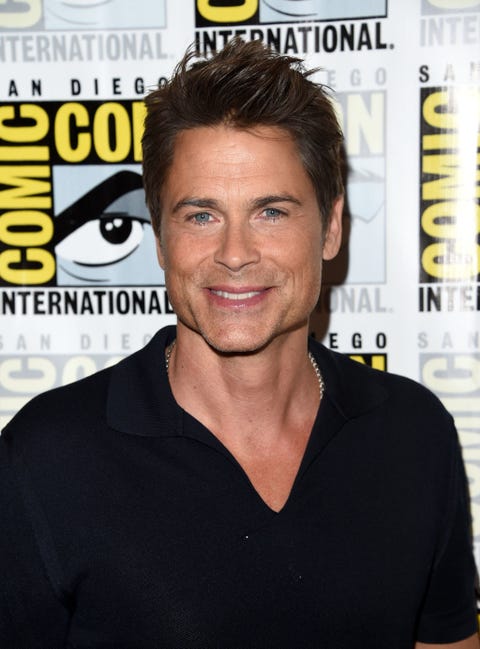 Like any good Boy Scout, Rob Lowe, 51, is always prepared to fight any under-eye crepe-iness. He told GQ he keeps the serum from his own skincare line Profile4Men on him at all times because "it's sort of like your secret weapon: you wake up, you hit your eye. You get on the train and commute in; right before you go in the office you hit it again. You're going out to lunch and want to get that little pop, you've been working a long half of a day, hit it again. And the same when you go home for dinner at night." Noted.
7
Make friends with your dermatologist
According to the Hollywood Reporter, Cruise, 53, pals around with Dr. Ivo Pitanguy, a plastic surgeon who owns both a private island and a skincare line that charges $300 for 1.7 ounces of miracle cream. I like to think it's mostly Pitanguy's companionship and sound advice that ward off sagging, though.
This content is created and maintained by a third party, and imported onto this page to help users provide their email addresses. You may be able to find more information about this and similar content at piano.io