15 Of Joan Rivers's Jokes That Will Keep Us Laughing
The comedy legend always knew how to make fun of everyone—celebrities, men, women, even herself.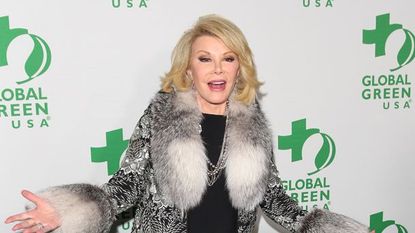 (Image credit: Archives)
After a sudden episode of cardiac and respiratory arrest last week followed by a weekend spent on life support, legendary comedienne and current Fashion Police host Joan Rivers passed away today, surrounded by friends and family. As devastating as the loss of Rivers is, her daughter Melissa reminded the public of her mother's deepest love: laughter. "My mother's greatest joy in life was to make people laugh," she said in a statement. "I know her final wish would be that we return to laughing soon." We've rounded up a few of the many funny-bone-tickling jokes from Rivers over her long career to keep us laughing, even in her absence.
"I wish I had a twin so I could know what I'd look like without plastic surgery."
"I have no sex appeal. If my husband didn't toss and turn, we'd never have had the kid."
"I haven't seen cups this empty since I did shots with Dina Lohan."
"My vagina is like Newark. Men know it's there, but they don't want to visit."
"A man can sleep around, no questions asked. But if a woman makes 19 or 20 mistakes, she's a tramp."
"My breasts are so low, now I can have a mammogram and a pedicure at the same time."
"My best birth control now is just to leave the lights on."
"I hate housework. You make the beds, you do the dishes, and six months later, you have to start all over again."
"I was dating a football player. He was so dumb. The man could not count to 21 unless he was naked."
"My sex life is so bad, my G-spot has been declared a historical landmark."
"I knew I was an unwanted baby when I saw that my bath toys were a toaster and a radio."
"People say that money is not the key to happiness, but I always figured if you have enough money, you can have a key made."
"I don't exercise. If God had wanted me to bend over, he would have put diamonds on the floor."
"If I were to see three people that make tons of money and have no talent, I would not watch you guys, I'd watch the Kardashians."
"Don't talk to me about Valentine's Day. At my age, an affair of the heart is a bypass."
Related:
The Most Iconic Photos of Joan Rivers
Joan Rivers Rushed To Hospital After She Stops Breathing During Surgery
Celebrity news, beauty, fashion advice, and fascinating features, delivered straight to your inbox!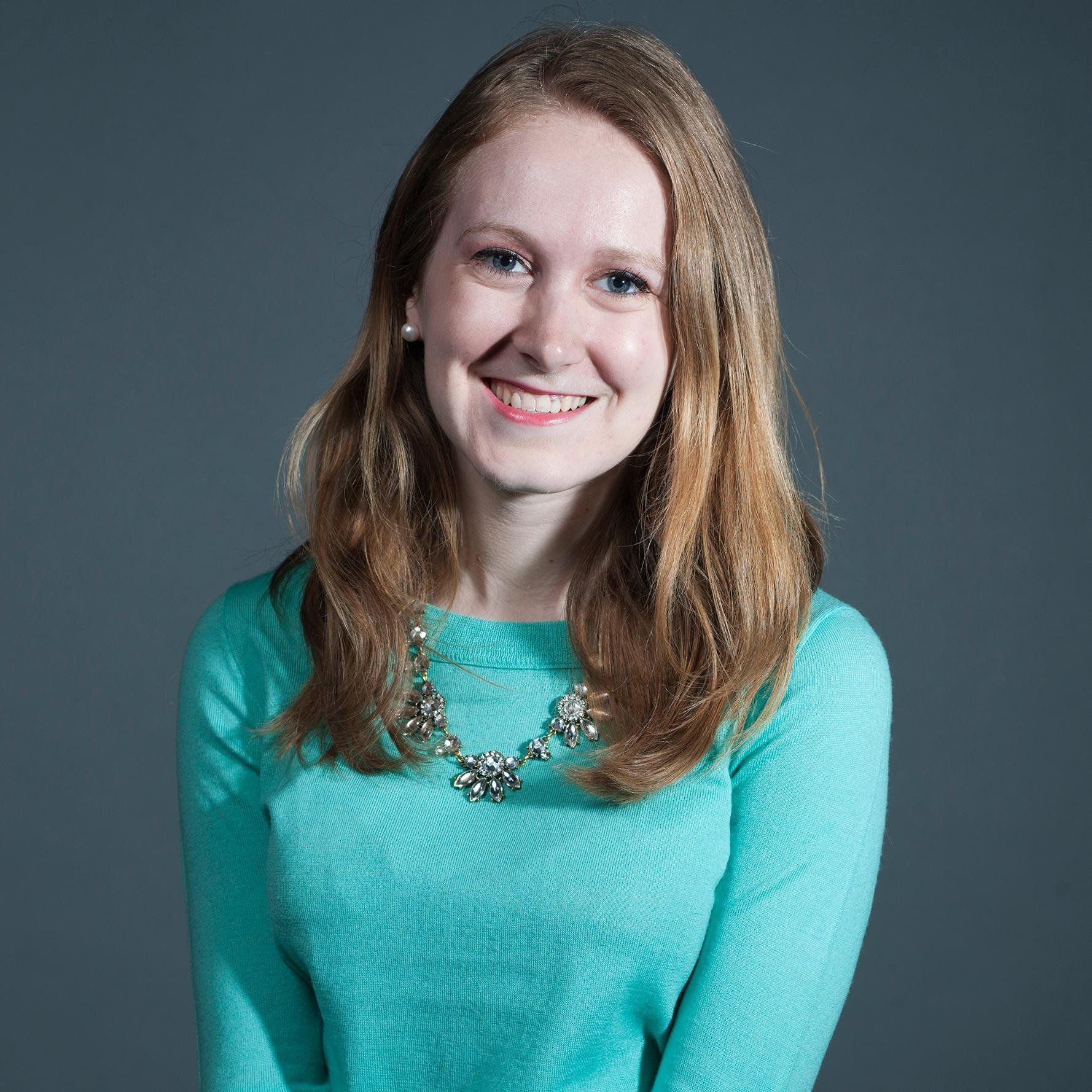 I'm an Associate Editor at the Business of Fashion, where I edit and write stories about the fashion and beauty industries. Previously, I was the brand editor at Adweek, where I was the lead editor for Adweek's brand and retail coverage. Before my switch to business journalism, I was a writer/reporter at PEOPLE.com, where I wrote news posts, galleries and articles for PEOPLE magazine's website. My work has been published on TheAtlantic.com, ELLE.com, MarieClaire.com, PEOPLE.com, GoodHousekeeping.com and in Every Day with Rachael Ray. It has been syndicated by Cosmopolitan.com, TIME.com, TravelandLeisure.com and GoodHousekeeping.com, among other publications. Previously, I've worked at VOGUE.com, ELLE.com, and MarieClaire.com.