Gwyneth Paltrow Is Engaged to Producer Brad Falchuk
The couple finally confirmed the news.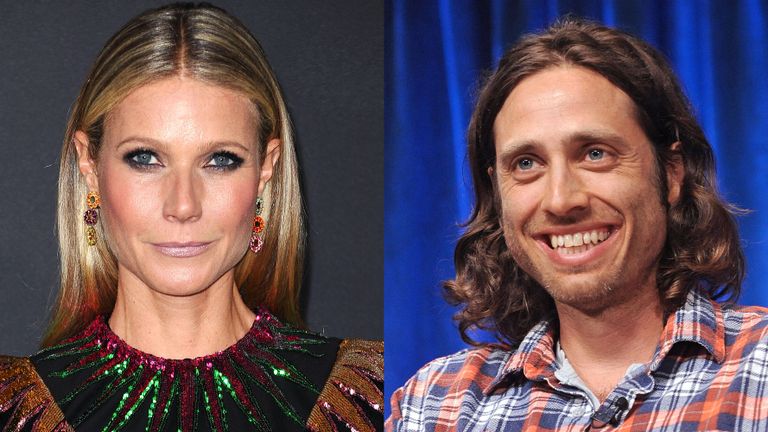 (Image credit: Getty +Shutterstock)
After dating for more than three years, Gwyneth Paltrow is *officially* engaged to her boyfriend (now, fiancé), Brad Falchuk. But, reportedly, the couple has been engaged for at least a year and we didn't get confirmation about it—until today.
The lovebirds confirmed their engagement on Good Morning America, with a statement. "We feel incredibly lucky to have come together at this juncture in our lives when our collective successes and failures can serve as building blocks for a healthy and happy relationship," the couple said.
She's even been wearing a ring in public, but no one knew for sure if the two had plans to say "I do." (Now we do.)
"She's crazy about Brad," a source told People. The source added that Paltrow has always been "cautious about marriage" and is "very happy with how things are."
She was previously married to Chris Martin from Coldplay for 11 years. The two divorced in 2014. Then, in September 2015, she and Falchuk made their relationship public when she attended the premiere of Scream Queens alongside her beau. And they're definitely not shy about their relationship on Instagram now.
Congrats Gwyneth and Brad!