See Katherine Heigl and Alexis Bledel as a Couple in the 'Jenny's Wedding' Trailer
This is *nothing* like "27 Dresses."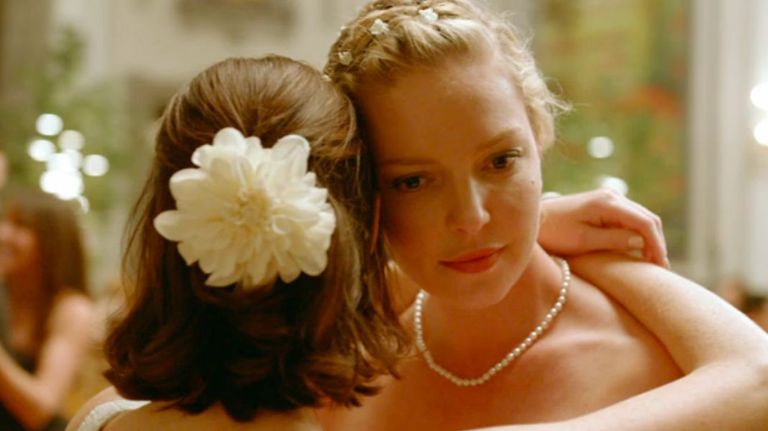 (Image credit: Vimeo)
Though sappy bridal rom-coms may be Katherine Heigl's forte, her new movie Jenny's Wedding portrays the marriage theme for a modern generation of women. The Indiegogo-funded film stars Katherine Heigl as a lesbian, Jenny, who comes out to her family when she announces her engagement to her girlfriend, Kitty, played by Alexis Bledel. The plot, which is based on a true story, portrays the journey Heigl's character goes through in opening up to her old-fashioned family and the struggle to gain their acceptance and understanding. Watch the first trailer for the upcoming film, set to hit theaters on July 31.
Sarah Lindig is the senior digital editor, overseeing special projects for Harper's Bazaar.