Selena Gomez Entered a Treatment Program for Depression and Anxiety
She just finished the two-week stay completely under the radar.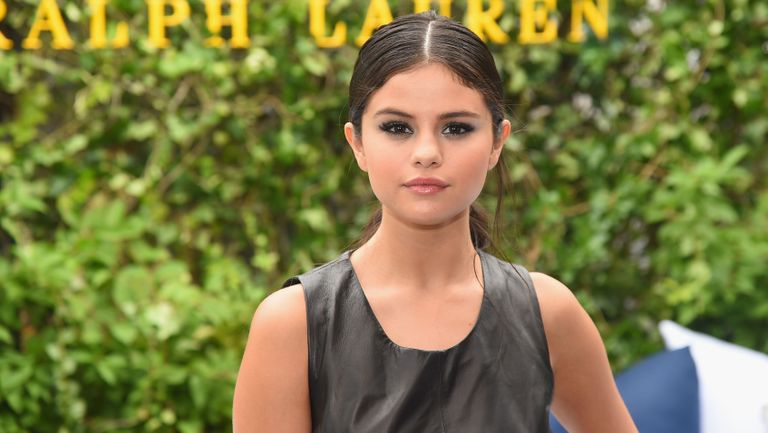 (Image credit: Getty Images)
Selena Gomez voluntarily checked herself into a treatment program to combat her mental health issues, reportedly entering a facility in New York in January to concentrate on her depression and anxiety.
"It's about physical, mental wellness, and clean eating. She was there for about two weeks but she was also in the city doing work," a source tells Us Weekly. "She feels great. She doesn't want to slip back to where she was ever. She always wants to be proactive."
RELATED STORIES
Selena's unexpected stay comes after a stressful and busy few months (a public disagreement with her mother...mounting criticism about her decision to work with Woody Allen), and a source tells People, "After all the noise that happened over the holidays, she felt like she needed this." The source also claims that Selena plans to check herself back into the center later in 2018: "She wants to go again later this year. She feels and looks great. She's still working on new music and is excited about it."
Meanwhile, Us Weekly reports that Justin Bieber was "supportive" of the trip, but it "had nothing to do with him."
This isn't Selena's first time in a treatment center. She entered a Tennessee rehab in 2016 after canceling her Revival tour to focus on her anxiety and depression—which were side effects of lupus. Wishing her all the best. 💜
RELATED STORY