Carrie Underwood Just Released Her First Music Video Since Her Face Injury
She is the real champion.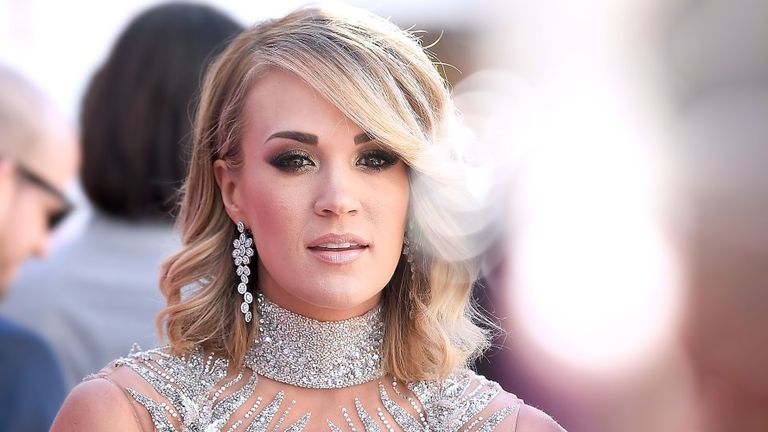 (Image credit: Getty Images)
Carrie Underwood just released a new music video, the first since her scary injury back in November when she fell down a flight of stairs and had to get 40 stitches in her face. Ow.
RELATED STORIES
The singer has returned to the spotlight with a music video for "The Champion," which you probably heard during the Super Bowl and the winter Olympics, and it's—in a word—inspiring. The video features a montage of all different kinds of "champions," including activists, teachers, Olympians, and more. Notably, it shows women supporting the #MeToo movement.
Underwood is mostly hidden behind a microphone throughout the video, though we do get a quick look at her working out. Since her accident, we've seen at least one picture of her. If this video isn't a sign that she's coming back stronger than ever, then we don't know what is.
Watch the full music video here: