Kourtney Kardashian Caught Kendall Jenner and Scott Disick in Bed Together
APRIL FOOLS!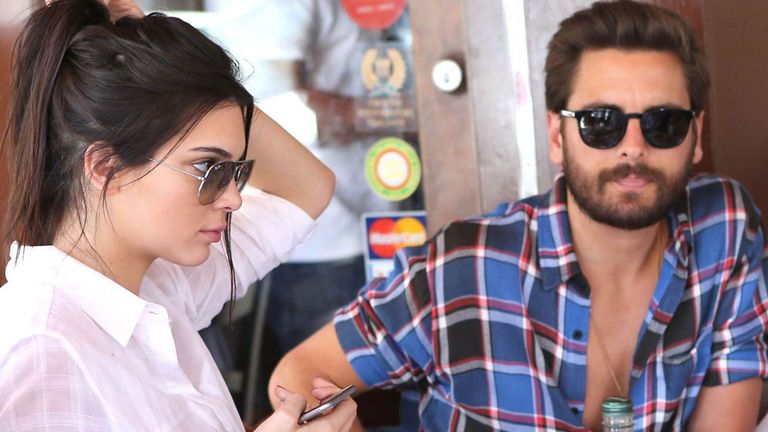 (Image credit: Getty)
The Kardashian Jenner sisters are known for their pranks—so it's pretty much expected that they'd step up their game for April Fools Day.
This year, Kourtney Kardashian—along with sisters Kendall and Kylie Jenner and Scott Disick—played an amazing prank on us all, further screwing with any Scott Disick dating rumors you may have heard. In this scenario, Kourtney goes searching through the house for Kendall, only to find her 20-year-old little sister cuddled next to 32-year-old Scott in bed.
In reaction, albeit an unconvincing one, Kourtney chases after her ex calling him "sick" before he turns around and yells "April Fools!" confirming what we already assumed, that it was all a joke. Obviously.
Sarah Lindig is the senior digital editor, overseeing special projects for Harper's Bazaar.