Katy Perry Just Complimented Orlando Bloom's Ass on Instagram
So, they're definitely back together then, right?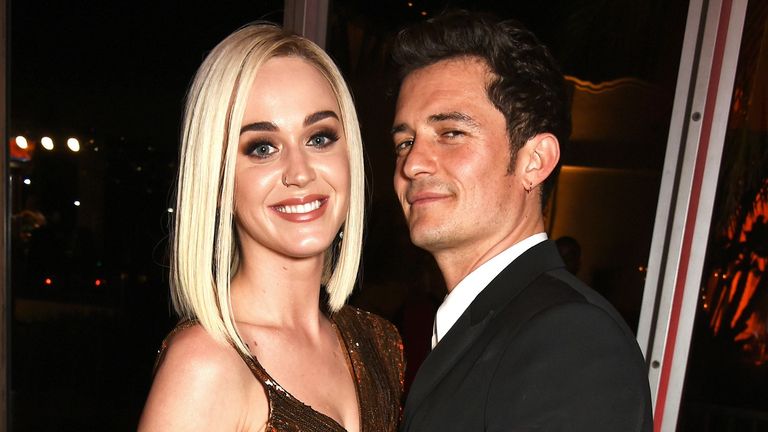 (Image credit: Getty Images)
You know that feeling when you're trying to slide into someone's Instagram DMs with a thirsty message, and then, accidentally comment it on their picture instead? (Worst fear.) Welp, Katy Perry sure does.

Last night, Orlando Bloom posted a promo video for his upcoming theater show, Killer Joe, on Instagram, and Perry left a sultry message about his backside as a comment on the photo. "I need a season pass for that ass," she wrote.
She immediately admitted her "mistake." "Oops, I meant to send that to you privately," she commented again with a shrugging emoji. Sure, happens all the time....
The real question, here, is: Are Katy Perry and Orlando Bloom back together?
Perry's been dropping—let's call them...subtle—hints that the former couple might be. In March, she commented on a picture of a very shirtless Bloom, "Oh hey! I was actually looking for a washboard to do my laundry on." And in April, they traveled to Rome to meet the Pope together.
So, it's safe to say they're probably, maybe (definitely) back together. I'll let you be the judge.
RELATED STORIES