11 Times Movies Were Dragged for Sexism in 2017
From slightly cringeworthy to borderline sexual assault.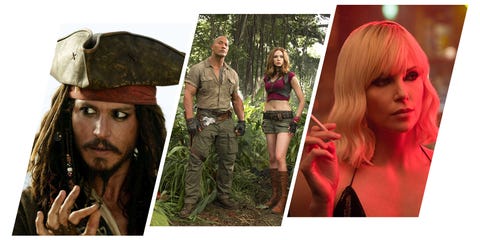 Walt Disney, Tristar, Focus Features
If the events of 2017 have proven anything, it's that we're very far from being beyond sexism in movies. Here are 11 times films were dragged for sexism this year alone—and feel free to read with a side-dish of "Ughhhhhhhhhh."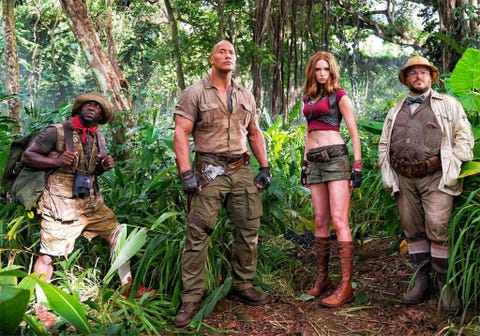 Karen Gillan's Outfit in the new 'Jumanji'
Early pictures of the new Jumanji cast were deemed sexist thanks to Karen Gillan's revealing and laughably impractical outfit. Gillan responded to the outcry, saying, "I'd never take on a role that was truly gratuitous for no reason. There's a really valid reason why she's wearing that. My character is really not happy about it!"
This content is created and maintained by a third party, and imported onto this page to help users provide their email addresses. You may be able to find more information about this and similar content at piano.io