Every Song Justin Bieber and Selena Gomez Have Written About Each Other
There are literally enough for a greatest hits album.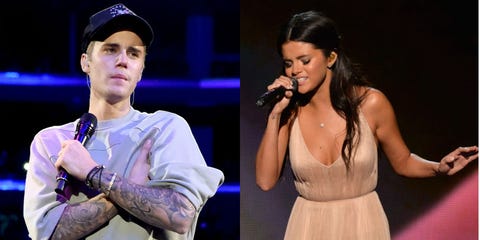 Justin Bieber and Selena Gomez have been dating off and on since 2011—that's a lot of time and a lot of drama and ~feelings~ to put into songs. And yeah, they've put it all into song. Here's a definitive list of the songs that Jelena have penned about each other and their relationship's infamous ups and downs.
This content is created and maintained by a third party, and imported onto this page to help users provide their email addresses. You may be able to find more information about this and similar content at piano.io