The 30 Most Insanely Over-the-Top Celebrity Maternity Shoots
Swimming pools, lakes, gardens...it's casual.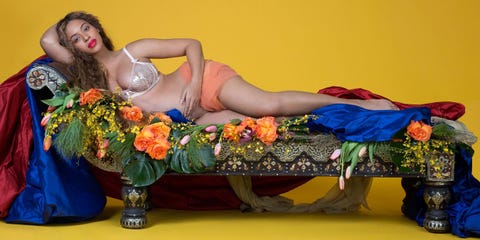 Awol Erizku / Beyonce.com
Did you *really* have a maternity shoot if you didn't pose in the middle of a forest or a swimming pool? File under: iconic. From Beyoncé to Candice Swanepoel, take a look at the celebs who went all-out to celebrate their new arrivals.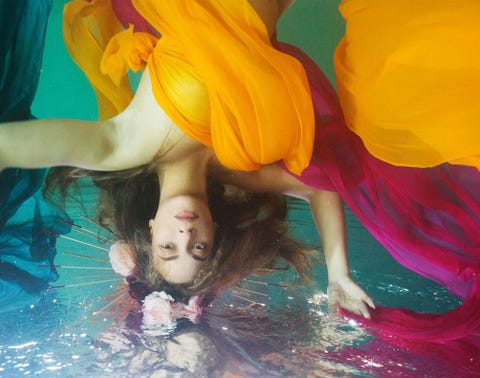 Daniela Vesco / Beyonce.com
In February 2017 the singer/goddess/👑 🐝 posted an entire shoot from her pregnancy with twins Sir Carter and Rumi and it *still* leaves us speechless.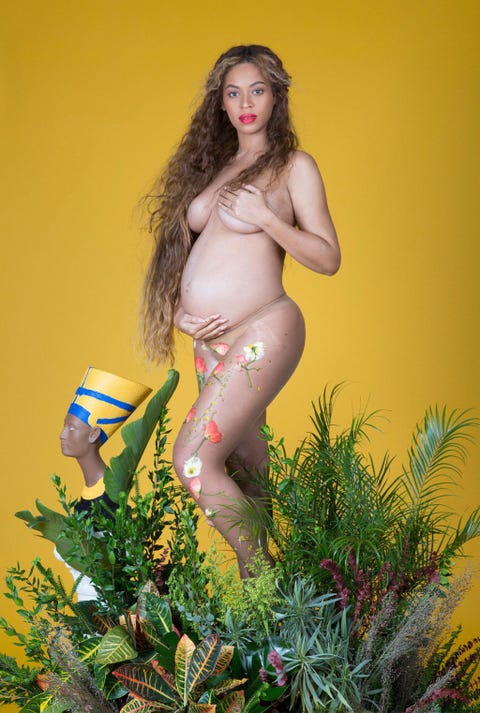 Awol Erizku / Beyonce.com
The photoshoot is titled, "I Have Three Hearts" and it doesn't get more magical than this...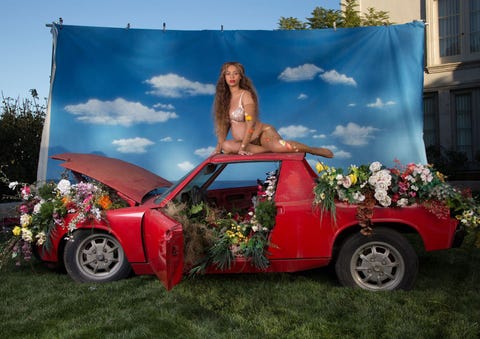 Awol Erizku / Beyonce.com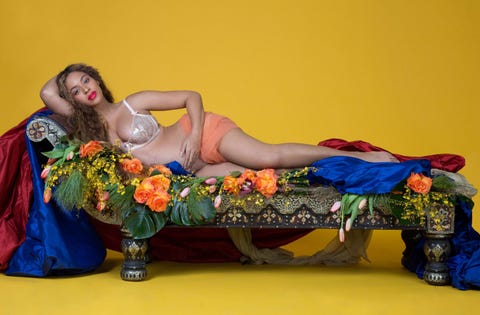 Awol Erizku / Beyonce.com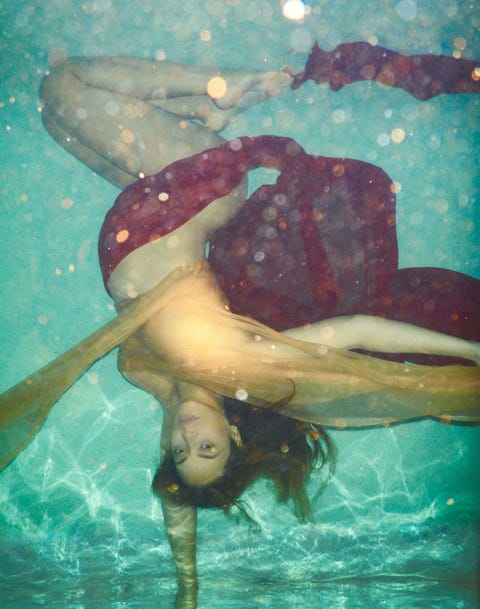 Daniela Vesco / Beyonce.com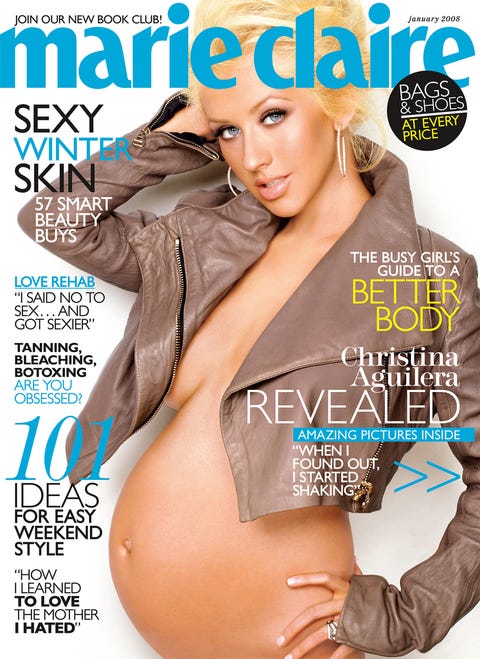 Marie Claire / January 2008
Any maternity photoshoot that includes the cover of a national magazine is over-the-top in our book. Almost a decade ago Aguilera flaunted her pregnant body on the cover of Marie Claire's January 2008 issue wearing nothing but a moto jacket.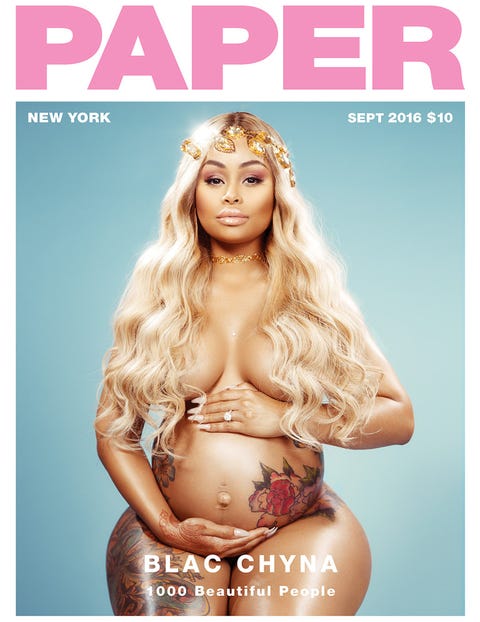 PAPER Magazine / September 2016
Wowza. Paper is known for its over-the-top celebrity photoshoots, but this one of Blac Chyna pregnant with her and Rob Kardashian's baby is at the top of the list. See more photos from the shoot here.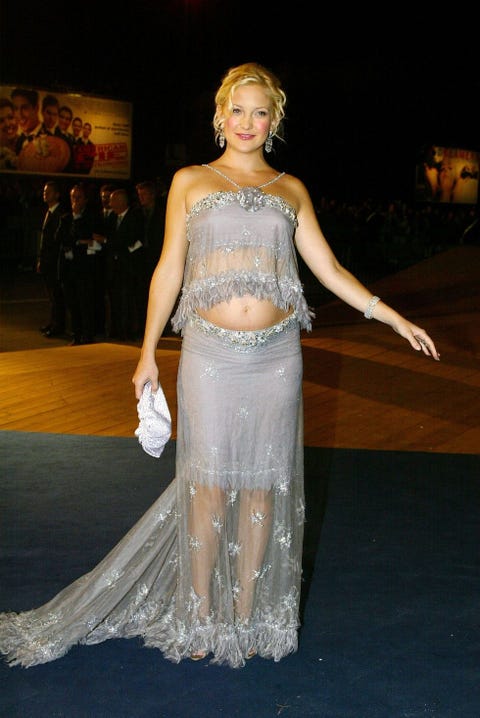 This isn't *exactly* a photoshoot, but still rightfully deserves to be put in one of the most iconic over-the-top maternity photos captured. Have you ever seen anyone rock a crop top pregnant better than Kate Hudson in 2003? Us either.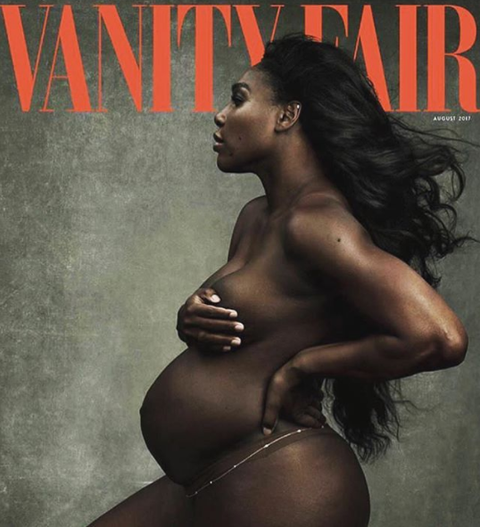 Instagram / @SerenaWilliams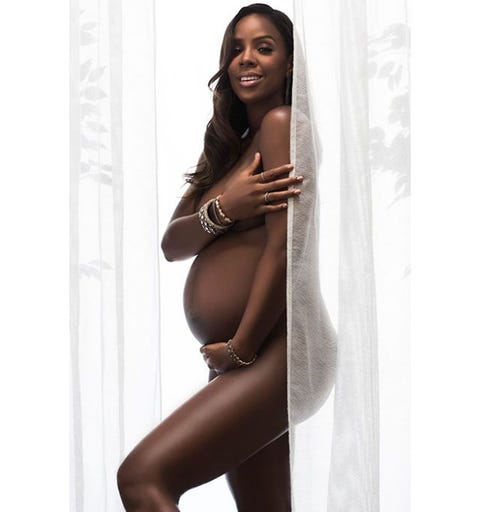 The former Destiny's Child member looked incredible during a maternity shoot for Elle in 2014 posing naked behind a curtain, as one does.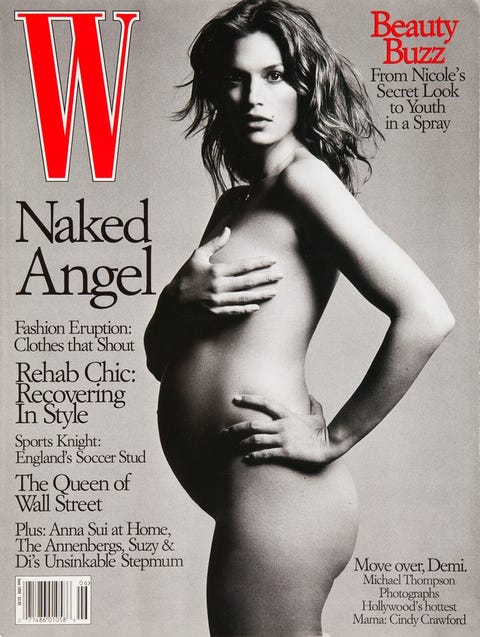 Notice the "Move over, Demi" in the corner. Here, Cindy Crawford pregnant on the cover of W's June 1999 issue. And no, she wasn't pregnant with model Kaia Gerber. She was expecting her first son Presley Gerber.
This content is created and maintained by a third party, and imported onto this page to help users provide their email addresses. You may be able to find more information about this and similar content at piano.io