The 30 Most Outrageously Over-the-Top Gifts Celebrities Have Given Each Other
Because who doesn't need a diamond toilet seat?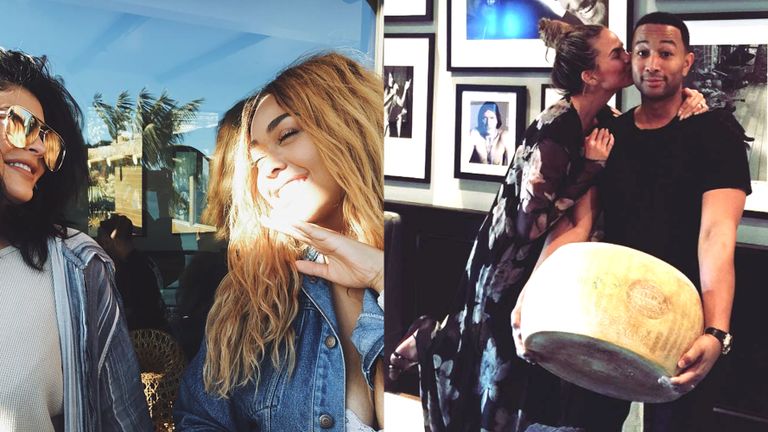 (Image credit: Instagram/Kylie Jenner, Chrissy Teigen)
Being a celebrity comes with a lot of perks. One being, money. In fact, it seems like, the more expensive, the better—at least when it comes to celebrities gifting each other things. From brand new, luxury cars to renting out the Eiffel Tower for a night, behold, the most insanely expensive, over-the-top gifts celebrities have given each other.