The Most Extravagant Holiday Gifts Ever Given and Received by Celebrities
From Paris H. to Paris H.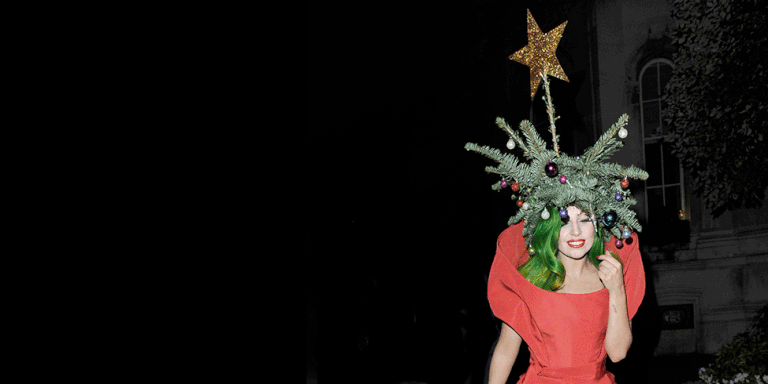 Getty, design by Betsy Farrell
Oprah's 2016 Favorite Things list might have contained multi-tiered cakes made of cheese, but it's got nothing on the radically expensive and lavish gifts she and other celebrities exchange with one another. Precious gems! Real estate! Livestock! It's all here, and it's all ahead for your reading pleasure.
Kim Kardashian and Kanye West, Pt. II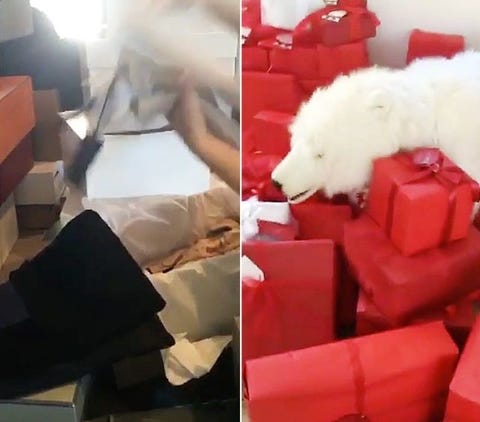 In a reversal of the previous tactic, Kanye went the quantity * and* quality route by wheeling in 150 gifts bought via Skype (via an assistant on the ground in Italy). Amongst the spoils, according to Us Weekly: a rainbow-hued fur coat, a Louis Vuitton dress, and a Prada jumpsuit. Score.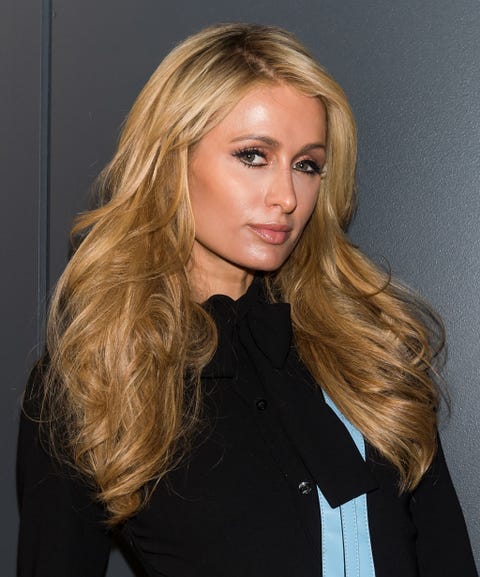 Angelina Jolie and Brad Pitt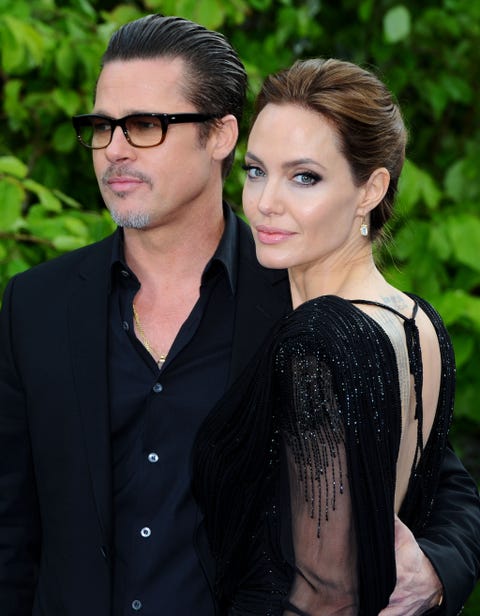 Sienna Miller and Jude Law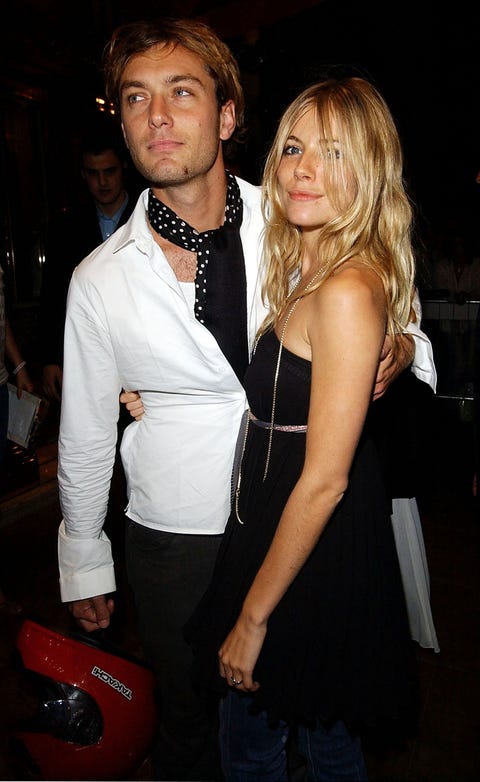 Another one to make you go "but did you get to keep it?" Law once hid a $200,000 diamond and sapphire ring inside a restored baby grand piano for their North London mansion. The Christmas Day proposal didn't hold, but the memories, TBD.
David and Victoria Beckham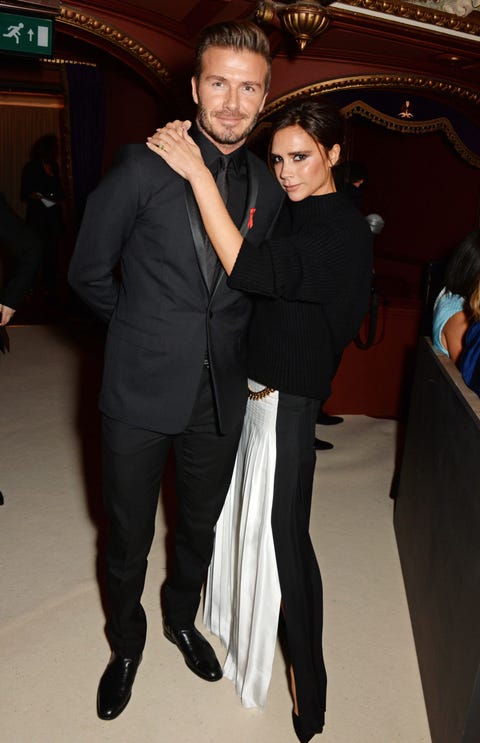 If love is relative to money spent, then WOW. In 2005, VB woke up to a $100,000 diamond-encrusted handbag, a custom $500,000 Rolls-Royce Phantom, and a $2.4 million ruby and diamond Boucheron necklace.
This content is created and maintained by a third party, and imported onto this page to help users provide their email addresses. You may be able to find more information about this and similar content at piano.io