The Funniest Moments at the Oscars 2018
Helen Mirren's tequila shot! Tiffany Haddish's Uggs!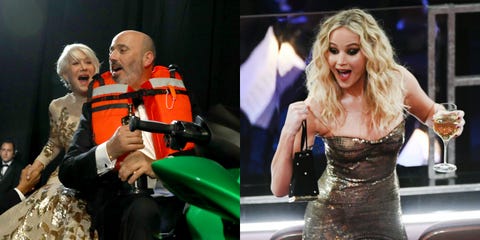 As usual, last night's Oscars ceremony was a star-studded affair, filled with jaw-dropping red carpet gowns, and meme-worthy moments. And it goes without saying that everything Helen Mirren does gives me life. Here are just some of the funniest things that happened at the Oscars 2018.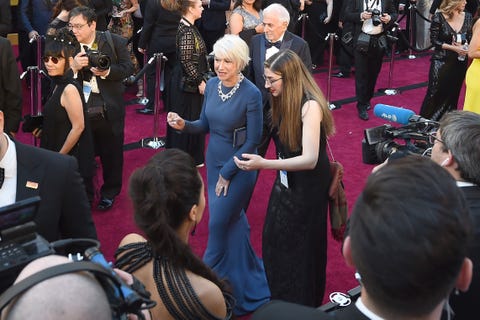 Absolute legend Helen Mirren did a shot of tequila on the red carpet.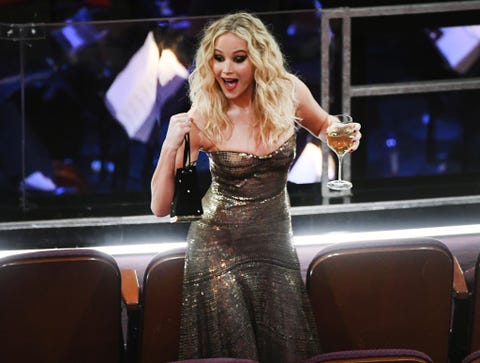 J.Law multitasked carrying her purse and her wine (all the important things).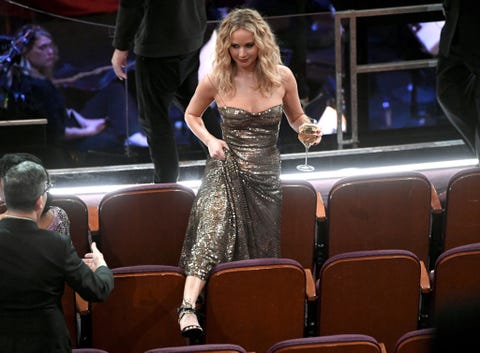 J.Law hoped no-one noticed her climbing over her seat.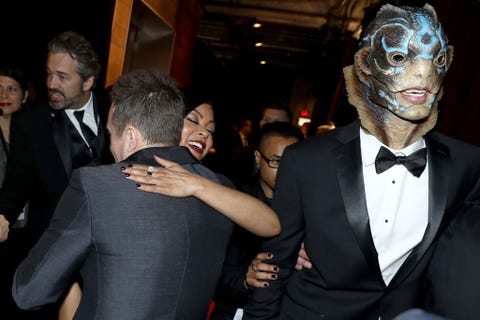 The Creature from 'The Shape of Water' hung out backstage.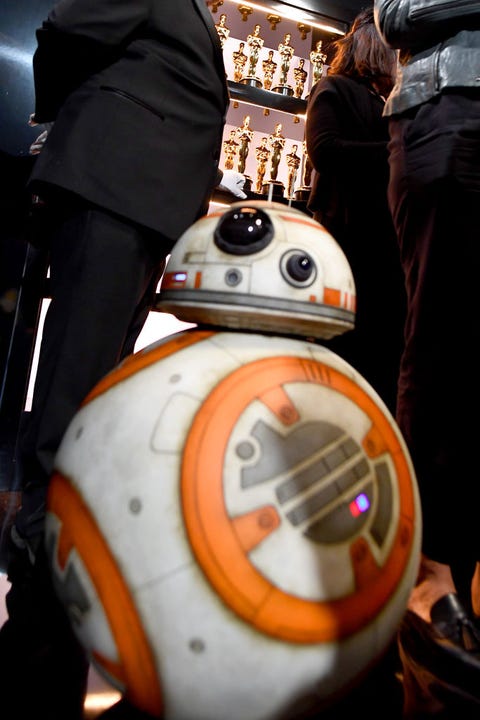 BB-8 got an invite, and stayed close to the trophy cabinet.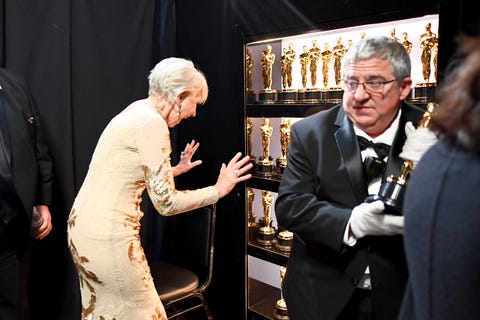 Helen Mirren discovered that cabinet full of Oscar trophies backstage, and was instantly in love.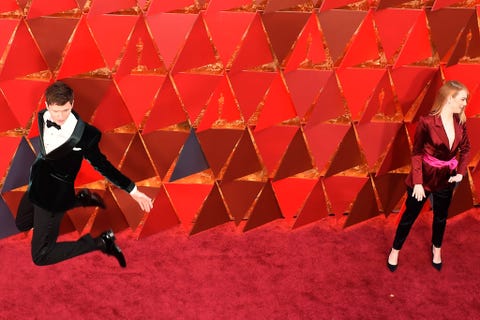 Ansel Elgort showed off his red carpet moves next to Emma Stone.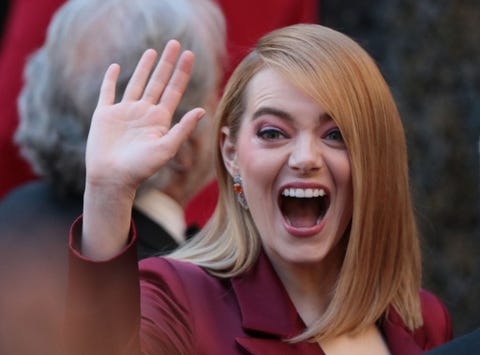 Emma Stone was super excited to see someone on the red carpet.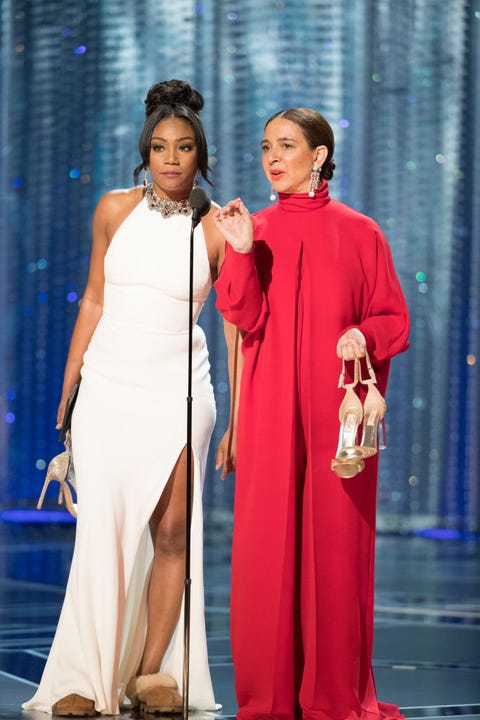 Tiffany Haddish wore her Uggs onstage, was all of us at the Oscars.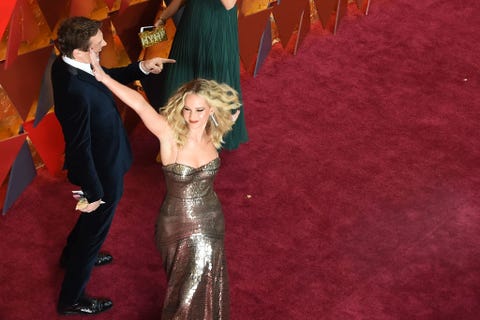 J.Law owned the red carpet.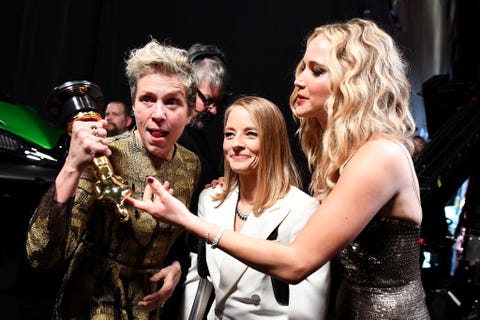 Frances McDormand demonstrated how to properly hold an Oscar after her win.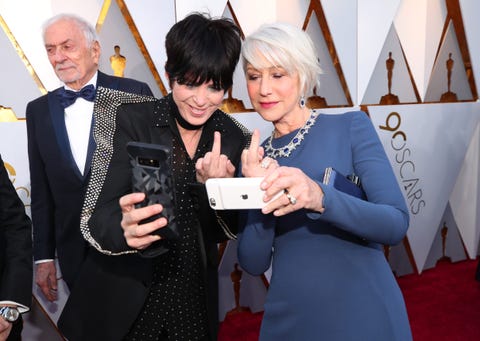 Helen Mirren took a risqué selfie with singer-songwriter Diane Warren.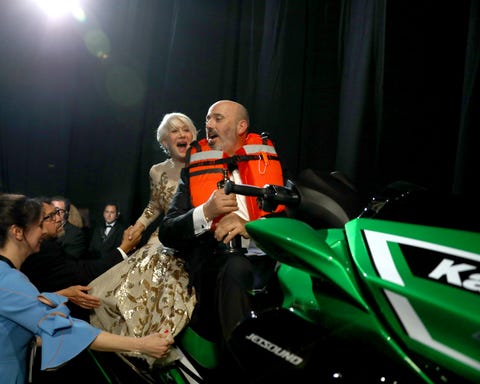 Helen Mirren rode on to the stage on a jet ski.
This content is created and maintained by a third party, and imported onto this page to help users provide their email addresses. You may be able to find more information about this and similar content at piano.io