Just 37 Adorable Candid Photos of Will and Kate Over the Years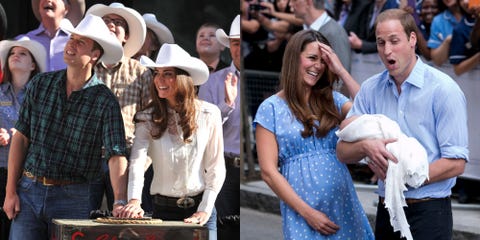 Prince William and Kate Middleton celebrate their seventh wedding anniversary today. In honor of the special day, here are 37 candid pictures of the couple throughout the years.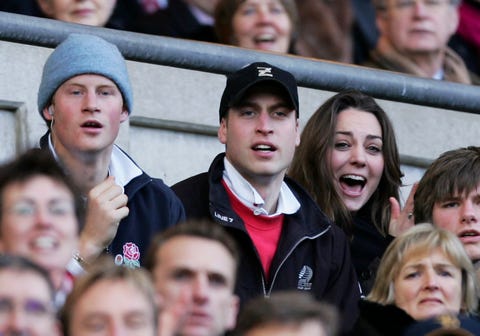 February 10, 2007
Cheering on the English team at the RBS Six Nations championship match.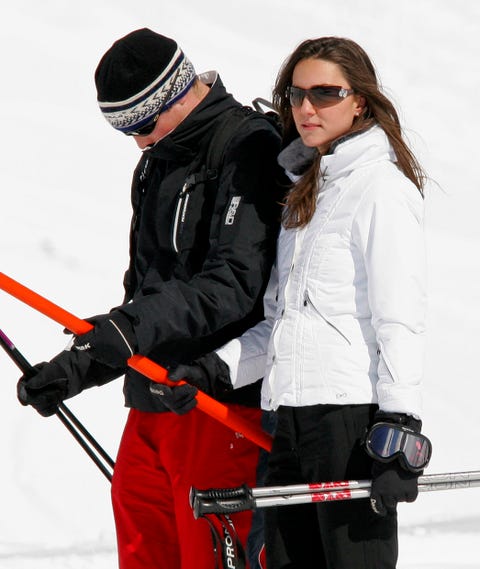 March 19, 2008
On a ski holiday in Switzerland.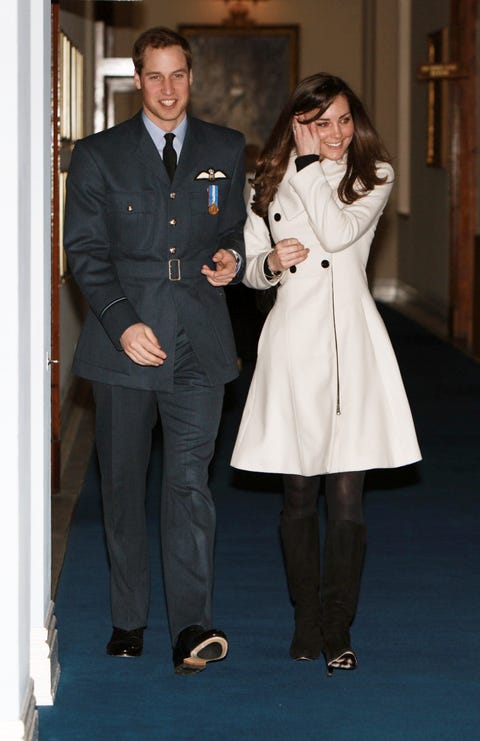 April 11, 2008
Looking young and in love at Prince William's graduation ceremony in Lincolnshire.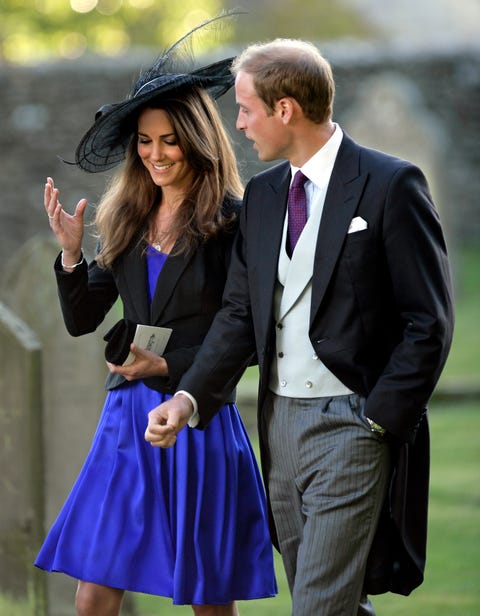 October 23, 2010
Chatting at Harry Meade and Rosie Bradford's wedding.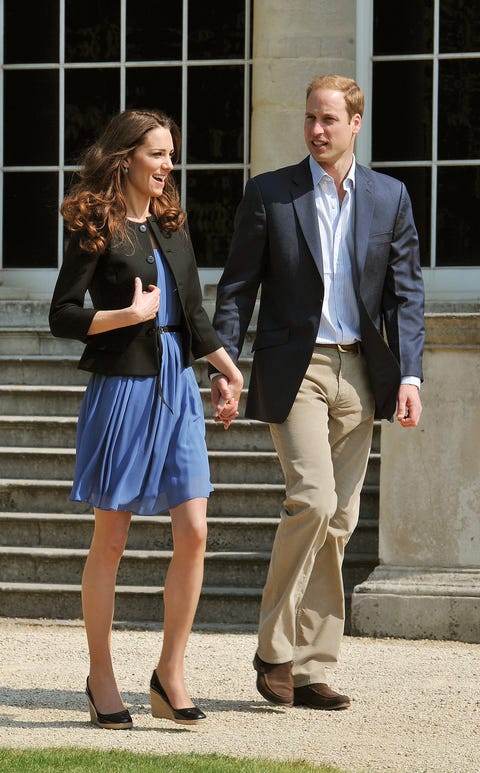 April 30, 2011
Holding hands as they left for their top secret honeymoon.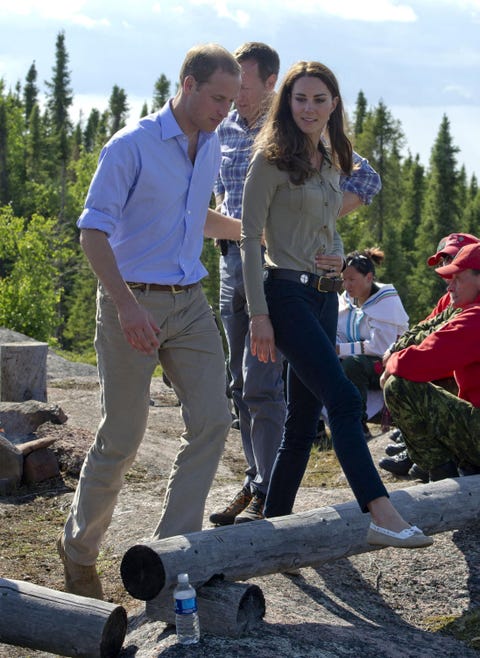 July 5, 2011
Will helping Kate over a log at Blachford Lake.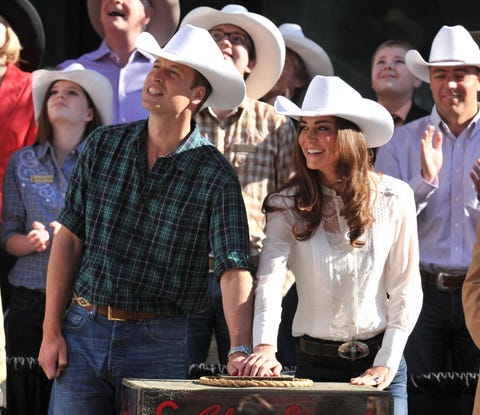 July 8, 2011
Dressing a little bit country in Calgary, Canada.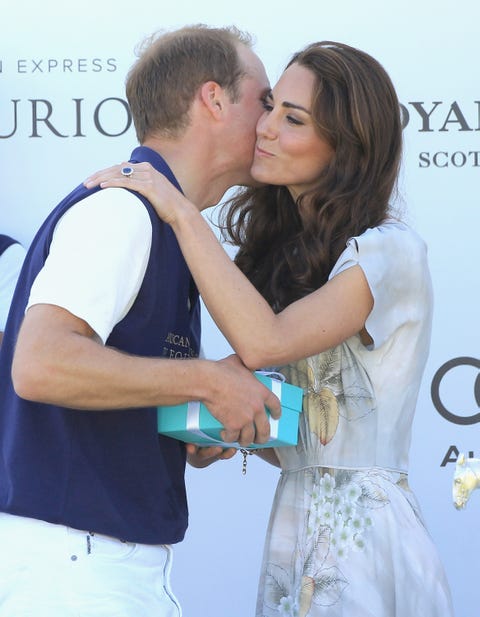 July 9, 2011
Sharing some rare PDA in Santa Barbara, CA.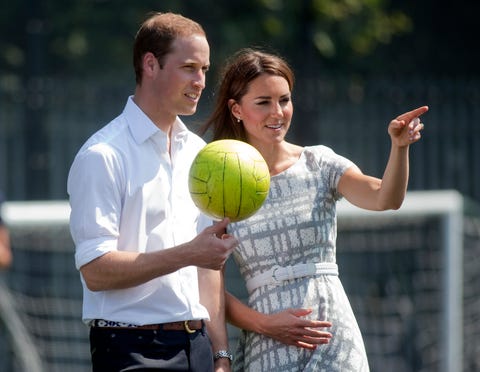 July 26, 2012
Getting sporty during a visit to Bacon's College in London.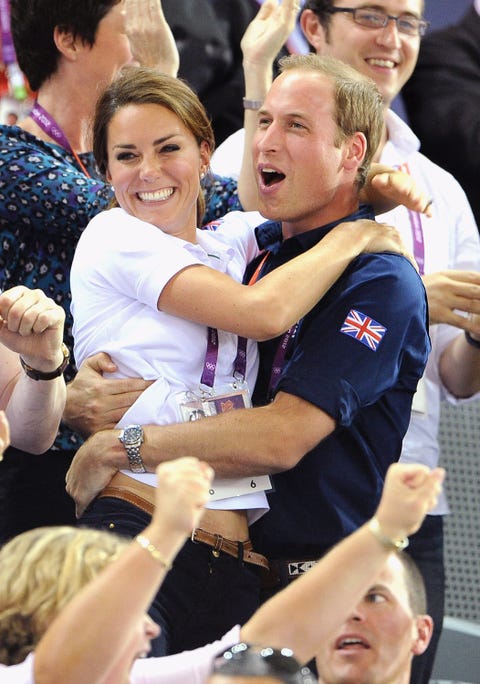 August 2, 2012
Celebrating a moment during the 2012 Olympics in London.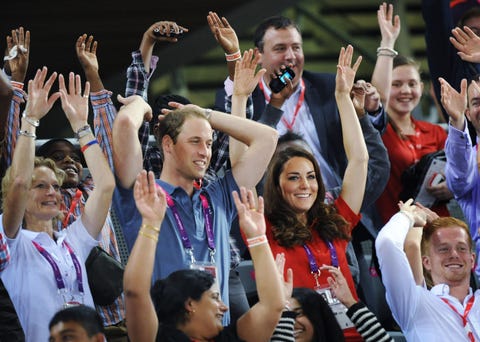 August 30, 2012
Participating in the wave at the 2012 Paralympic Games.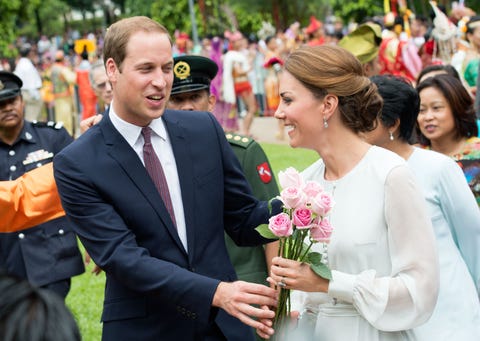 September 14, 2012
Looking in love during the Jubilee Tour of the Far East in Malaysia.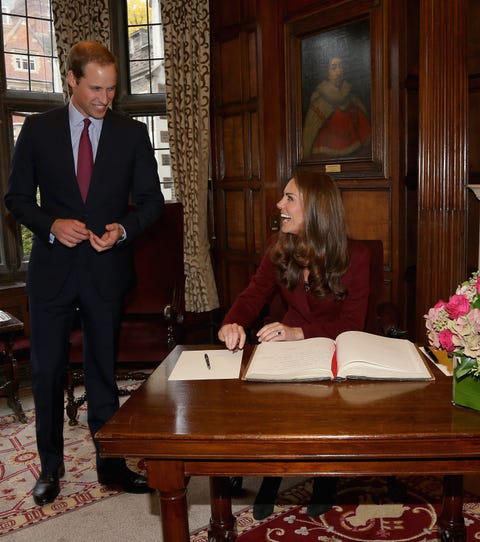 October 8, 2012
Visiting Middle Temple in London.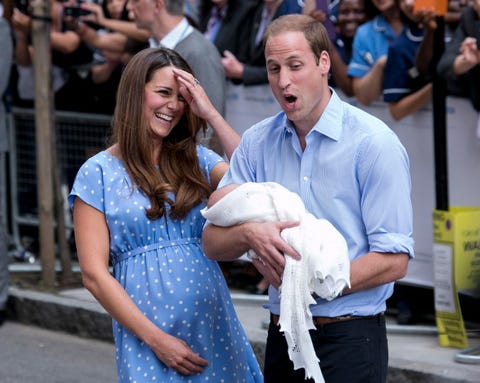 July 23, 2013
Looking a bit overwhelmed by parenthood while introducing Prince George to the world.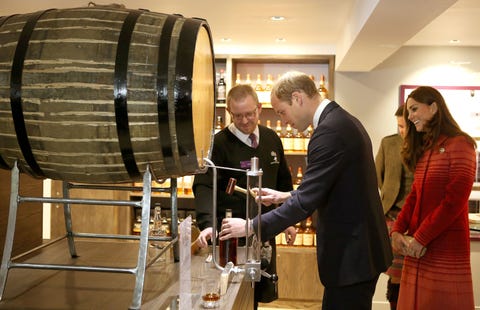 May 29, 2014
Hammering the cork into a bottle of whiskey in Scotland.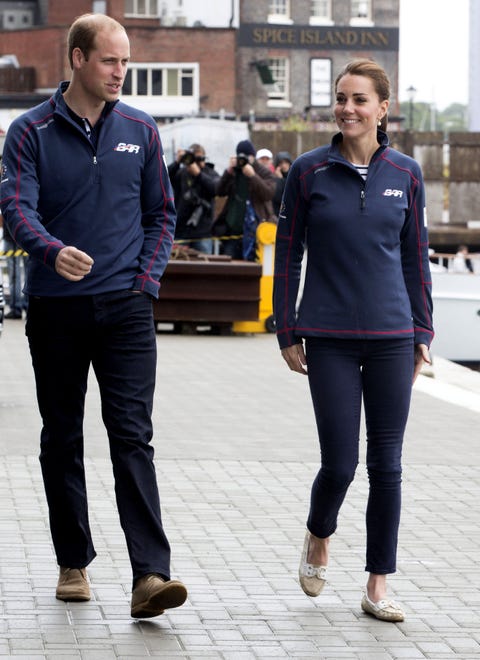 July 26, 2015
Taking a casual stroll in athleisure in Portsmouth, England.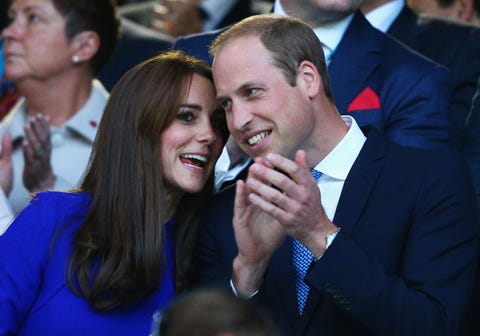 September 18, 2015
Sharing a secret during the opening ceremony of the 2015 Rugby World Cup.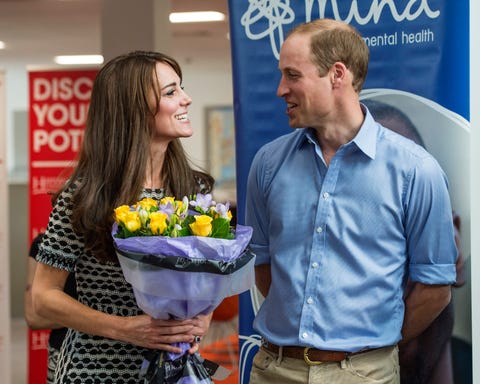 October 10, 2015
Sharing a loving look at World Mental Health Day.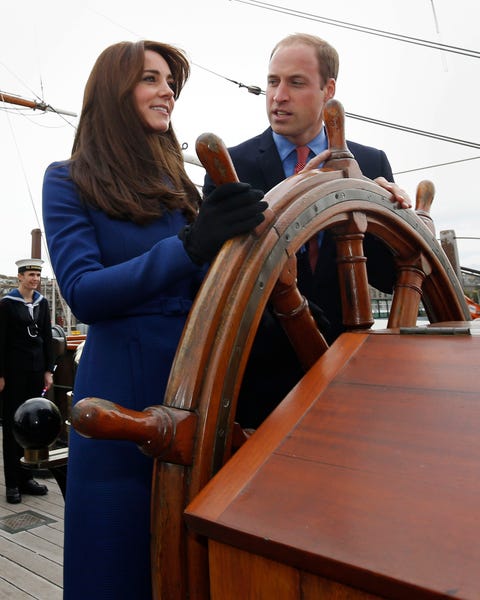 October 23, 2015
Casually steering a ship during a trip to Scotland.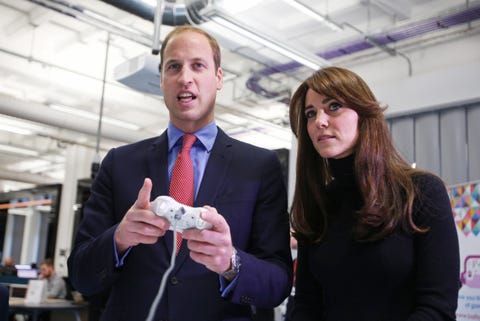 October 25, 2015
Playing video games together during a visit to Abertay University in Scotland.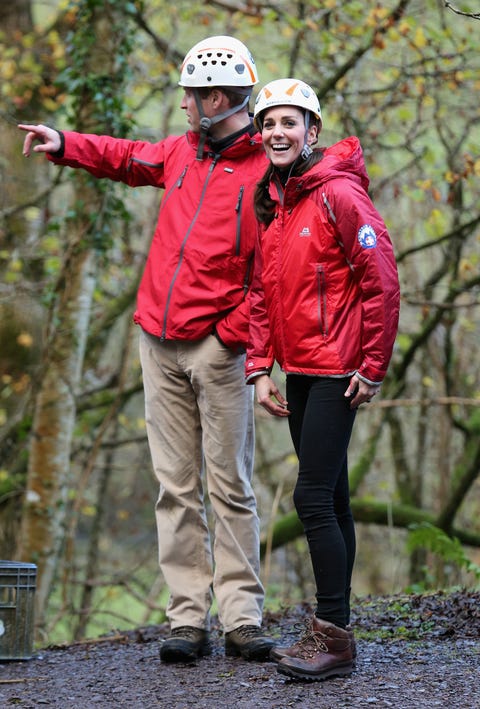 November 20, 2015
On a hike in Capel Curig.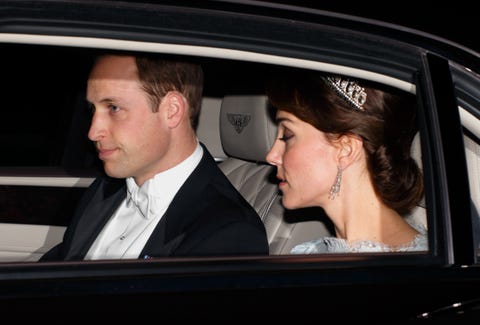 December 8, 2015
Looking like everyone who is already tired at the beginning of a night out at the Annual Diplomatic Reception at Buckingham Palace.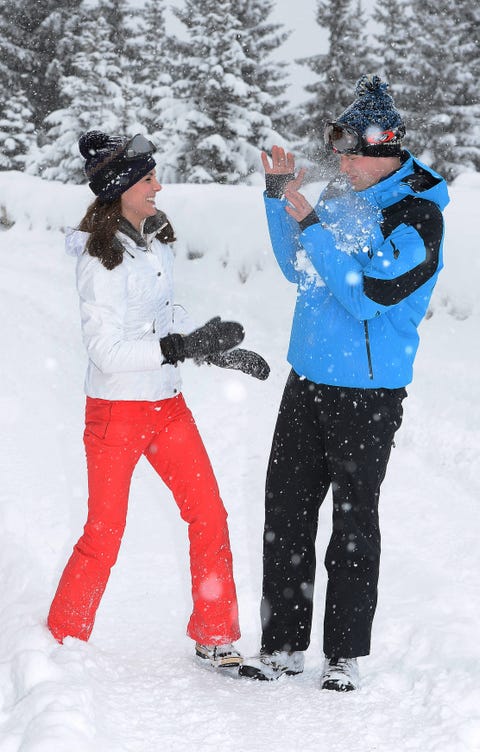 March 3, 2016
Having an adorable snow ball fight in the French Alps in France.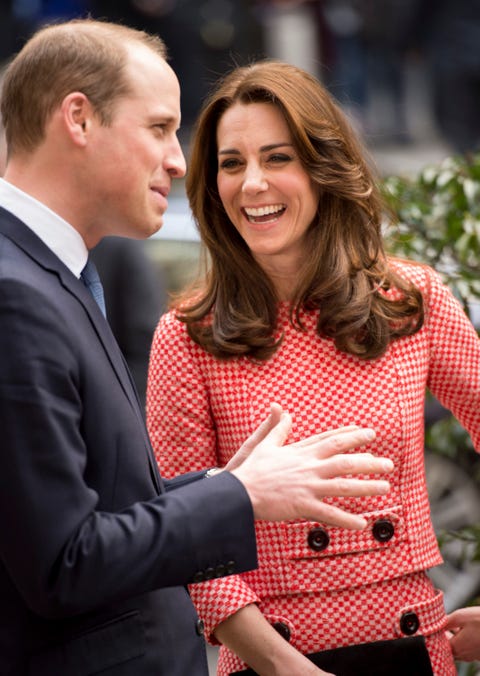 March 11, 2016
Laughing together in London.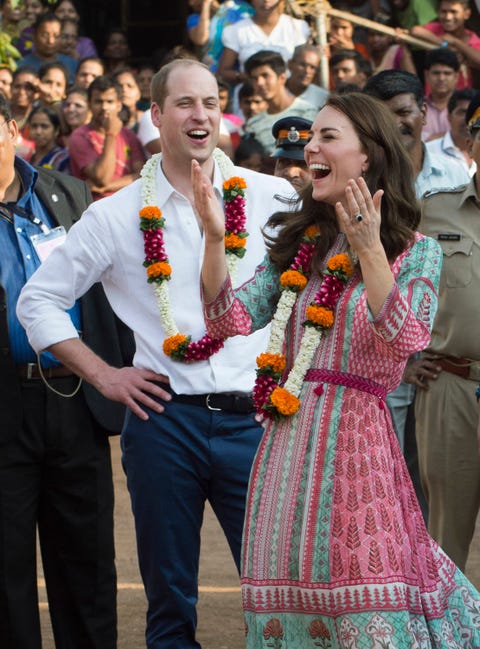 April 10, 2016
Playing football games during a visit to Mumbai, India.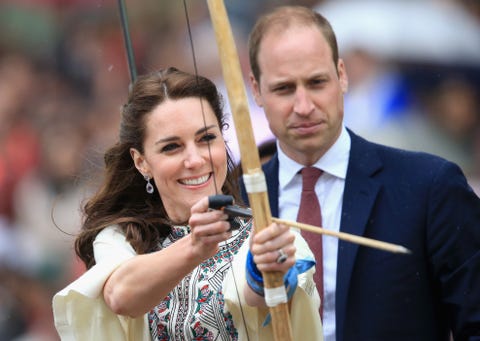 April 14, 2016
Shooting an arrow during a Bhutanese archery demonstration in Paro Bhutan.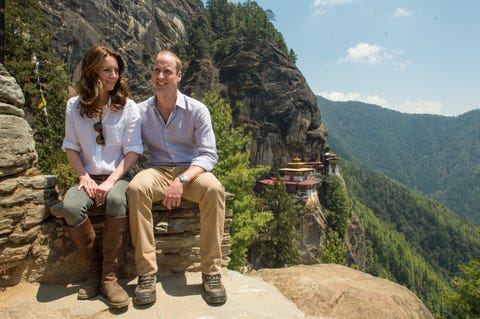 April 15, 2016
Enjoying a scenic hike in Paro Bhutan.
June 30, 2016
Sharing a very knowing look during a memorial service in France.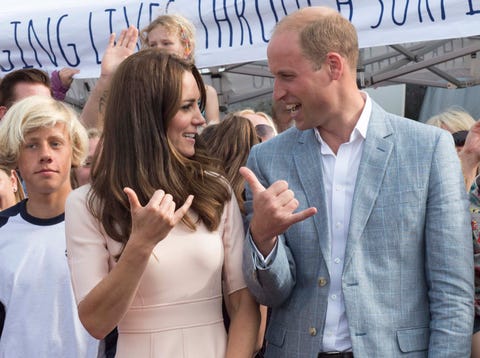 September 2, 2016
Showing the surfs up sign in Newquay in the U.K.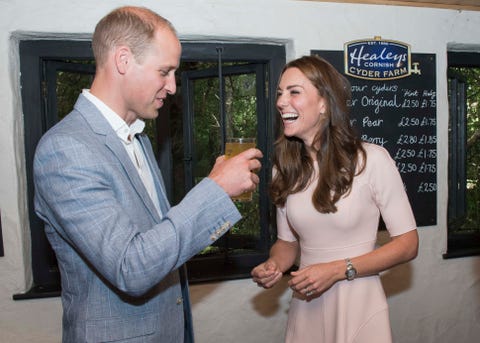 September 1, 2016
Enjoying a drink at Healey's Cornish Cider Farm.
This content is created and maintained by a third party, and imported onto this page to help users provide their email addresses. You may be able to find more information about this and similar content at piano.io