30 Celebrities Who Have Fought Back Against Body Shaming
"Kiss my fat ass."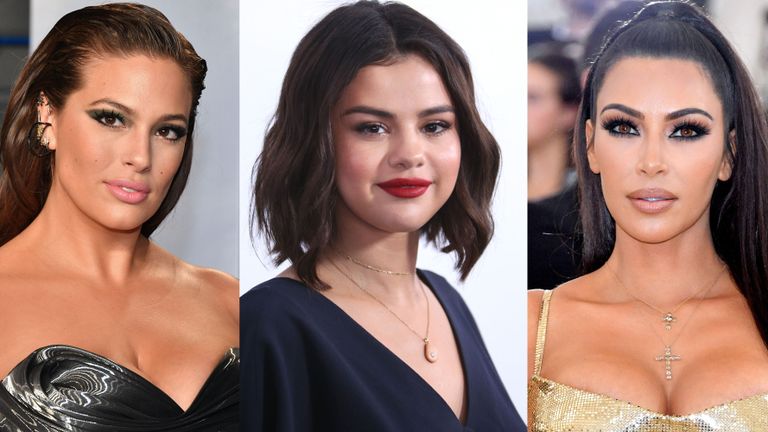 (Image credit: Getty Images)
In case you haven't noticed, no two people look exactly the same (not even identical twins are 100 percent identical). So why is it that people feel they have the right to shame someone else about her body? In a world of digital everything, it's easy for people to bully others, hiding behind a screen. And because they're constantly in the public eye, celebrities are often the target—but many of them used their experience of being body shamed as an opportunity to speak out against the haters. Click through to see what your favorite stars had to say.