Swimsuits for All's New Campaign is Full of Feel-Good, Body-Positive Vibes
The bathing suit brand I need in my life right now.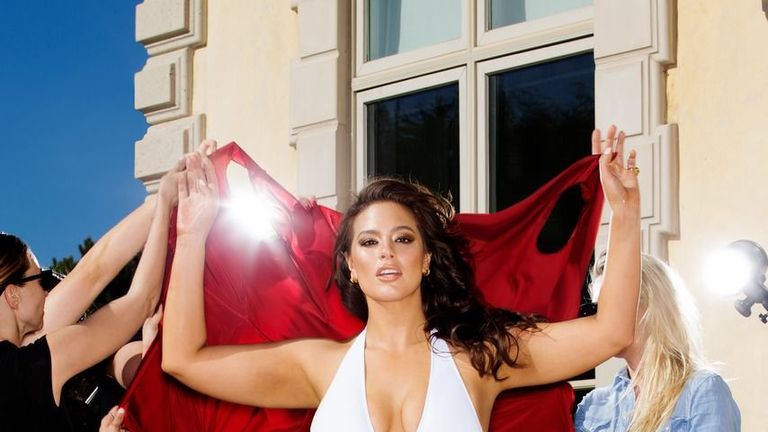 (Image credit: Courtesy of Swimsuits For All)
You've heard of the power woman pantsuit, now it's time to embrace the power swimsuit. In a new campaign, Swimsuits For All encourages women to evoke the same confidence in a bikini as they would in their work uniforms. And to promote that idea, the online retailer—known for spreading body positive messages—tapped several different faces for their "Power Suit" ads.
The diverse group includes curve model Ashely Graham, actress Brook Shields, reality star Angelina Simmons, professional swimmer Pat Gallant Charette, and nurse practitioner Katie Duke. Each woman brings her own unique perspective and persona and, together, they equal a force for shaping the conversation around diversity and size inclusivity.

As the ad campaign's images prove, no matter what your age or size might be, you will look freaking great in a swimsuit. See all the empowering photos from the shoot, ahead. Then if you're feeling inspired, shop the exact swimsuits, ranging from sizes 4 to 24.
Swimsuits For All pioneer red bikini, $51 SHOP IT
Swimsuits For All tankini, $48 SHOP IT
Swimsuits For All hipster bikini, $47 SHOP IT
Ashley Graham x Swimsuits For All swimsuit, $58 SHOP IT
Ashley Graham x Swimsuits For All white swimsuit, $62 SHOP IT
RELATED STORIES