34 Iconic Photos of Prince Harry Through the Years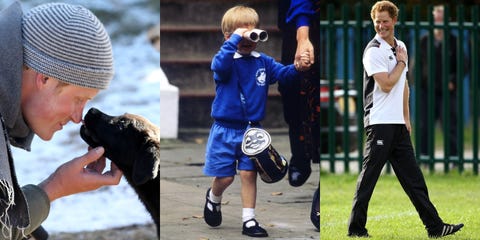 Since the Duke of Sussex turns 34 this week (ugh, such a Virgo), we've decided to take a look back at some of the most glorious moments throughout the royal's life B.M.M. (before Meghan Markle)—from his bromance with Barack Obama to that one time in 1997 when he posed with the Spice Girls. I'm not going to say he's gotten significantly hotter as he's aged, but I'm not not going to say that either. Decide for yourself, ahead.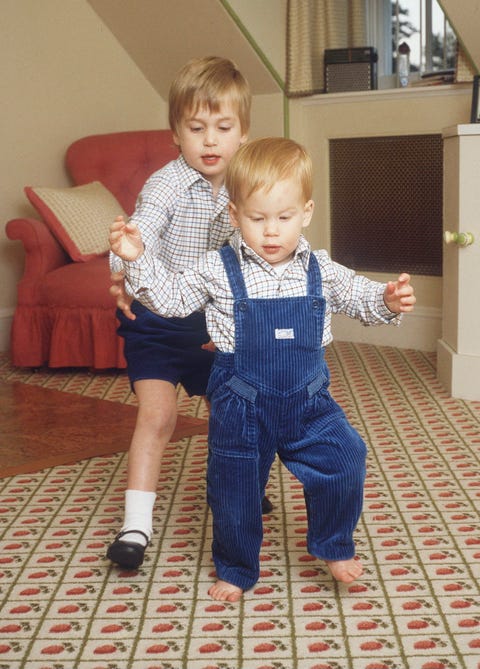 1985
Wills has been Harry's day one since year one. Look at how cute they are.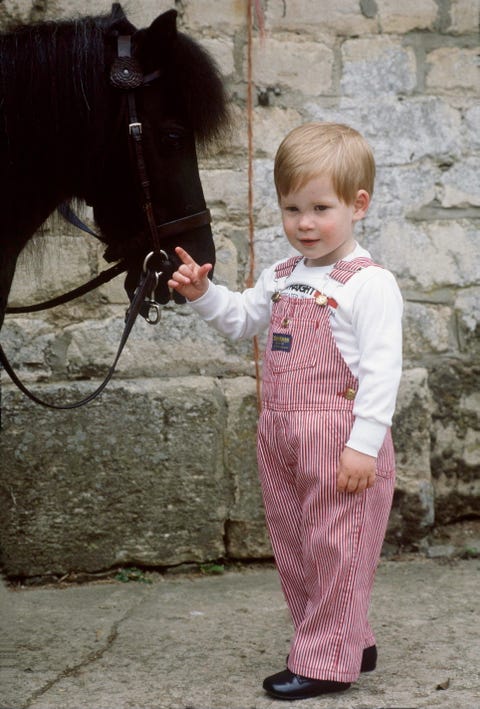 1986
Need these overalls. Now.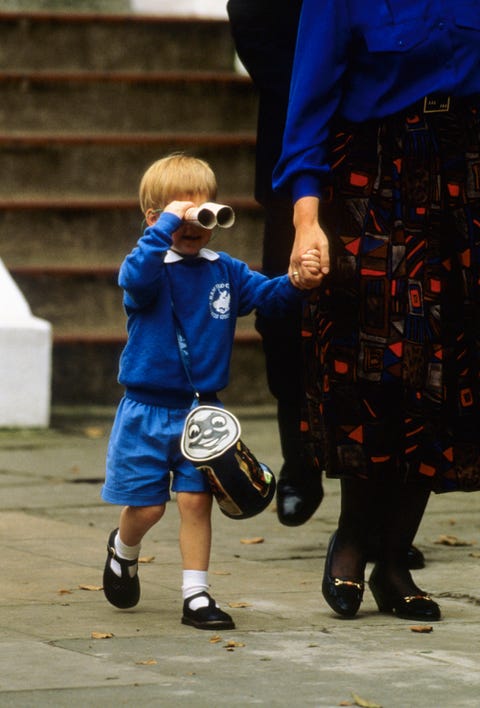 Georges De Keerle
Getty Images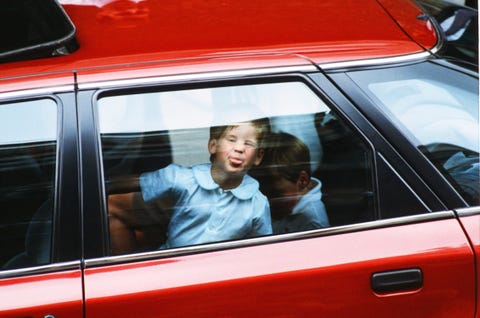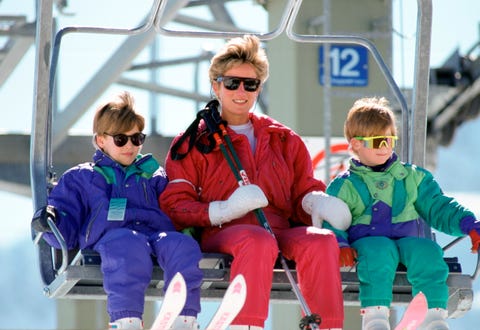 1991
TFW a seven-year-old rocks ski gear better than you ever will.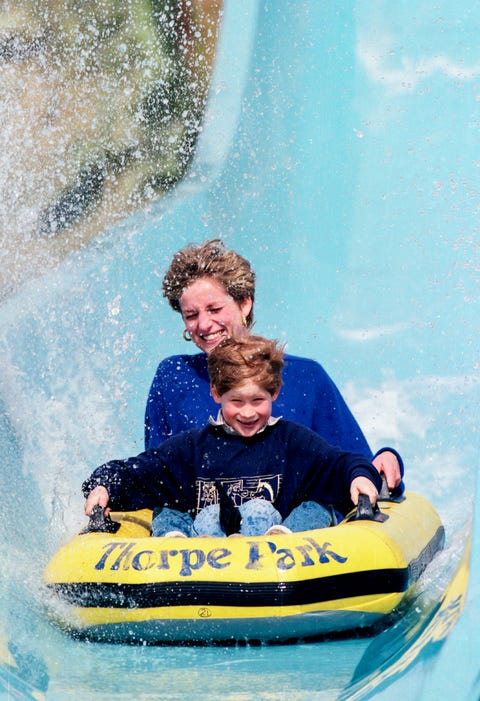 1992
I love everything about this photo, but I need to know why they're wearing sweaters. Justin Bieber, any thoughts?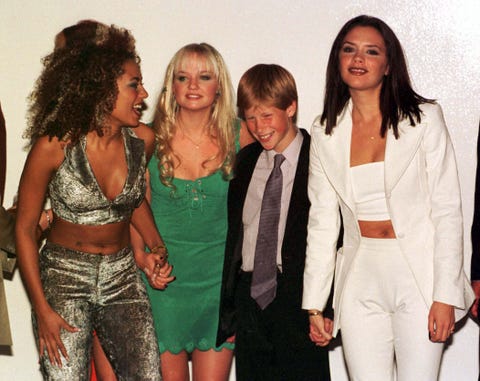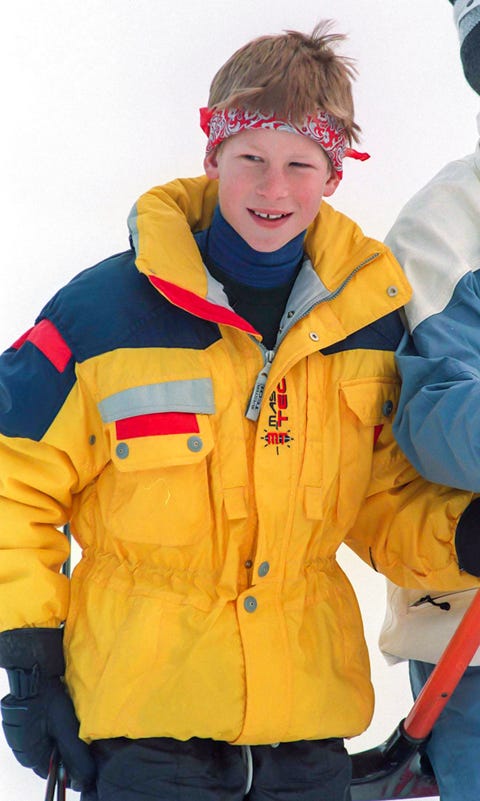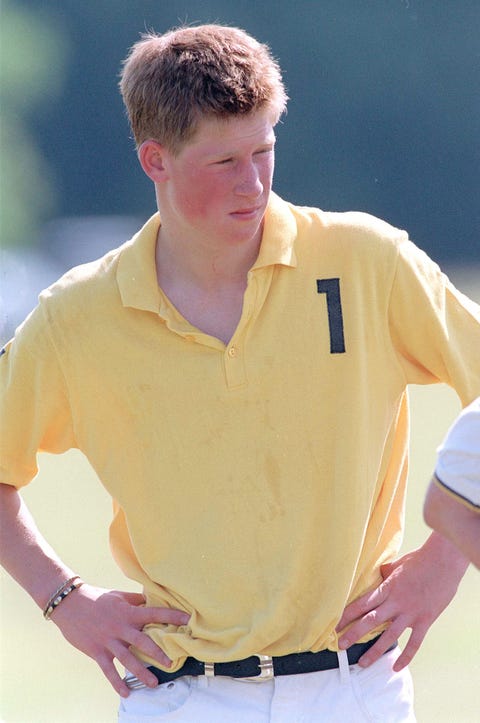 2001
Pictured: Harry in his very angsty teenage years. "Is this how they pose in the movies?"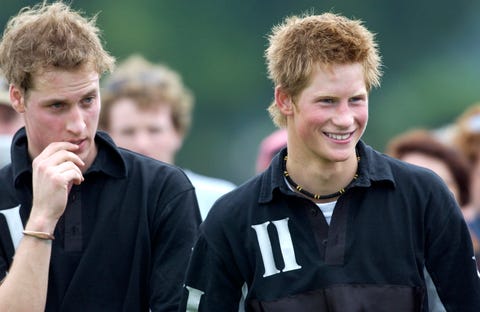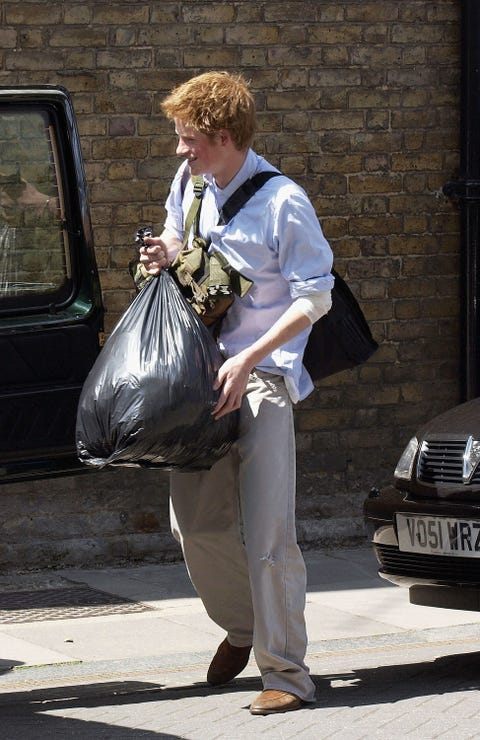 2003
The only way to move your shit of your dorm. College students, take notes.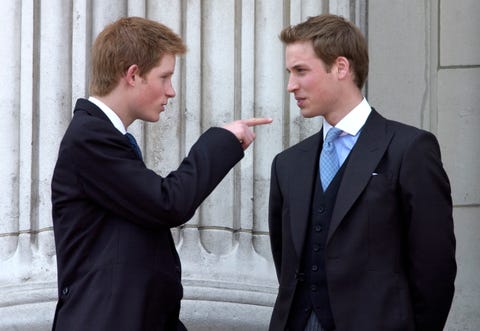 2003
"YOU told Grandmum I forgot to walk the corgi, didn't you?"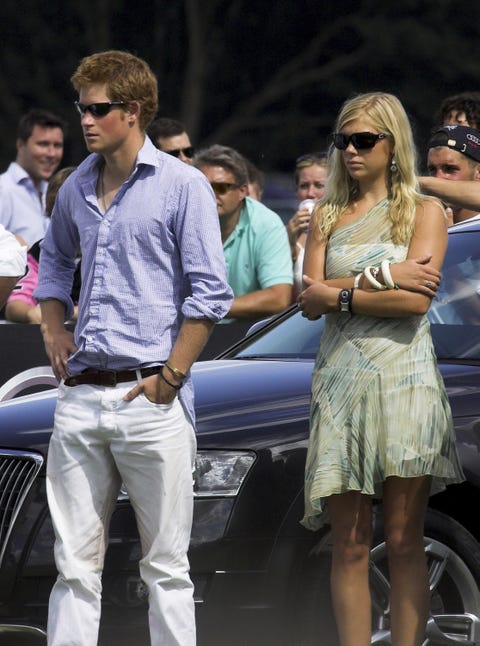 2006
The image that single-handedly invented body language experts.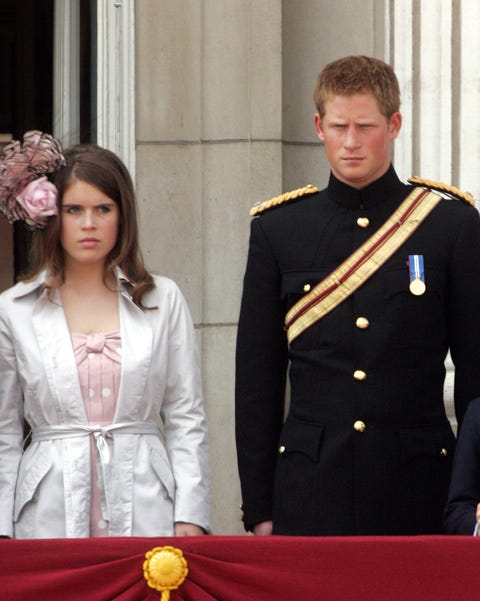 Mark Cuthbert
Getty Images
2006
"I can't believe that 12 years from now I'm going to have to move my wedding around for you." —Princess Eugenie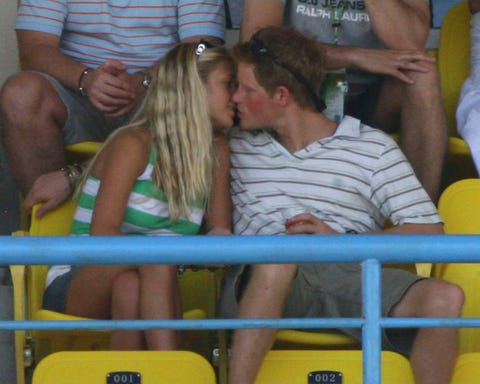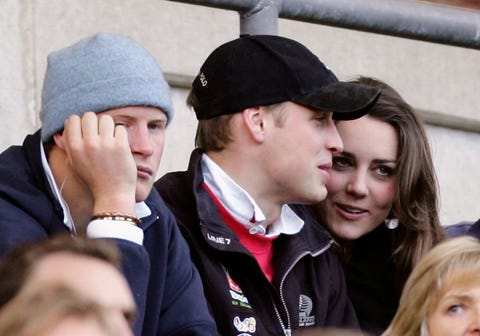 Richard Heathcote
Getty Images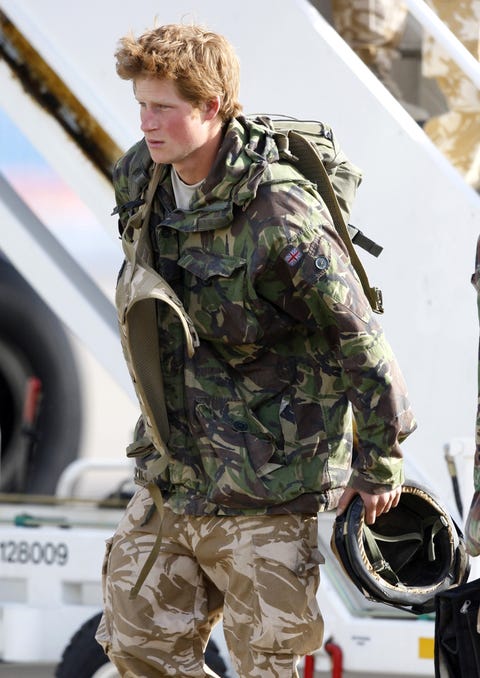 2008
A hero in my heart and for the U.K.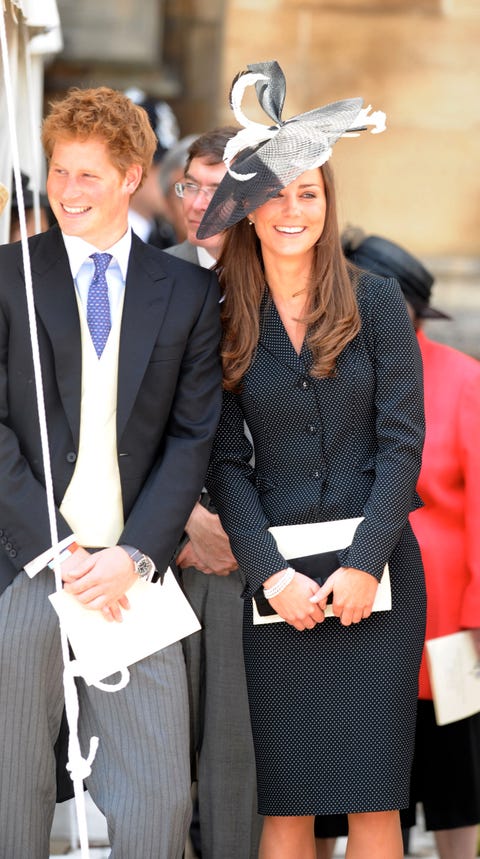 Pool/Tim Graham Royal Photos
Getty Images
2008
A sweet throwback photo of some (future) in-law bonding time with none other than K.Midd.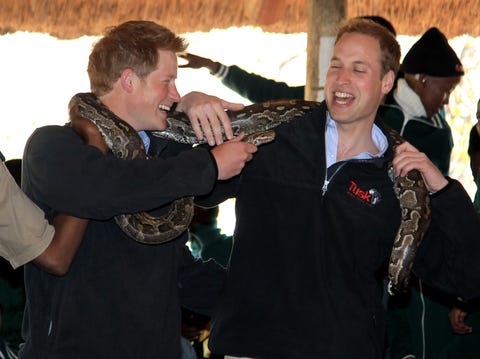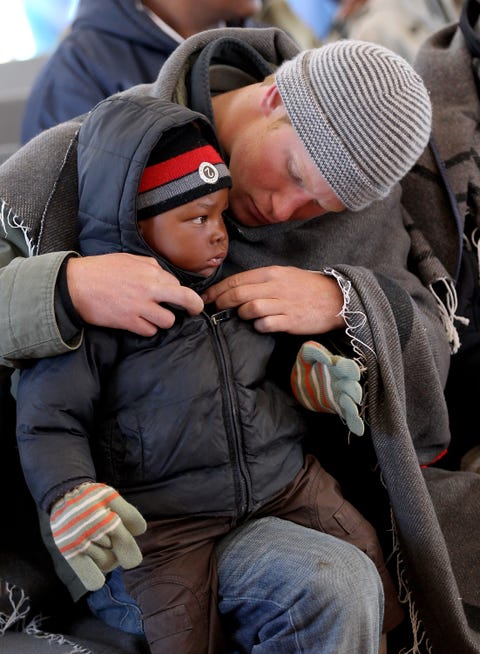 2010
Prince Harry pictured on a trip to Botswana (the place he and Meghan Markle fell in love years later) helping a child button his jacket in an education center. My heart will go on.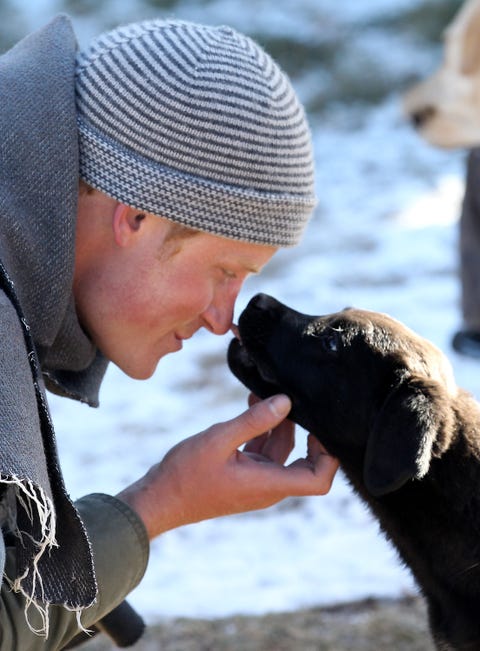 2010
Somebody call 911. I am deceased.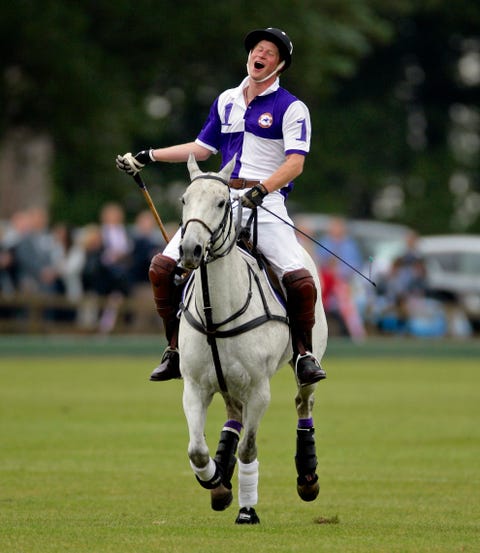 2011
When you get a little too excited during the polo match.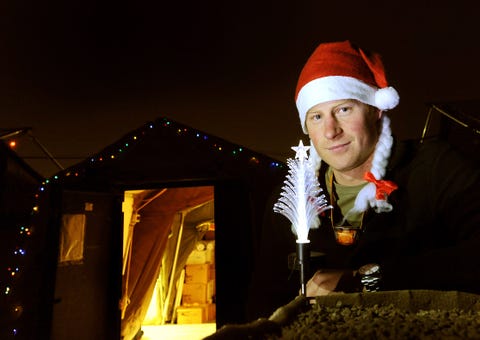 2012
Happy holidays from the Mountbatten-Windsors!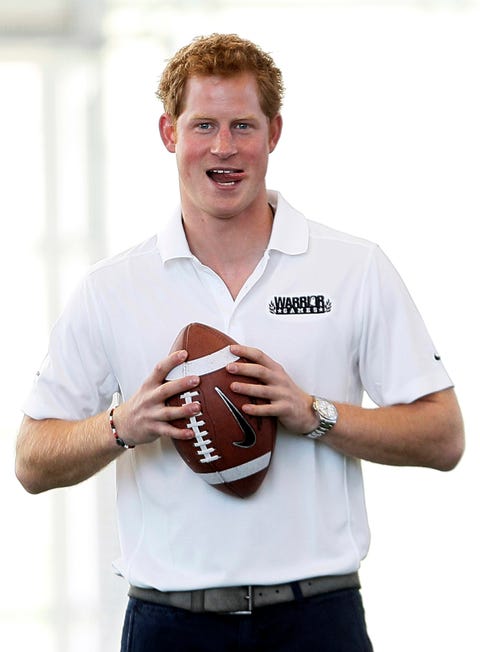 2013
Spotted: a beardless Harry!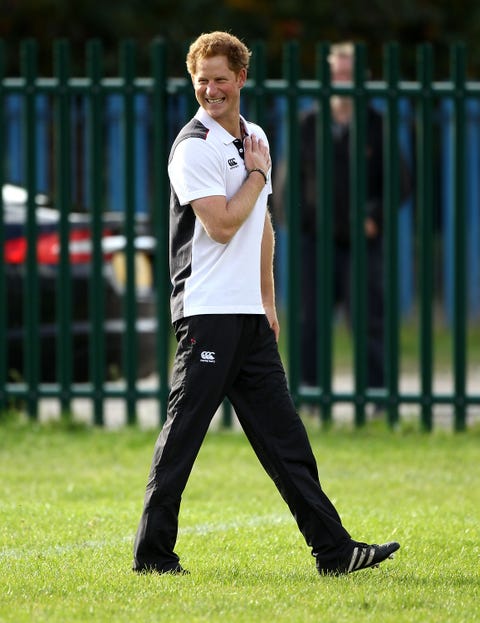 2014
Also spotted: a very hot Harry.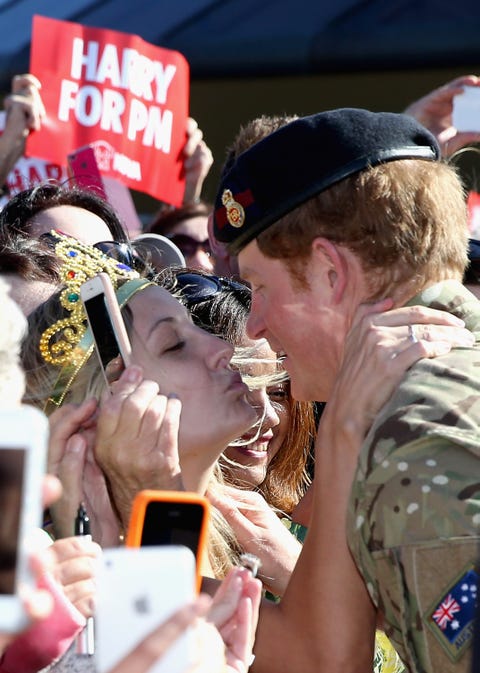 2015
Pictured: Me and Harry in the club.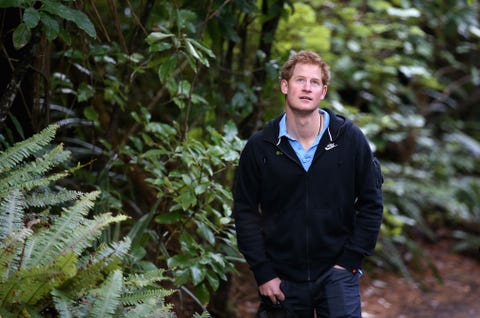 2015
Henry David Thoreau Charles Albert David. (Yes, Henry.)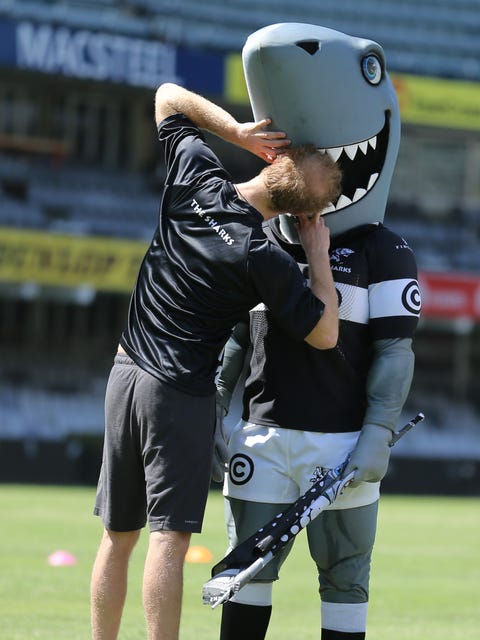 2015
I don't know how to unpack this.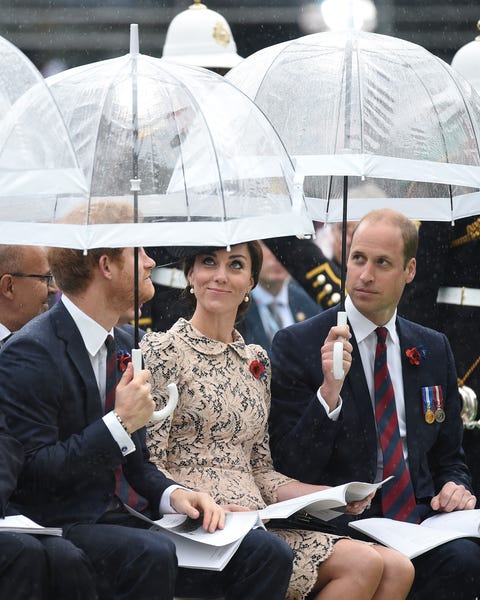 2016
"It's pretty amazing what these things can do, you know?"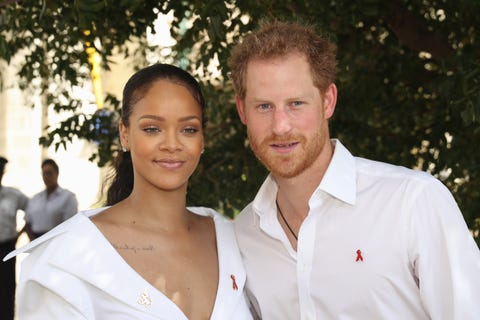 This content is created and maintained by a third party, and imported onto this page to help users provide their email addresses. You may be able to find more information about this and similar content at piano.io