The Queen and Her Corgis Through the Years: A Retrospective
Nobody's more loyal to her corgis than the Queen.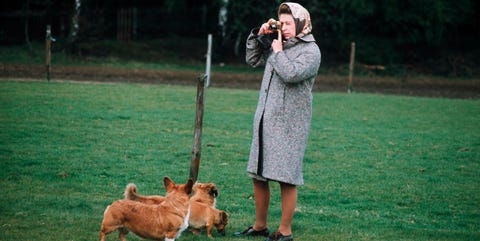 Peanut butter and jelly, Batman and Robin, Queen Elizabeth and her corgis: There are some things that just go together, and QEII and her ubiquitous pups are definitely an iconic pairing. Since she was a very young girl, Queen Elizabeth has been surrounded by corgis and dorgis (yes, that's a dachshund-and-corgi mix). The dogs have met American presidents, attended formal events, and even taken trips with the monarch and her family. In recent years the Queen has had to deal with the deaths of several of her pets (and reportedly decided to stop breeding them in the last few years), but she can still be spotted with a cute by her side--or in her car window--every now and then.
To celebrate Queen Elizabeth's 94th birthday today (and because we can't get her a corgi-shaped ice cream cake), here are the sweetest photos of the Queen and her corgis through the years.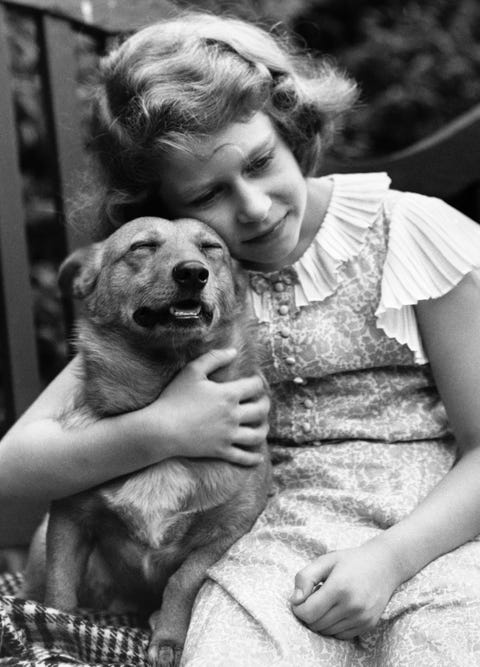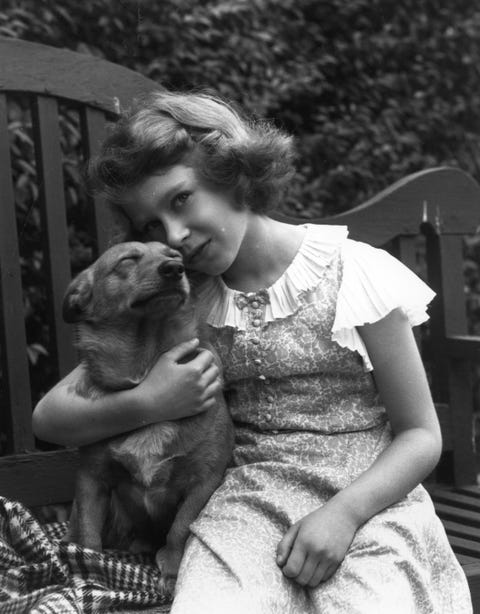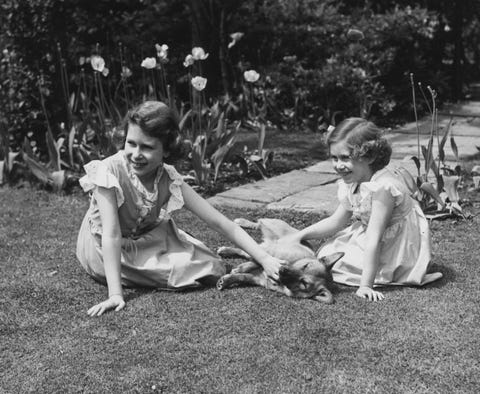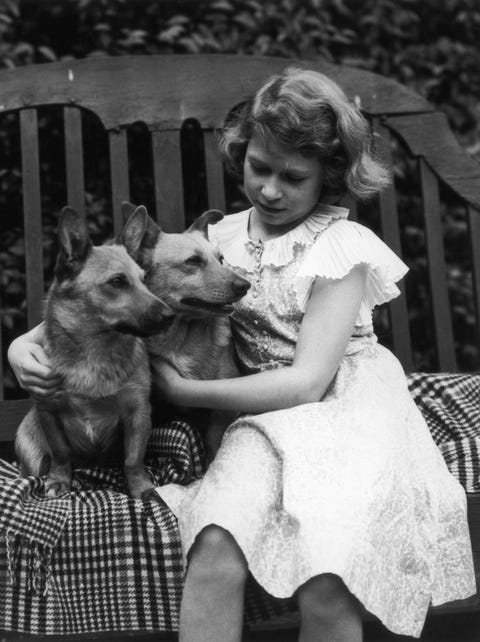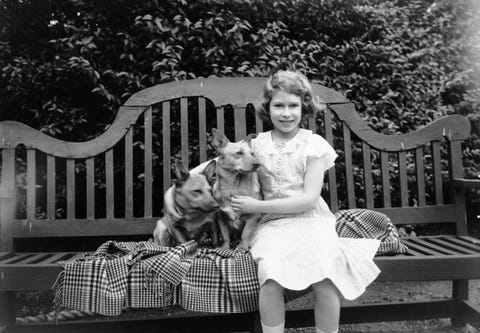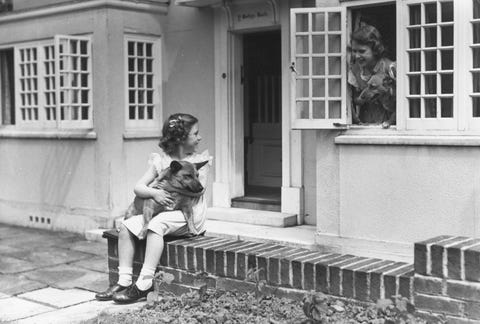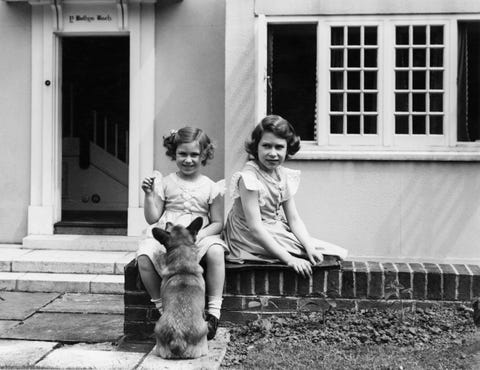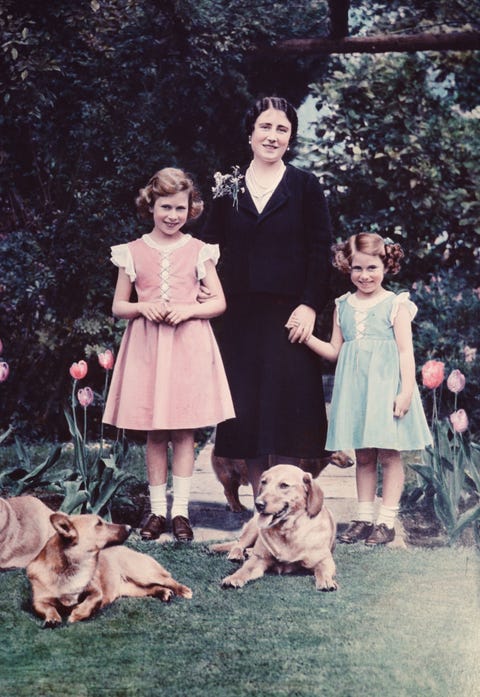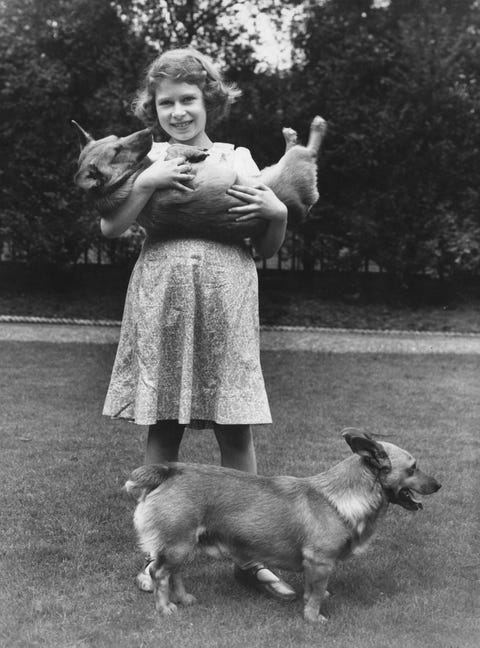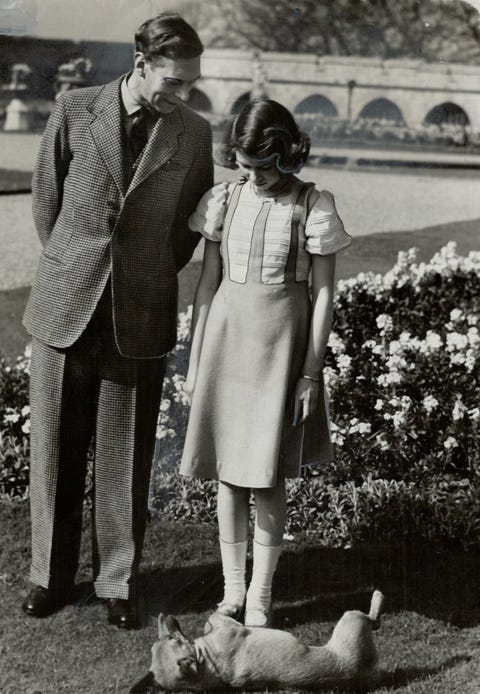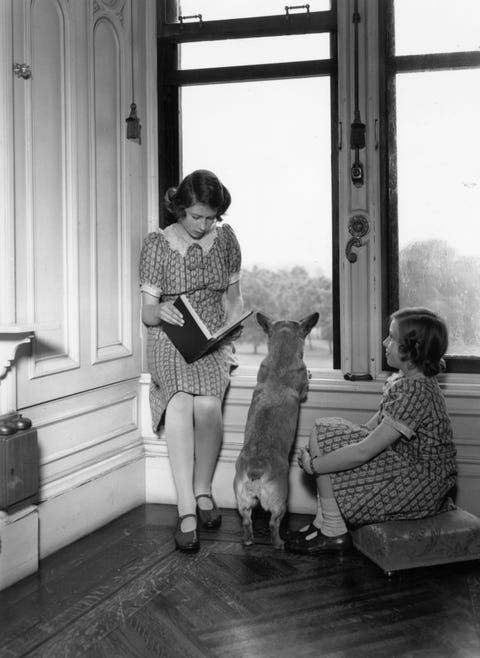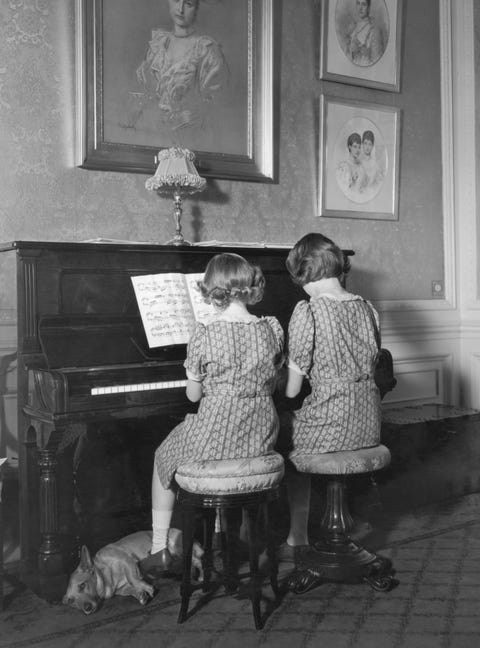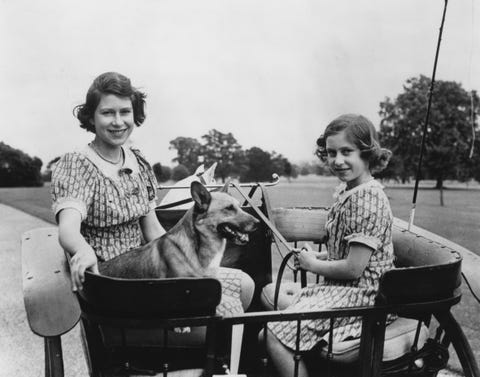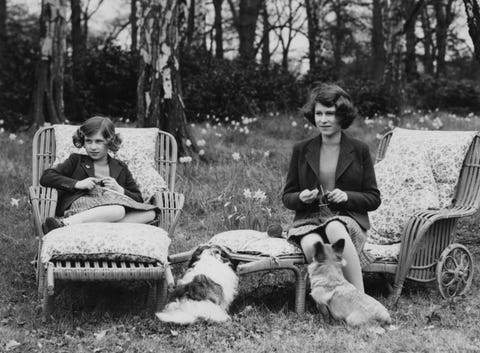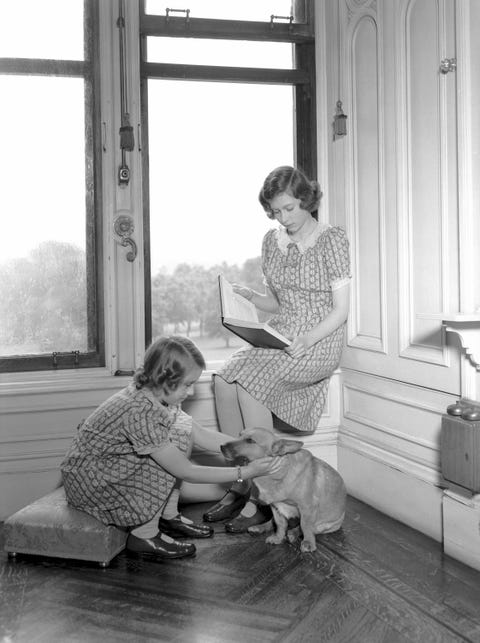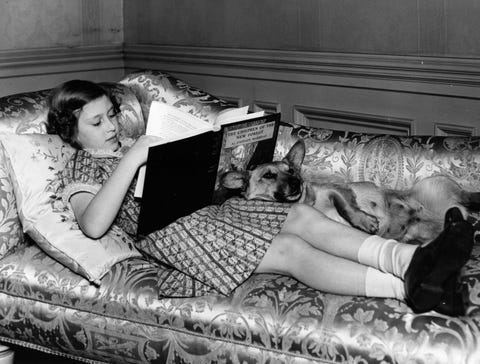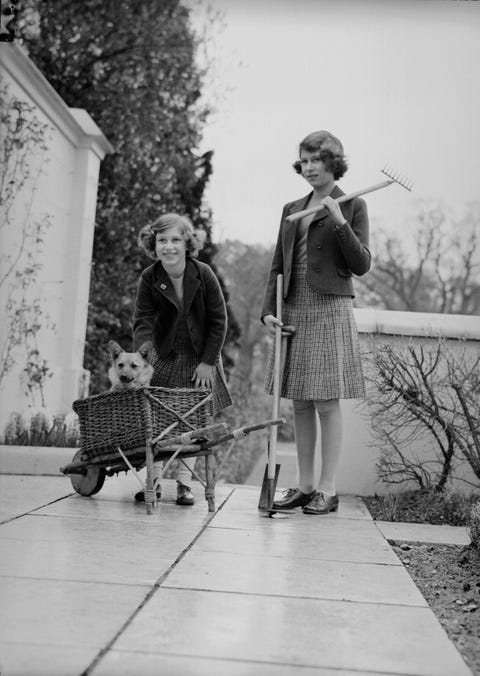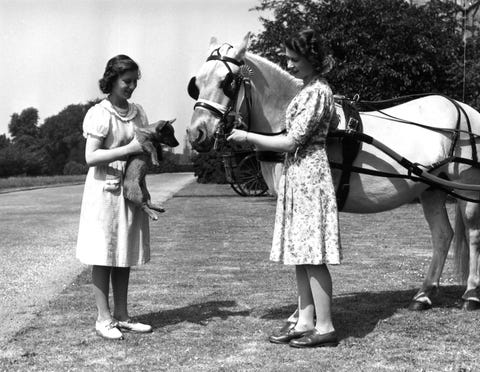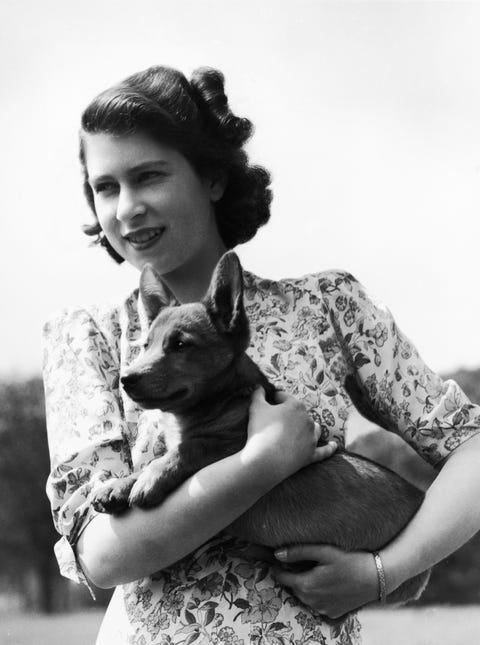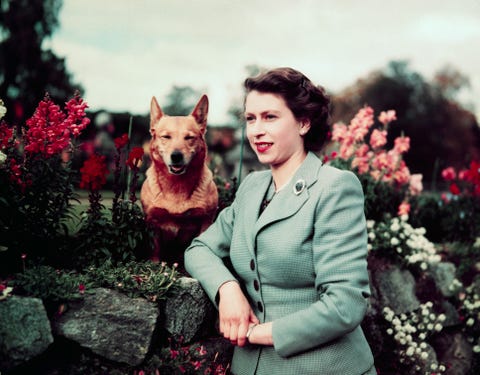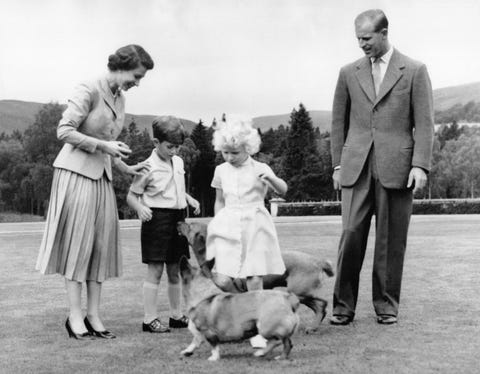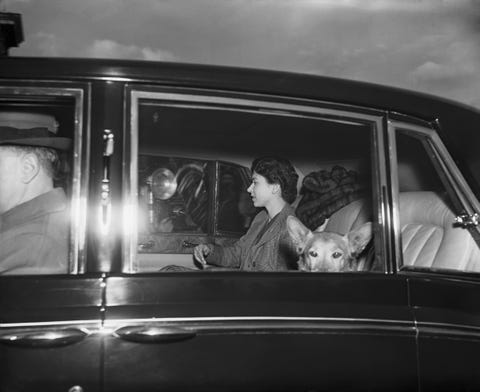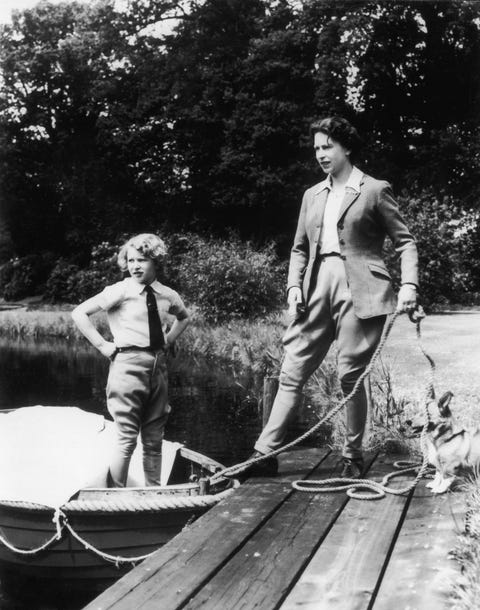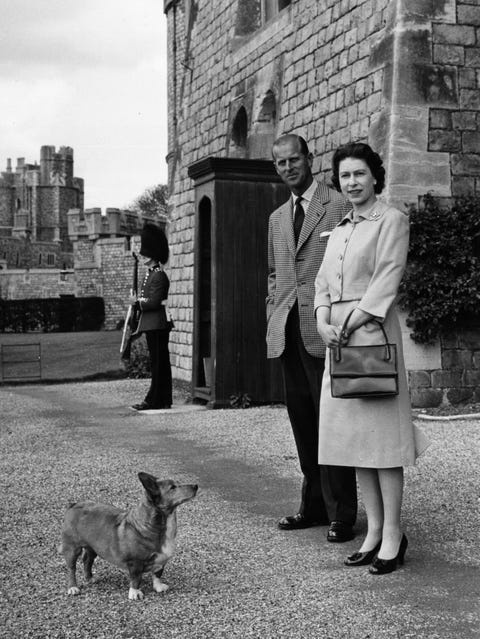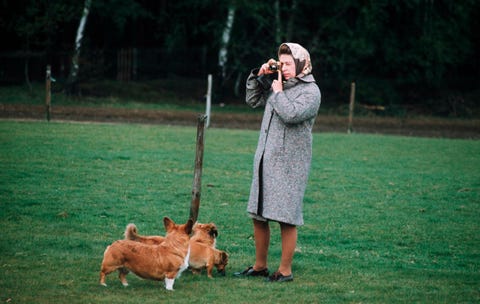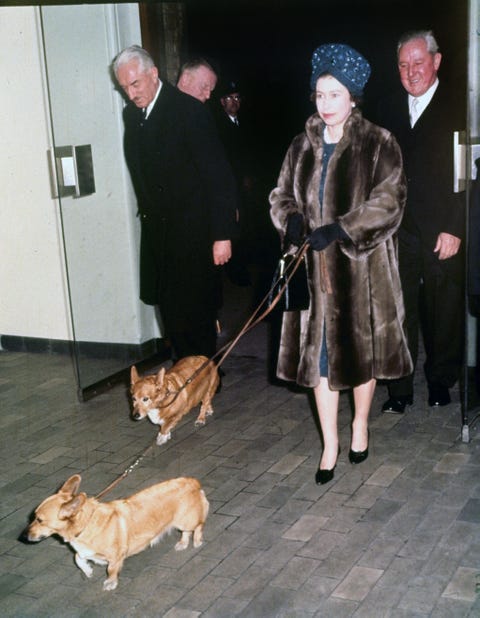 Hulton Archive
Getty Images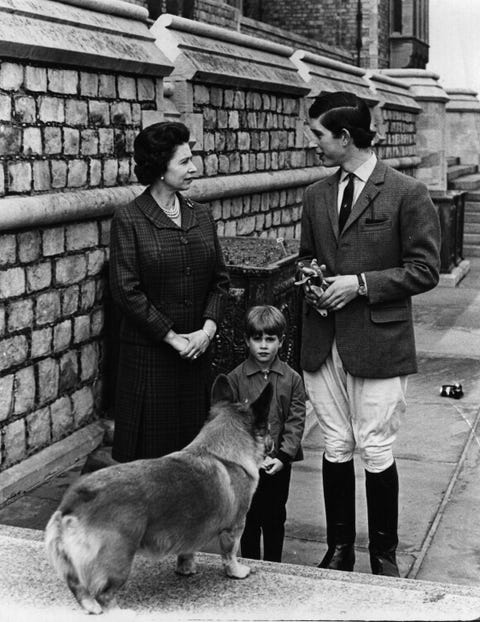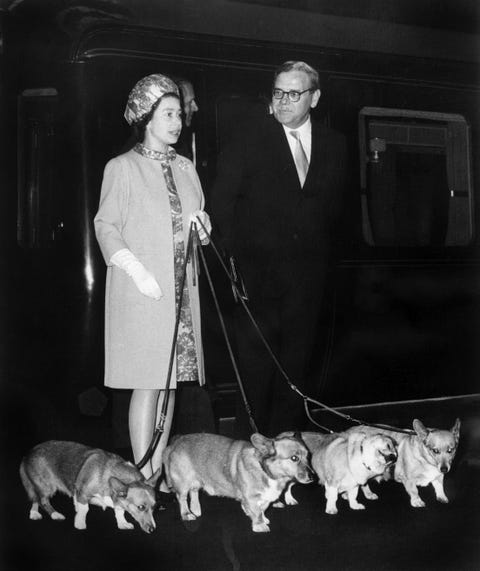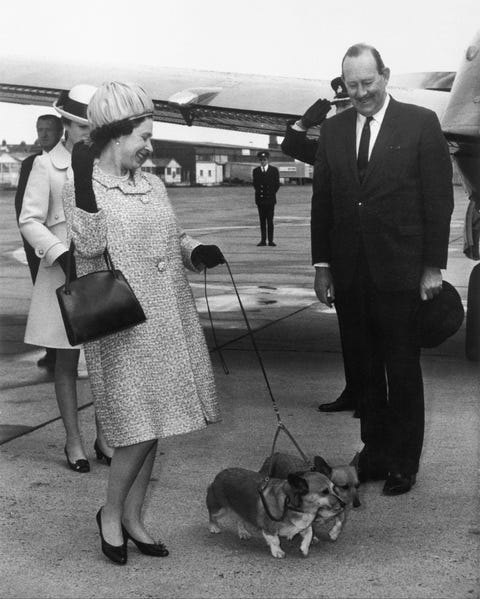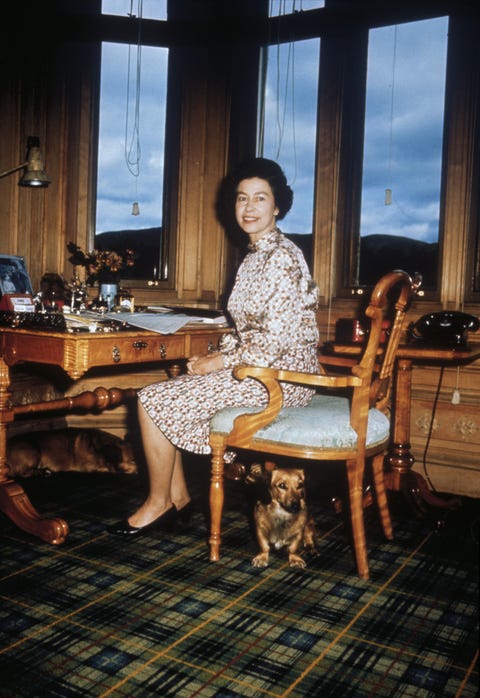 This content is created and maintained by a third party, and imported onto this page to help users provide their email addresses. You may be able to find more information about this and similar content at piano.io