Editors handpick every product that we feature. We may earn commission from the links on this page.
26 of the Most Important Celebrity Quotes About Mental Health
"Your feelings are validated by the fact that you're feeling them."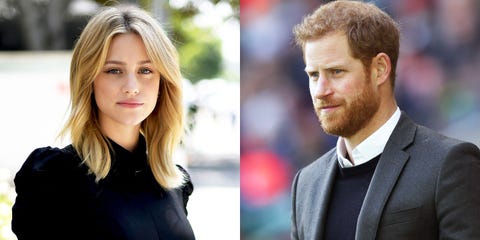 A common stereotype about celebrities is that they're too wealthy and too famous to suffer from mental health issues like us normals often do (it's estimated that about half of Americans will experience a mental illness during their lifetime). It's not true: Although celebrities do often have the finances to fund the help they need, unlike many Americans, they're just as likely to suffer from common mental-health issues like anxiety, depression, and more. Many of your favorite celebrities and public figures have struggled, both before and after they saw fame, and the following people have chosen to bravely share their mental-health experiences.
This content is created and maintained by a third party, and imported onto this page to help users provide their email addresses. You may be able to find more information about this and similar content at piano.io