Literally Just 44 Celebrities Holding Baby Animals
Because the only thing better than Prince Harry is a Prince Harry with a puppy. 🐶🐱.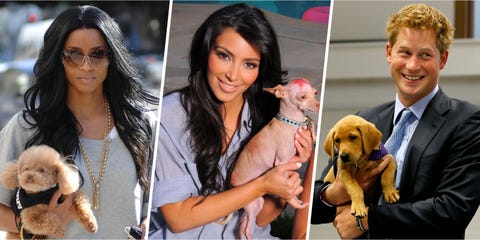 A lesser-known but just-as-unfair-seeming perk of being a celebrity is that people will thrust adorable animals at you because that makes a great photo. (Just look at Kate Middleton and that baby elephant.) We've accepted that this is a Thing, though, as you will too after you click through the following 44 pics. Promise.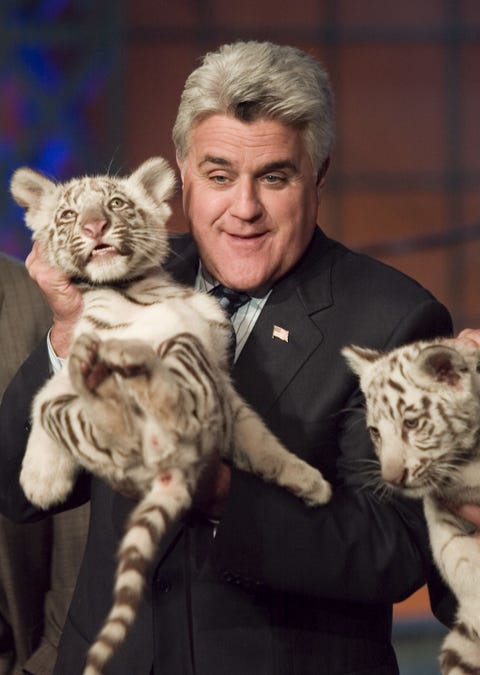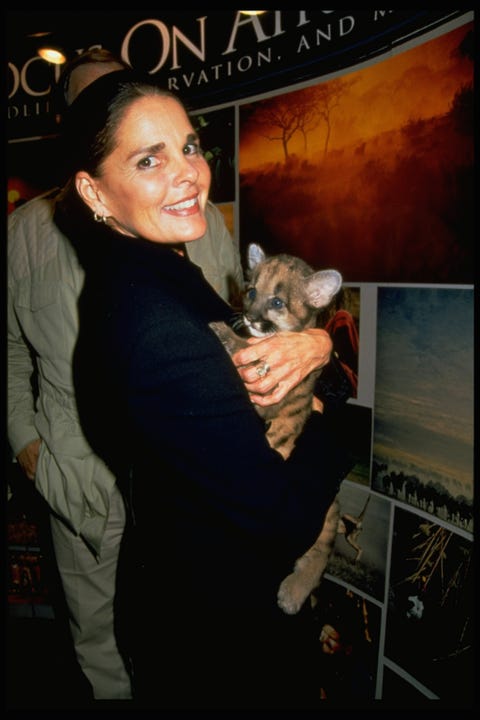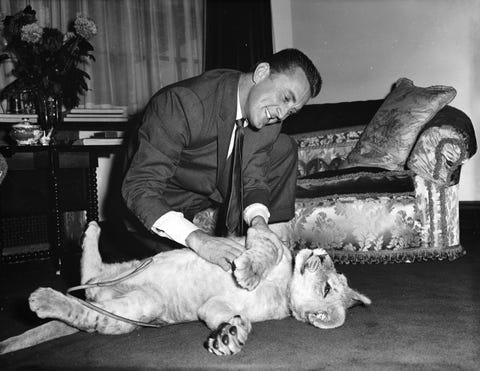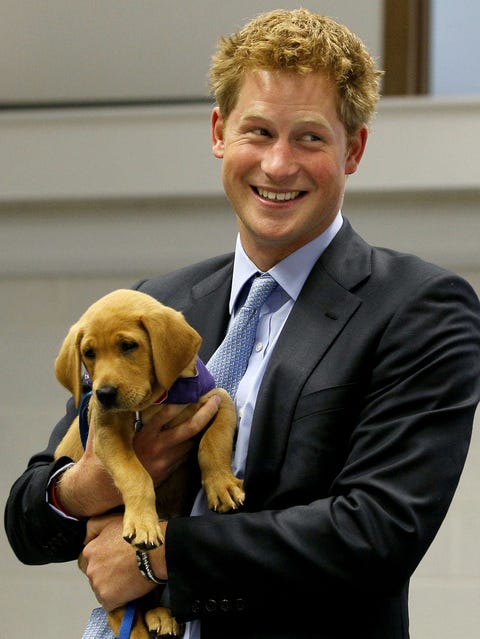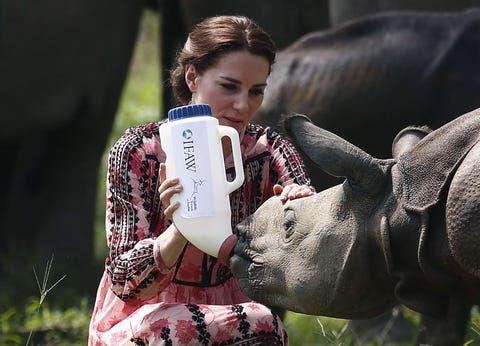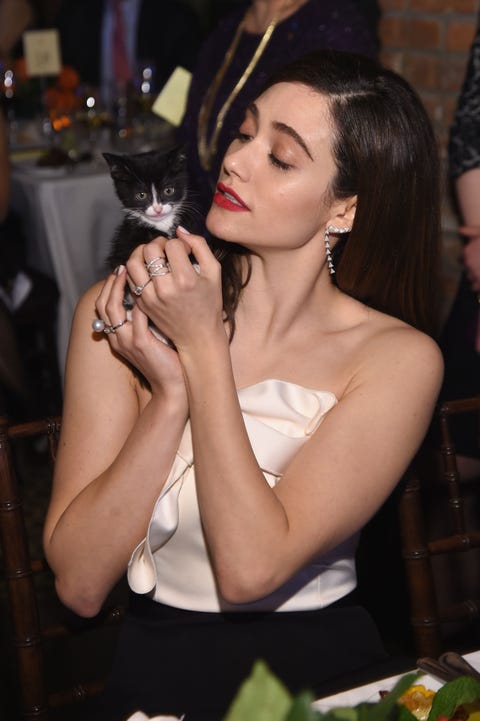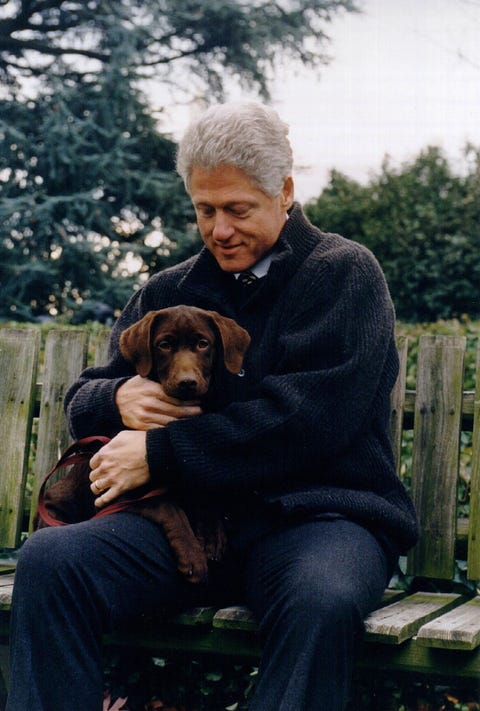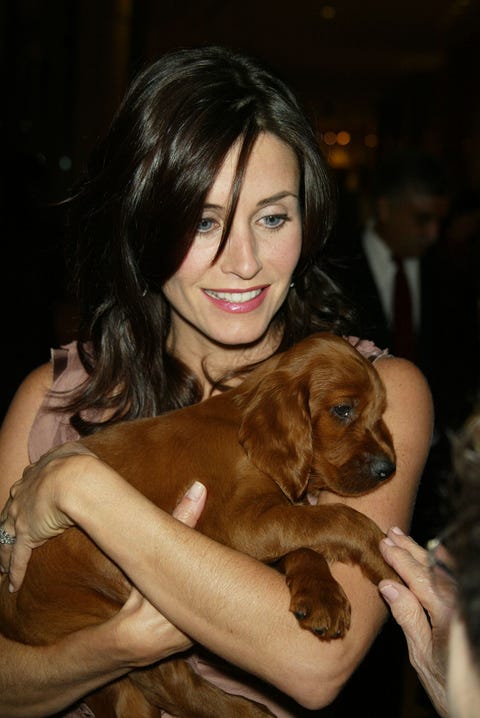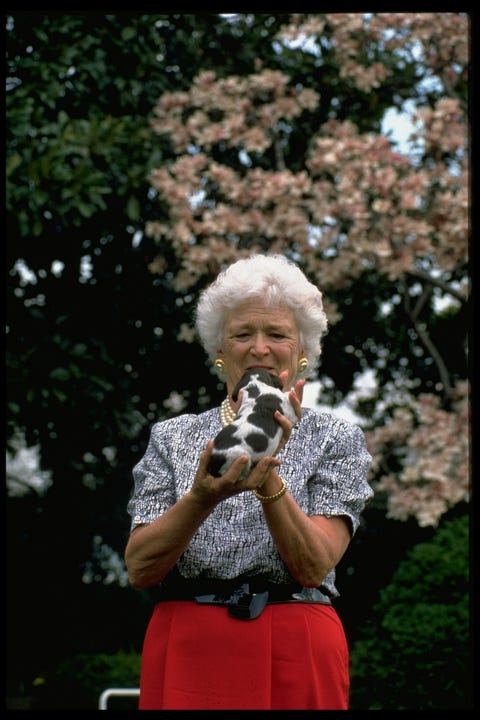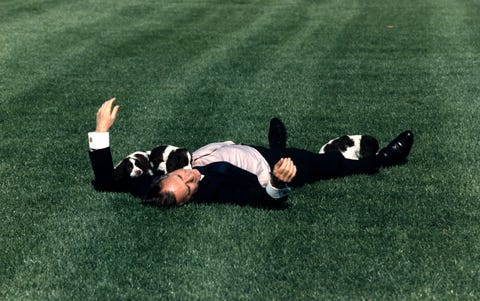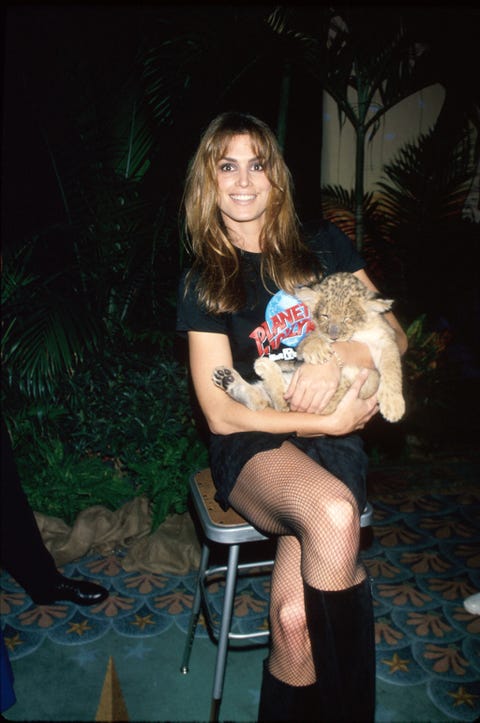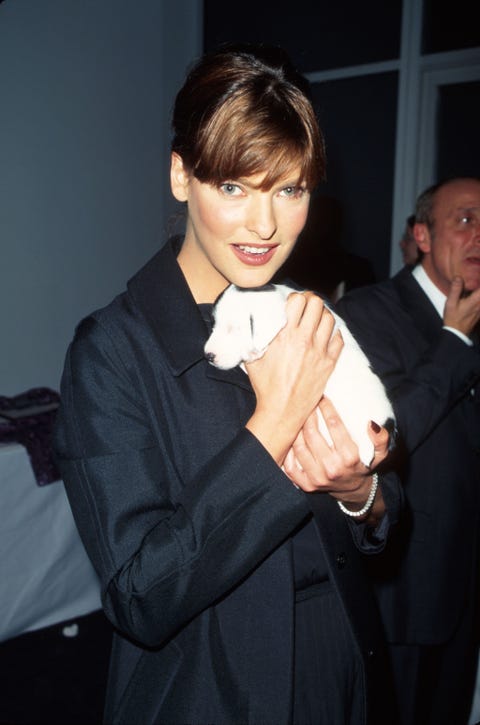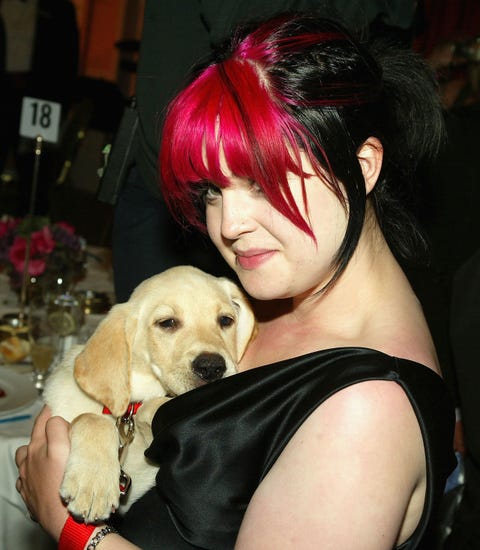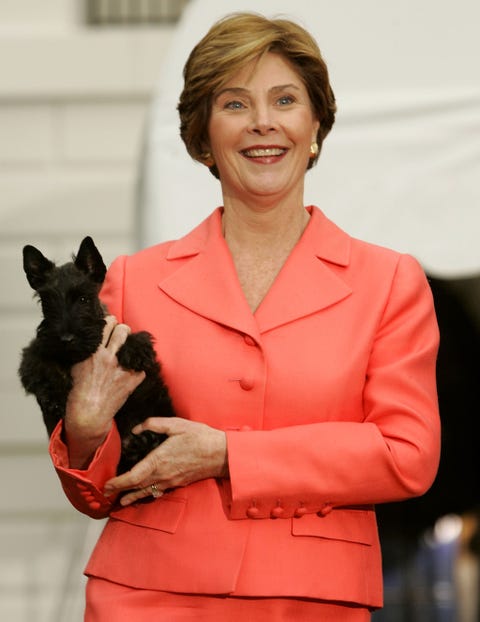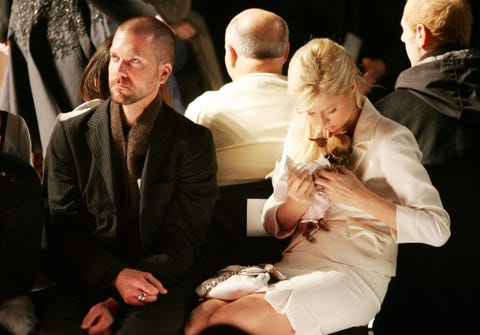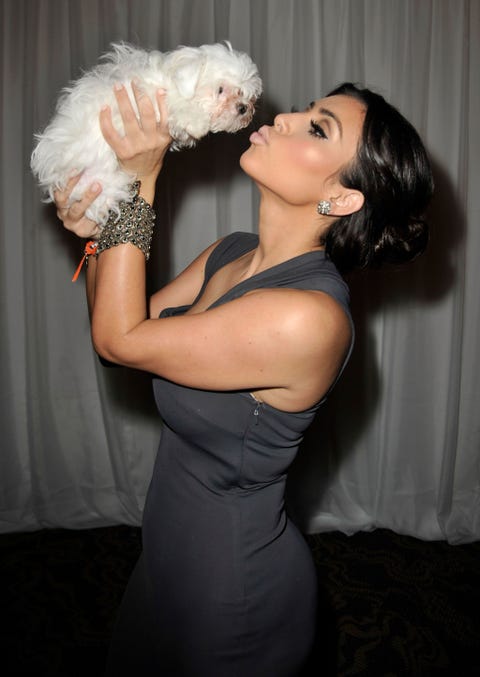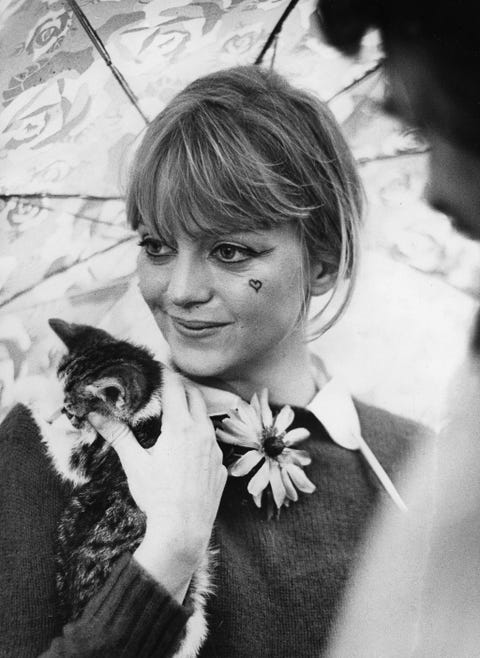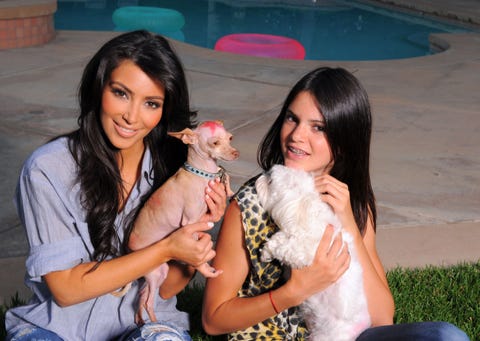 Kim Kardashian and Kendall Jenner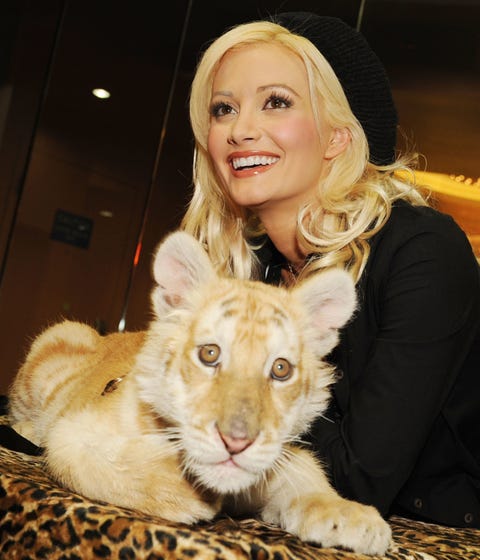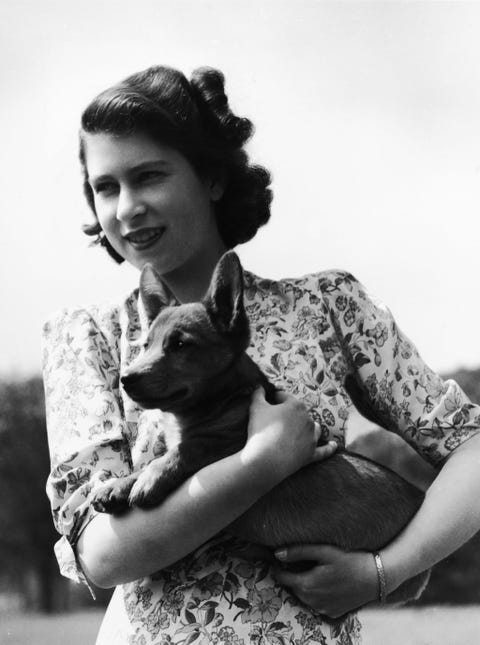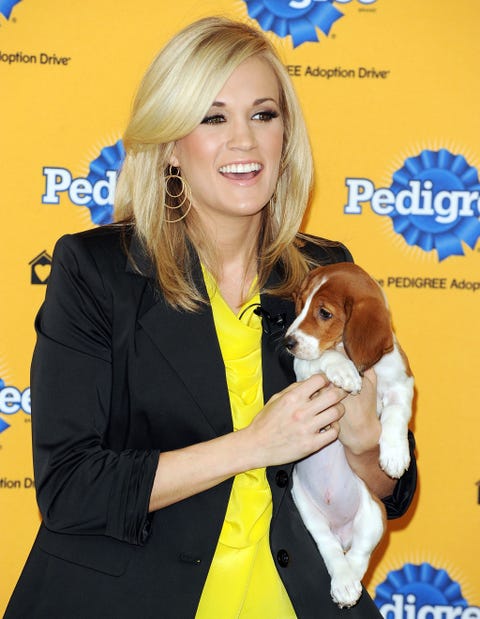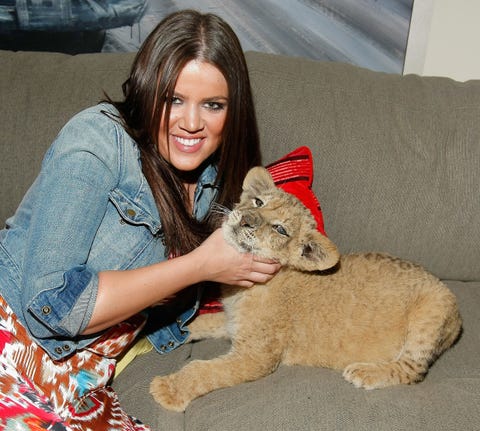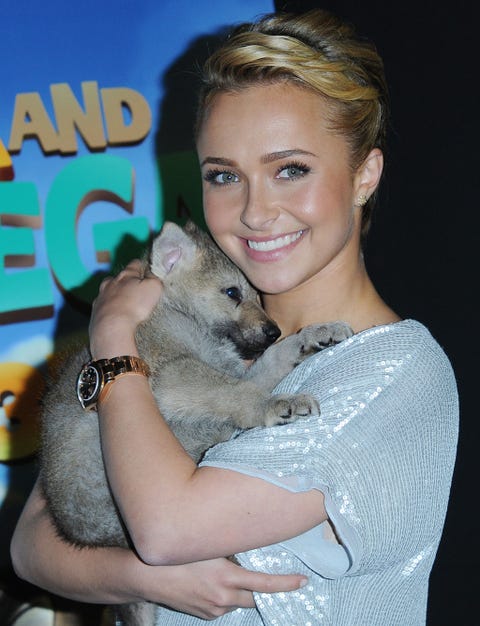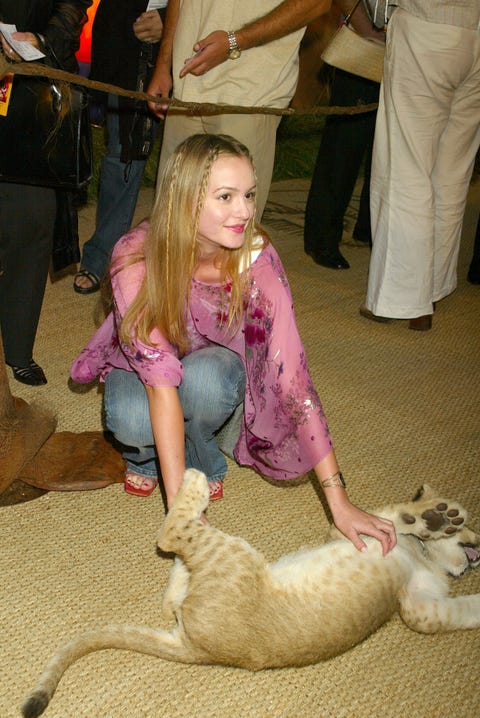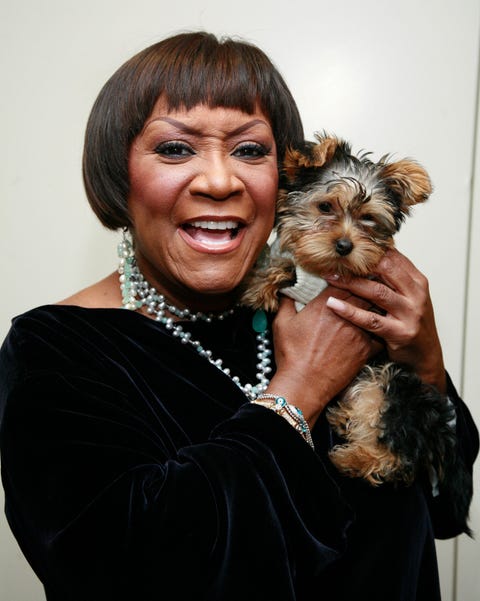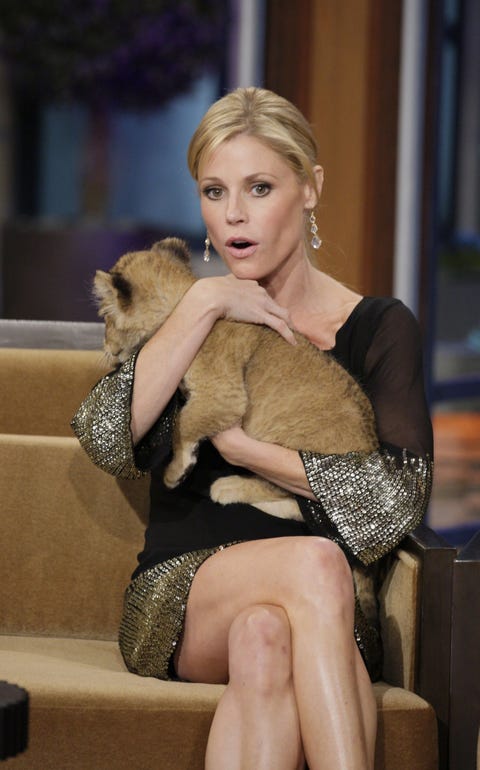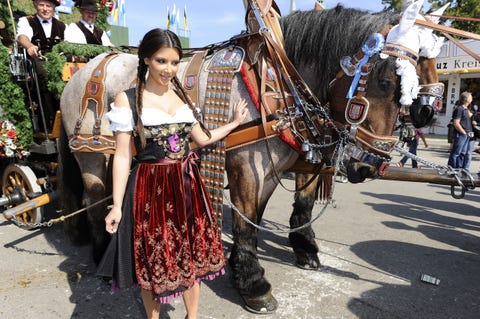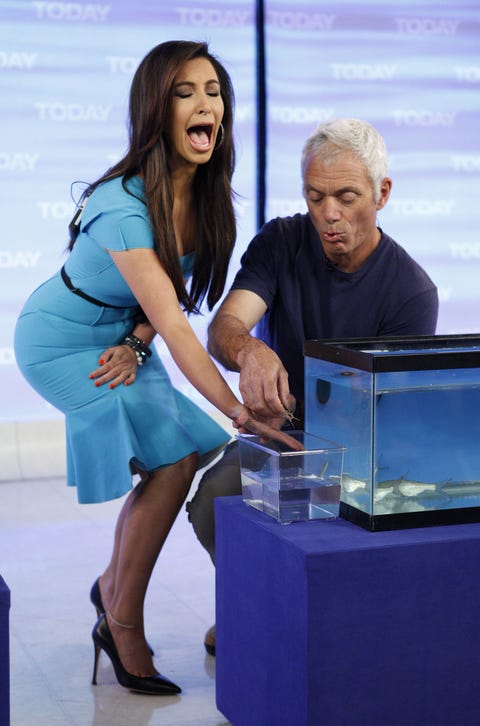 This content is created and maintained by a third party, and imported onto this page to help users provide their email addresses. You may be able to find more information about this and similar content at piano.io