Joan Rivers Rushed To Hospital After She Stops Breathing During Surgery
Rivers and her family in our thoughts.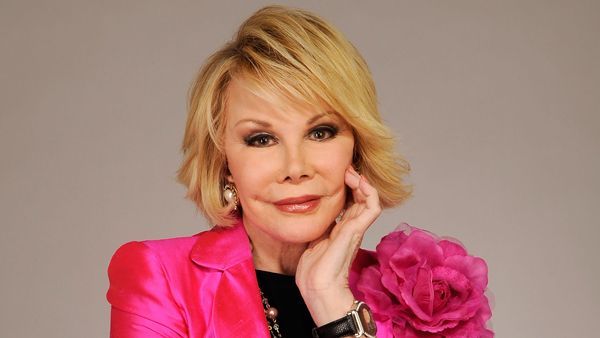 (Image credit: Archives)
In a routine operation that took a scary turn, red carpet staple and Hollywood personality extraordinaire Joan Rivers stopped breathing during throat surgery at a New York City clinic. The situation is serious: according to reports. Wishes for speedy recovery to the legendary comedian.
10 Things You Didn't Know About Joan Rivers And Daughter Melissa
Diana is a producer at ELLE.com. She previously wrote for MarieClaire.com. Diana is a Syracuse grad and a Chicago native, and therefore a pro at dealing with cold weather. She's also an Anglophile, which means she love all things British—especially Downton Abbey, London, and Will and Kate (and Prince George!)