Glee After Cory: Ryan Murphy Talks Show's Next Step
Glee co-creator Ryan Murphy explains how the show will deal with Cory Monteith's tragic death, on- and off-screen.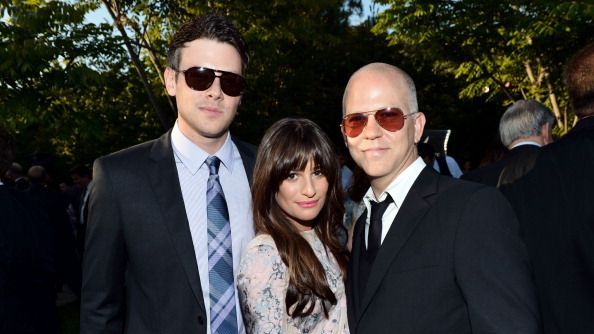 (Image credit: Archives)
It's been one week since the unexpected death of Glee star Cory Monteith. One of the biggest questions on everyone's lips is what the show's next move will be with the loss of one of their biggest stars. Co-creator Ryan Murphy has spoken out about the show's next move without one of its principal characters.
Faced with a multitude of options — canceling the show, delay shooting, and other options — Murphy, along with his fellow producers and cast members, decided that getting back at work and being surrounded by the people who knew and loved him will give the cast and crew an opportunity to grieve collectively. Not all will run true to schedule, however: The show's premiere date has been pushed back a week.
Murphy said that the character will pass, as well, and they will not be recasting. The death will take place in the third episode of the season, and will serve as a tribute episode to Monteith. Besides being a way to work through their grief, Murphy said he hopes the episode will provide some solace for fans, as well. "If we can do this responsibly and help young people through these feelings, that's the best that we can hope for." If Lea Michele's Rachel Berry sings a love-filled ballad for Finn, the tears will be uncontrollable.
Diana is a producer at ELLE.com. She previously wrote for MarieClaire.com. Diana is a Syracuse grad and a Chicago native, and therefore a pro at dealing with cold weather. She's also an Anglophile, which means she love all things British—especially Downton Abbey, London, and Will and Kate (and Prince George!)