The Best and Worst Celebrity Wedding Vows
What's that about banana milkshakes?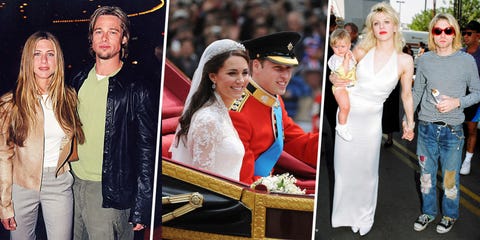 Before they broke their much-chuckled-over vow of celibacy, Ciara and Russell presumably said some nice words about each other while she wore one very special custom Cavalli gown—we wouldn't know, exactly, because every precaution was taken to make sure no part of the nuptials were leaked. In honor of the newlyweds, we look at seven celebrity couples' wedding vows, from the sweet and traditional to the, uh, New Age-y.
Best: Priscilla Wagner and Elvis Presley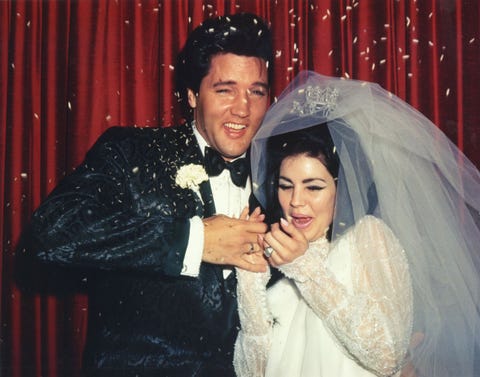 They went the entirely traditional "for richer, for poorer" route, but if it ain't broke...
Worst: Camilla Alves and Matthew McConaughey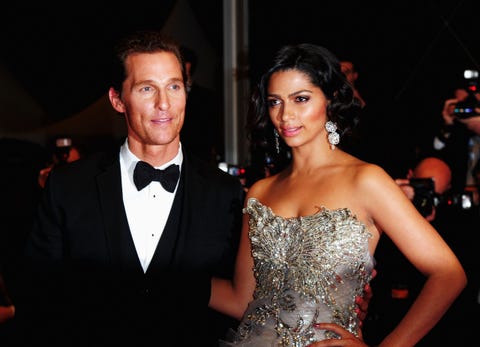 Guy Fieri did their reception, which is a random but important point we need to make. As for the vows? According to Us Weekly, the couple went all Lost in Translation and whispered them into each other's ears. BUT WE WANT TO KNOW.
Best: Courtney Love and Kurt Cobain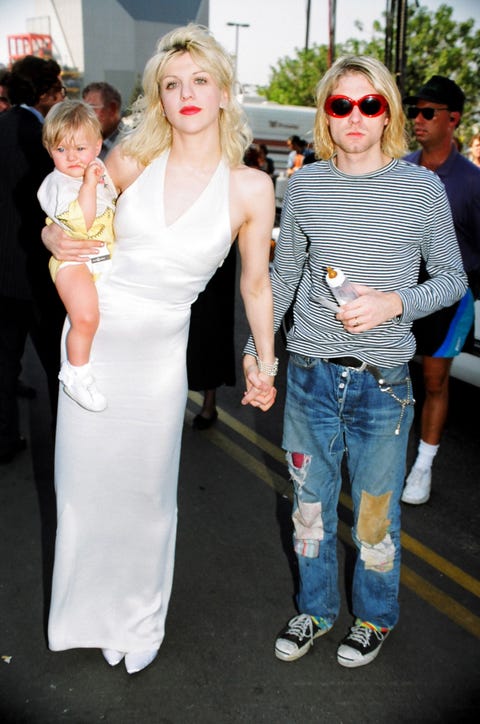 For all their later troubles, Love and Cobain's vows—taken on Waikiki Beach while he wore a pair of green pajamas—couldn't have been sweeter. "May you always need one another, not so much to fill the emptiness as to help each other know your fullness. May you want one another, but not out of lack. May you embrace one another, but not encircle one another. May you succeed in all important ways with each other, and not fail in the little graces." I'm not crying—*you're* crying.
Worst: Catherine Giudici and Sean Lowe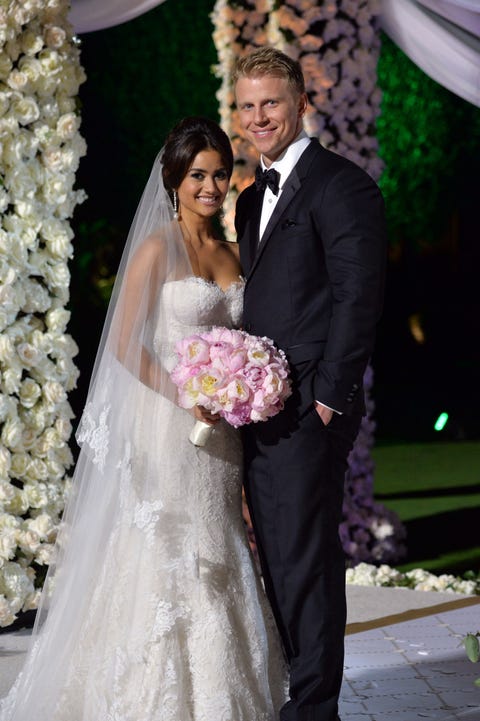 On the one hand, they got married on TV. On the other hand, they were probably contractually obligated to name-drop the television program that brought them together. "You had me hooked from the beginning…I know that we met on The Bachelor so that I could fall in love with my best friend."
Realest: Nick Lachey and Vanessa Minnillo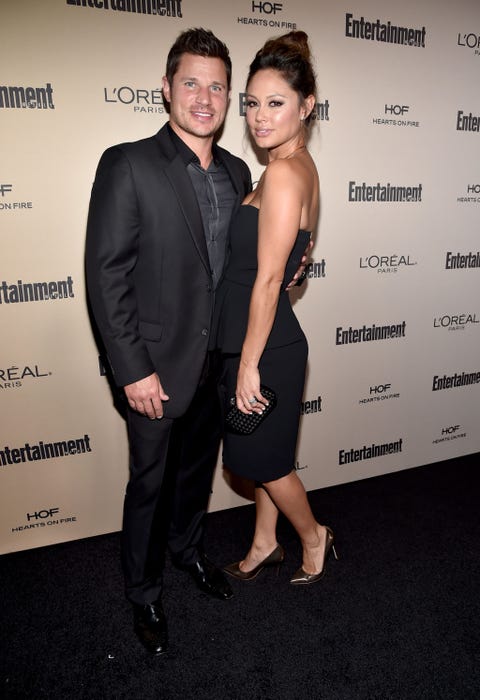 That's pretty much as excited we can get about another televised ceremony, but at least time, things were a bit more genuine. "I can't promise you I will be a perfect husband, but I can promise you that I will always strive to be," Lachey said, to which Minnillo responded, "You are the most generous person I've ever met, especially with your feelings and your love...I am committed to you always and forever as your friend and as your loving wife. I love you." Awww.
Best: Kate Middleton and Prince William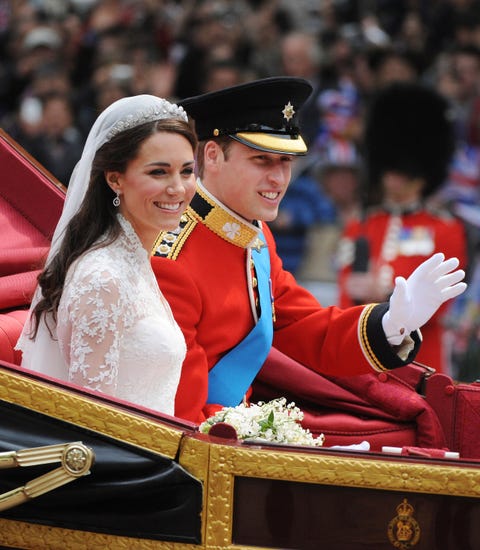 Mostly because they said things such as "thereto I give thee my troth" and "holy wedlock" in front of the Archbishop of Canterbury without giggling.
Best: Jennifer Aniston and Brad Pitt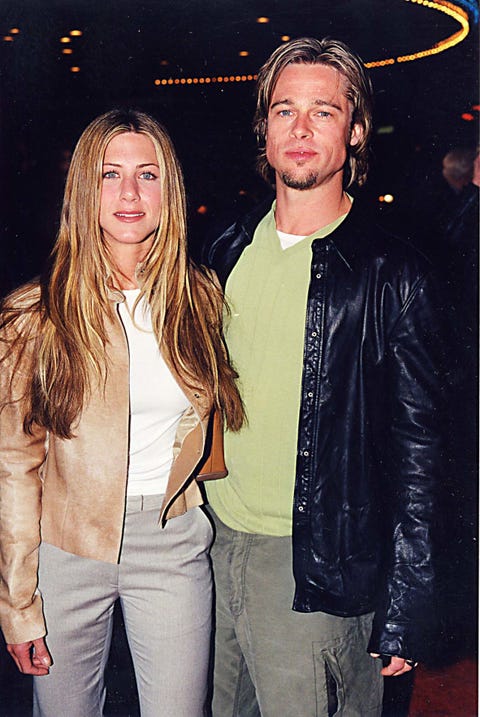 What goes with 50,000 flowers and a gospel choir better than...smoothies? It was a fully DIY affair for Jen and Brad, who wrote their own vows to include down-home jokes about "split[ing] the difference on the thermostat" and always making Pitt's "favorite banana milkshake." But the best part has to be when Aniston missed her cue to recite the closing bit in unison and went "Oh! I've never done this before!" LOL.
This content is created and maintained by a third party, and imported onto this page to help users provide their email addresses. You may be able to find more information about this and similar content at piano.io