Celebrities Go Unretouched for the 2017 Pirelli Calendar in the Name of Imperfect, Real Beauty
Peter Lindbergh, freedom, and being naked in your clothes.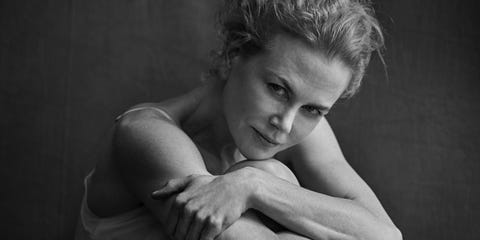 The official theme of the 2017 Pirelli calendar might be Emotional, but to hear three-time photographer Peter Lindbergh tell it, the real motif was choice: the collective choice of the featured actresses—including Nicole Kidman, Kate Winslet, Jessica Chastain, Alicia Vikander, and Penelope Cruz—to appear unretouched, and Lindbergh's choice to present them as strong, imperfect women in a time when the female body is both under attack yet free to make itself after whatever image it wishes.
"Beauty speaks about individuality, courage to be yourself, and your very own sensibility–that's my definition of a woman today," Lindbergh said during a press conference in Paris on Tuesday, during which he introduced the 40 black-and-white photos shot in various cities around the world. "That's the goal of the calendar–to the show the woman. And not this stretched, manipulated, emptied [person] you see in the magazines today." Here, see four images as the calendar further distances itself from its "high heels and bikinis" past in favor of a realer, more individualistic future.
Julianne Moore, September/October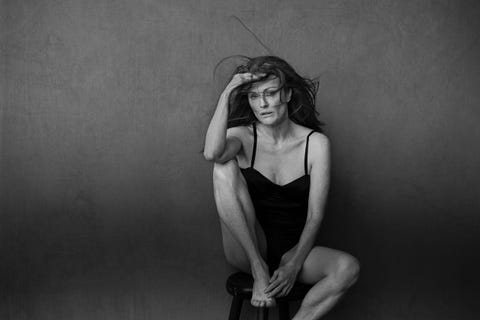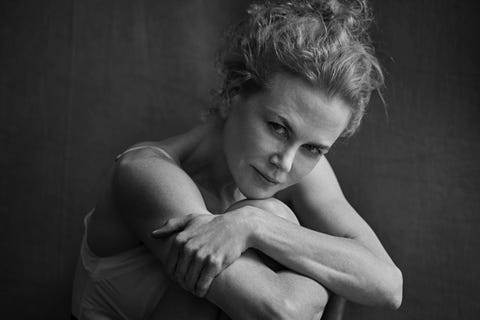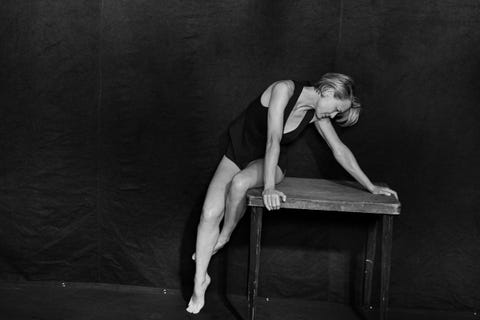 Uma Thurman, October/November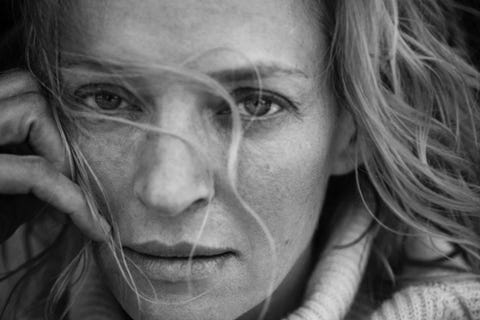 This content is created and maintained by a third party, and imported onto this page to help users provide their email addresses. You may be able to find more information about this and similar content at piano.io