Editors handpick every product that we feature. We may earn commission from the links on this page.
What Celebrities Wear to Walk Their Dogs
For the outfit inspo...and the lols.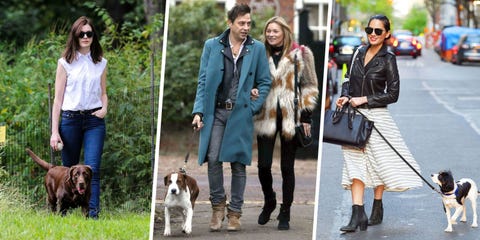 David Sedaris once said that what actually makes America great is that our celebrities pick up after their dogs themselves. In the photos ahead of said famous people exercising said pets, there might be a suspicious lack of plastic baggies, but it's the sentiment—and the pups—that count.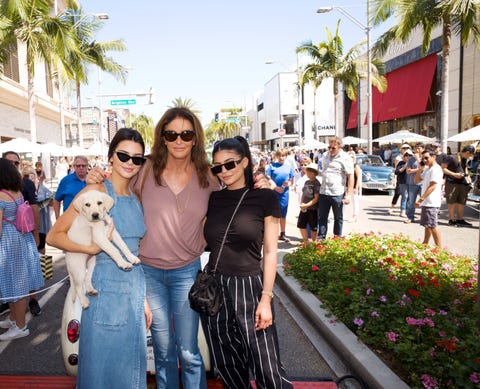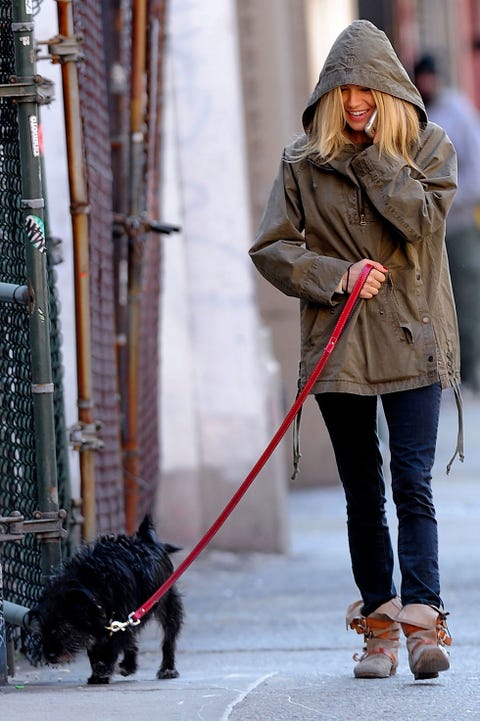 Sienna Miller
When your mom is a celebrity and you probably know the paps are there, but you're more interested in sniffing things.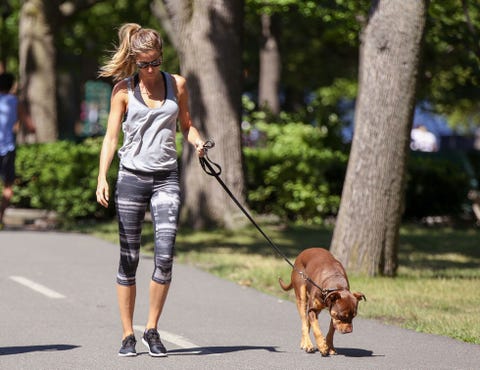 Gisele Bündchen
The avoid-the-camera pose perfected.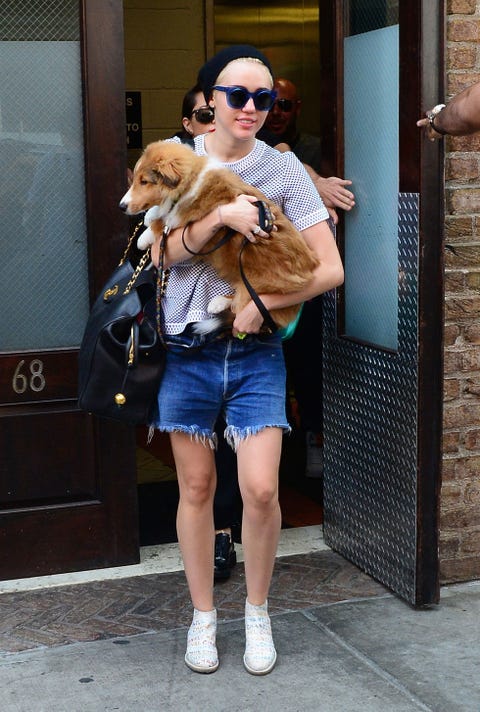 Miley Cyrus
We use "walking" loosely. Also, FLUFFY.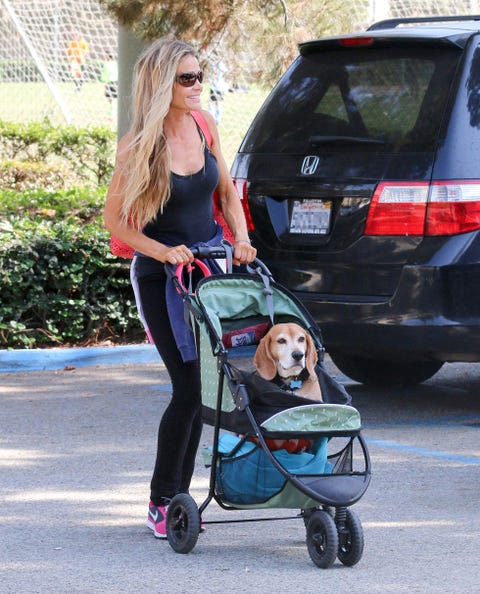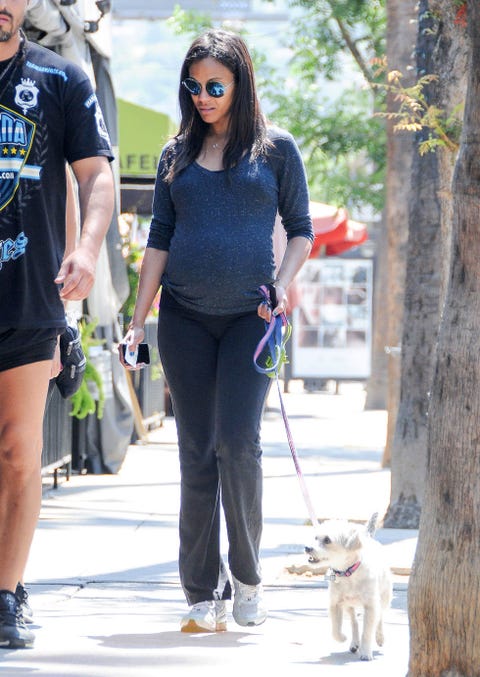 Zoe Saldana
Pupper! (It's gonna be tough to focus.)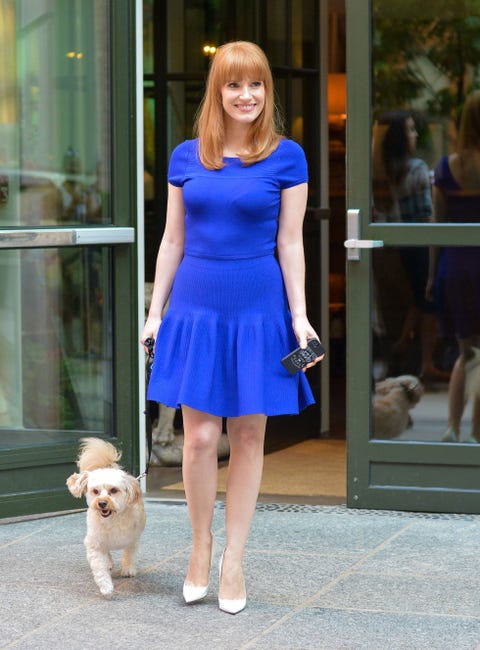 Jessica Chastain
Wow. Everybody in this photo is so pretty.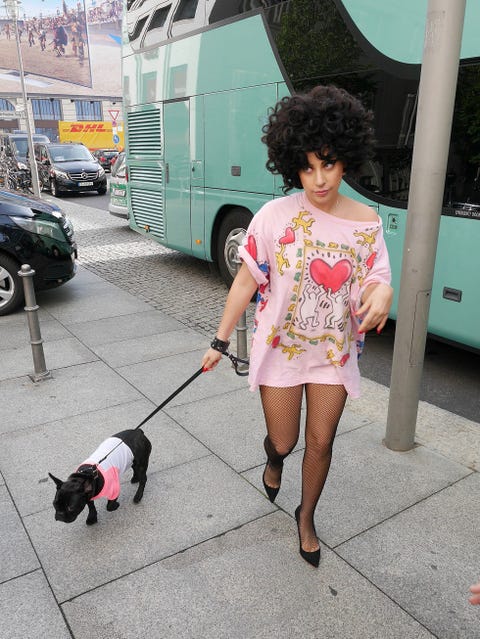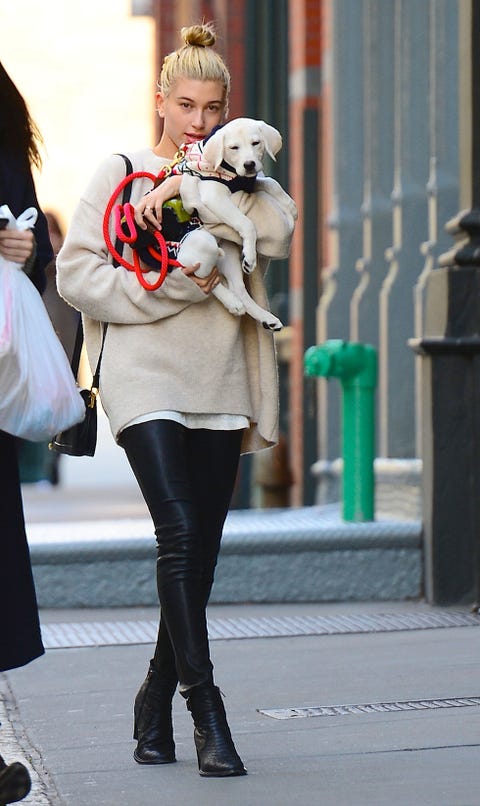 Hailey Baldwin
::zooms in on doggo's face:: Me, between the hours of 8 a.m. and 4 p.m.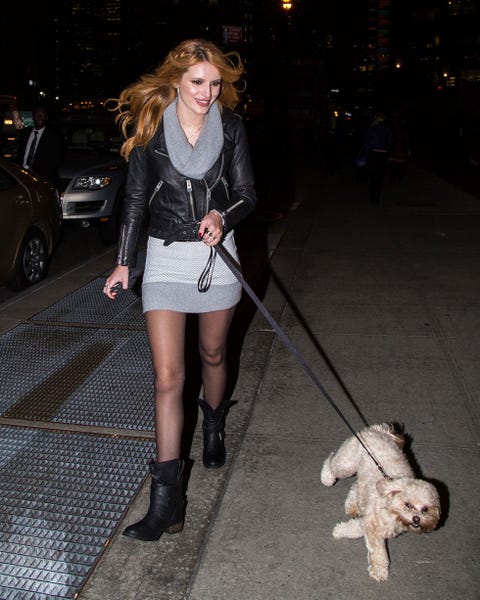 Bella Thorne
Bella Thorne: So photogenic. Her doggo: Less so in this shot, but still such a good boy.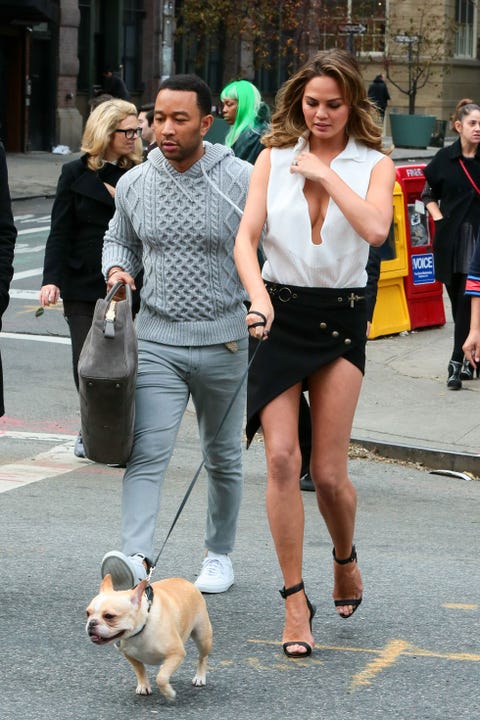 John Legend and Chrissy Teigen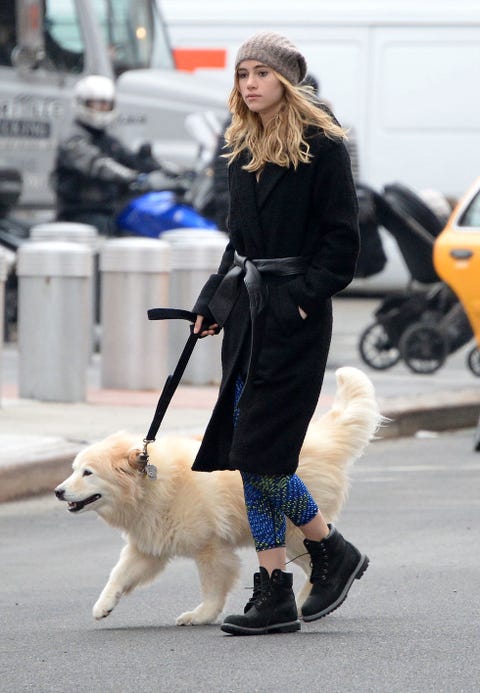 Suki Waterhouse
Good hair runs in the family.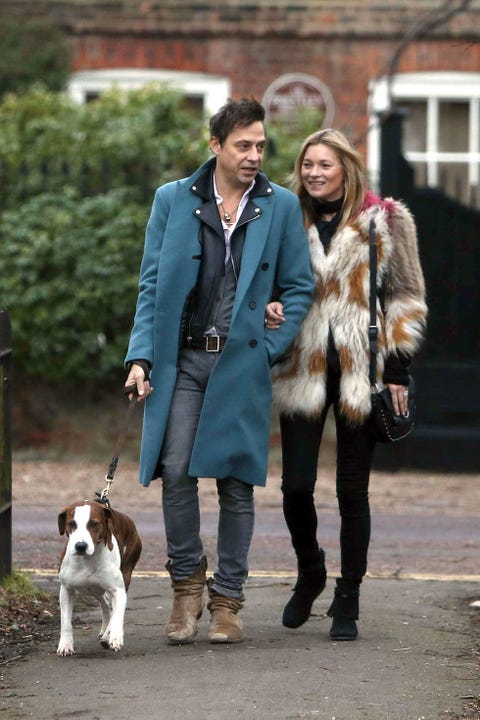 Jamie Hince and Kate Moss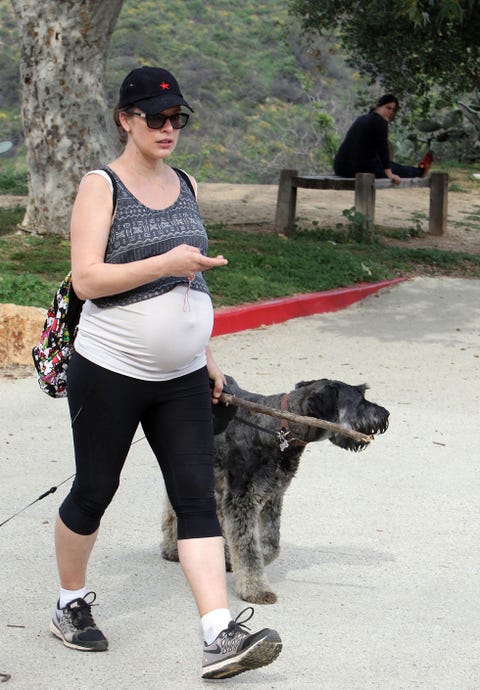 Milla Jovovich
If you look closely, you can see evidence that several games of fetch have been played.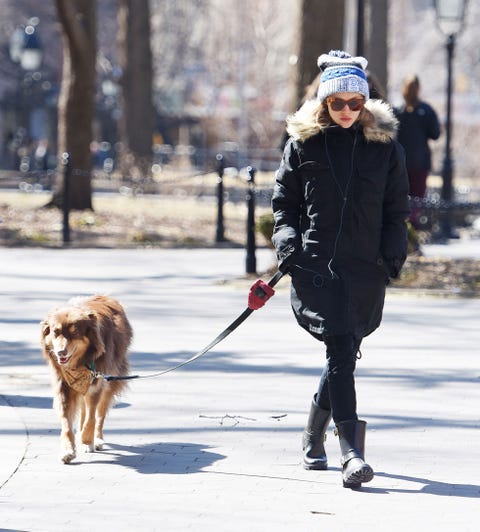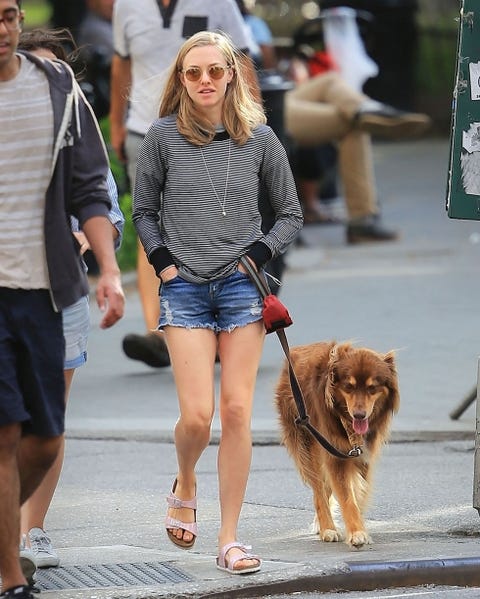 Amanda Seyfried
We're your biggest fans! Could...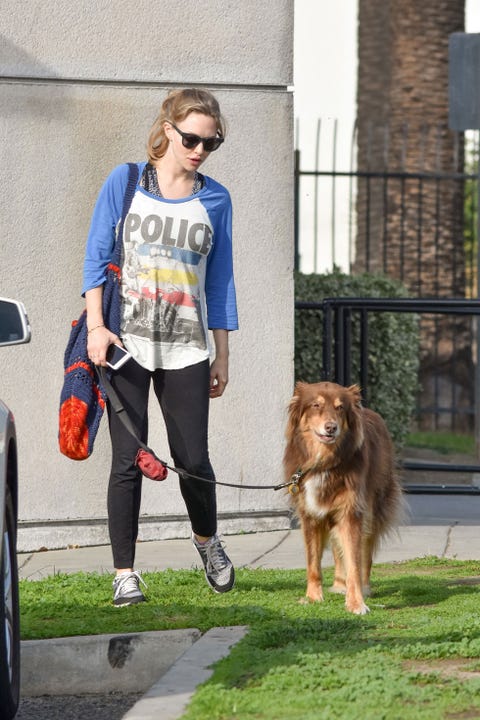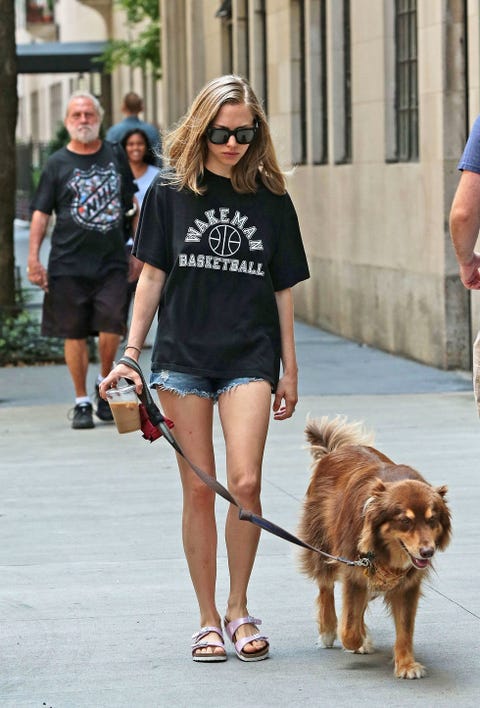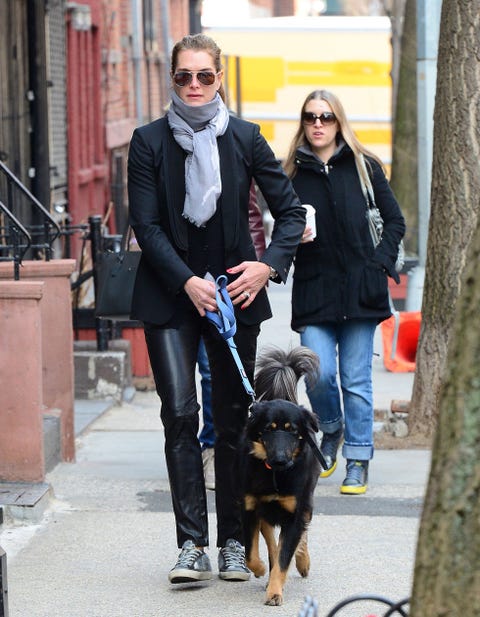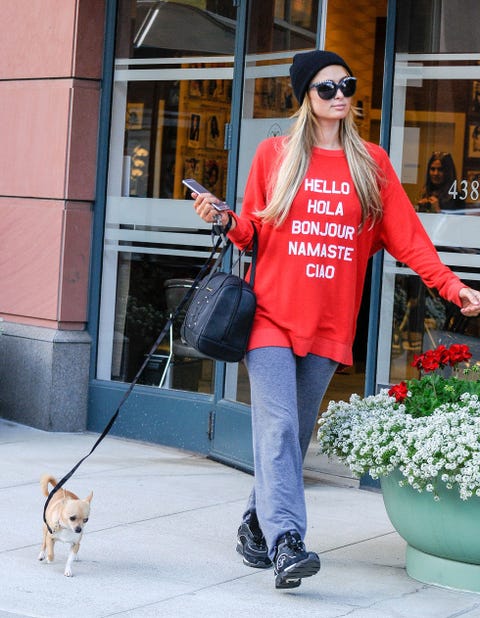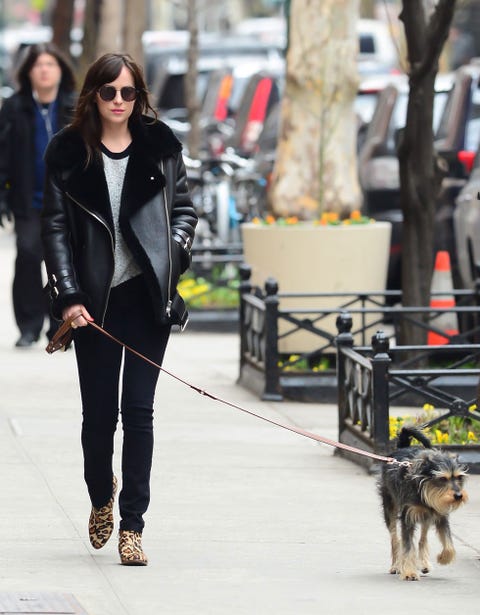 Dakota Johnson
Determined. (Also, great coats on both.)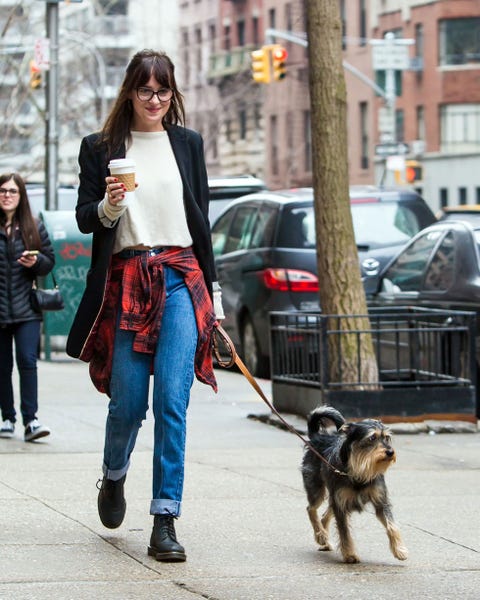 Dakota Johnson
Another great outfit, more determination.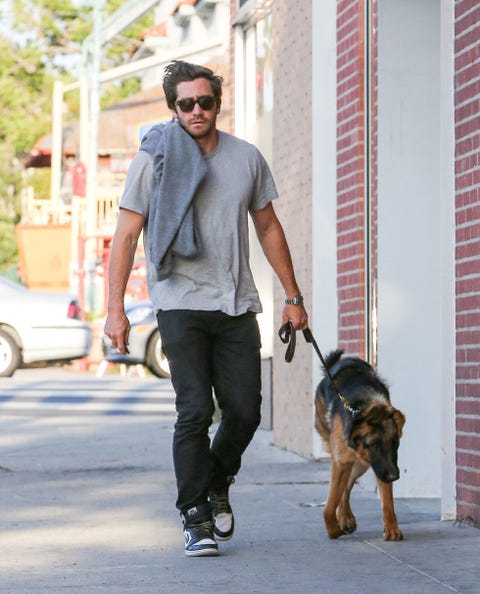 Jake Gyllenhaal
When your dad says you're going for a walk, but there are photographers there.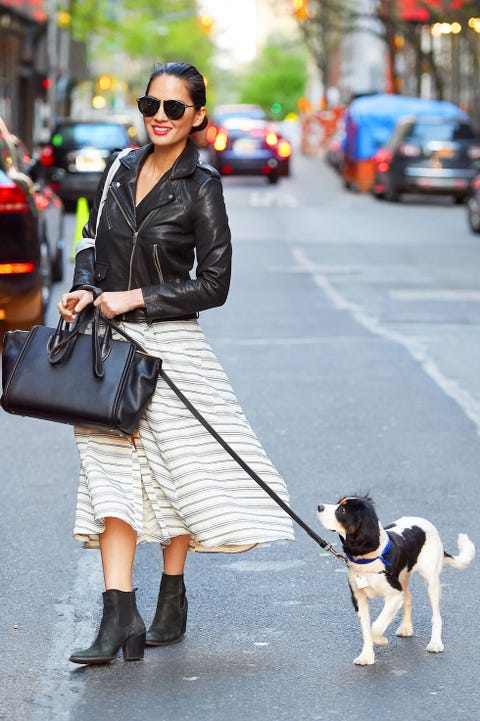 Olivia Munn
Pap shot or catalogue? No one knows.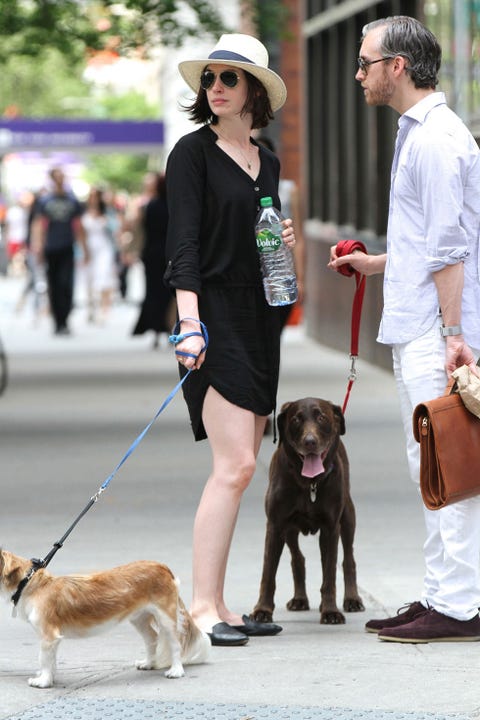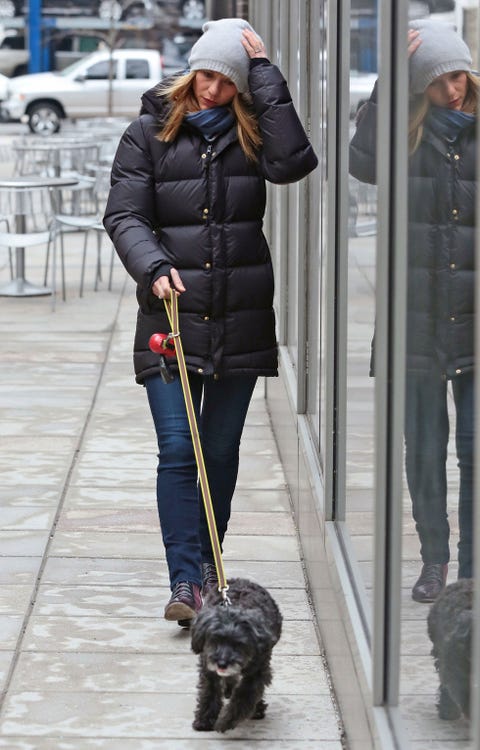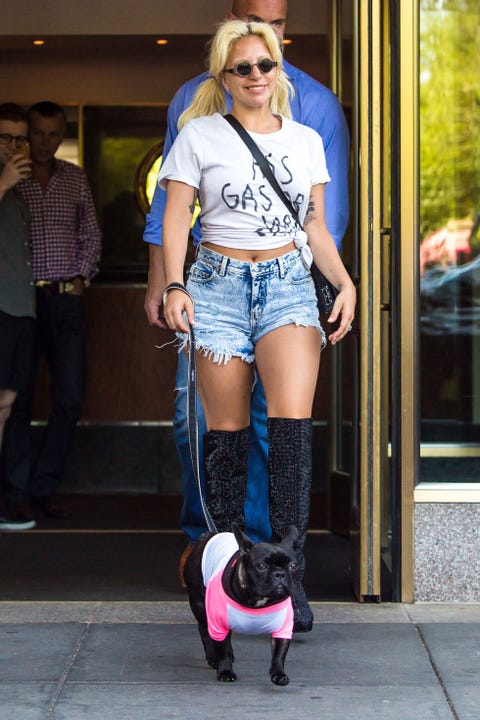 Lady Gaga
Casual over-the-knee boots, even more casual baseball T on the dog.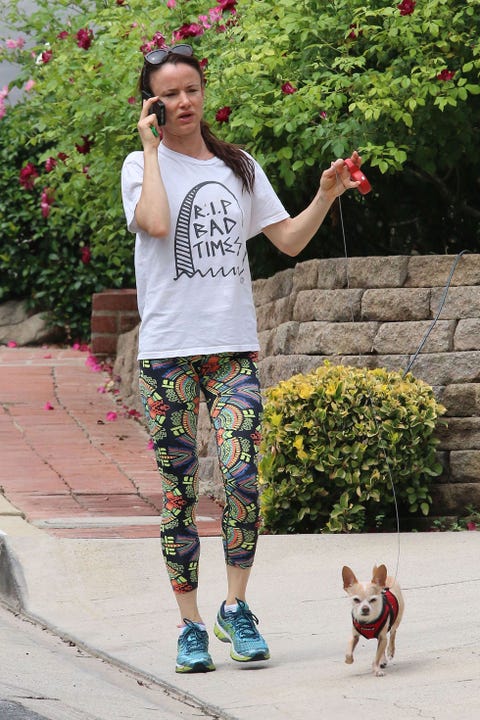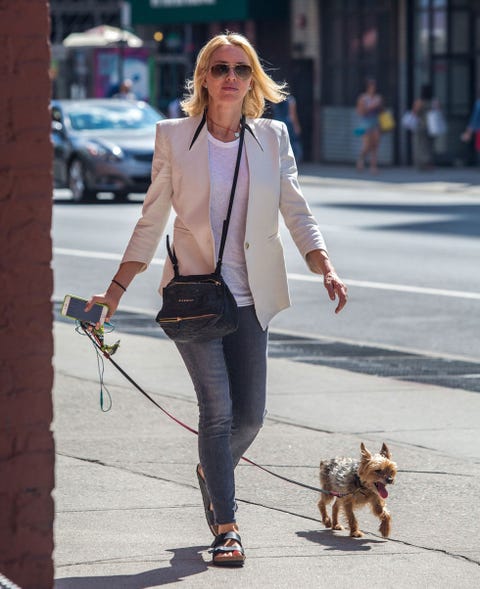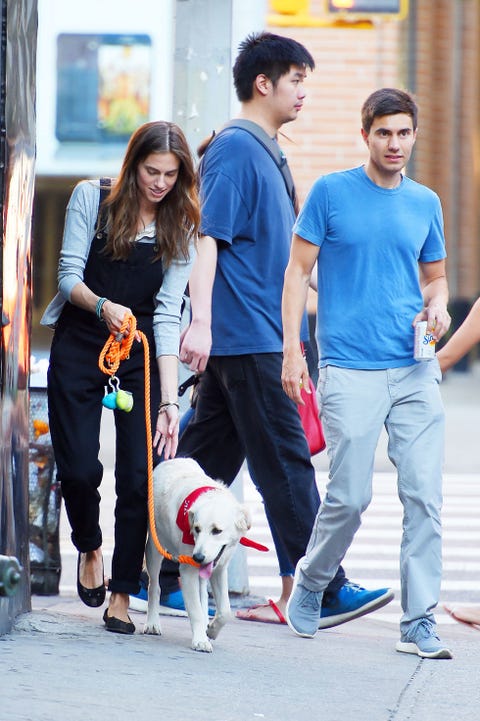 Allison Williams
Two bucks says you'd be too busy smiling at the dog to notice it was Allison Williams until it was almost too late.
This content is created and maintained by a third party, and imported onto this page to help users provide their email addresses. You may be able to find more information about this and similar content at piano.io