The Biggest and Most Cringe-Worthy Celebrity Scandals of 2017
It's been a rough year, people.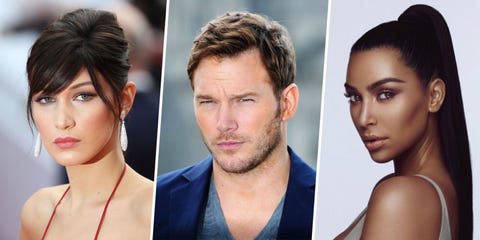 Despite having PR reps whose entire job revolve around making sure this never happens, celebrities sometimes say/do the wrong thing. In fact, name any celebrity and chances they've been labeled a "problematic fave" at one point or another. Here's who's messed up in 2017.

This content is created and maintained by a third party, and imported onto this page to help users provide their email addresses. You may be able to find more information about this and similar content at piano.io