The Best Wedding Songs of 2018 That Won't Make You Cringe
Suddenly I love weddings again.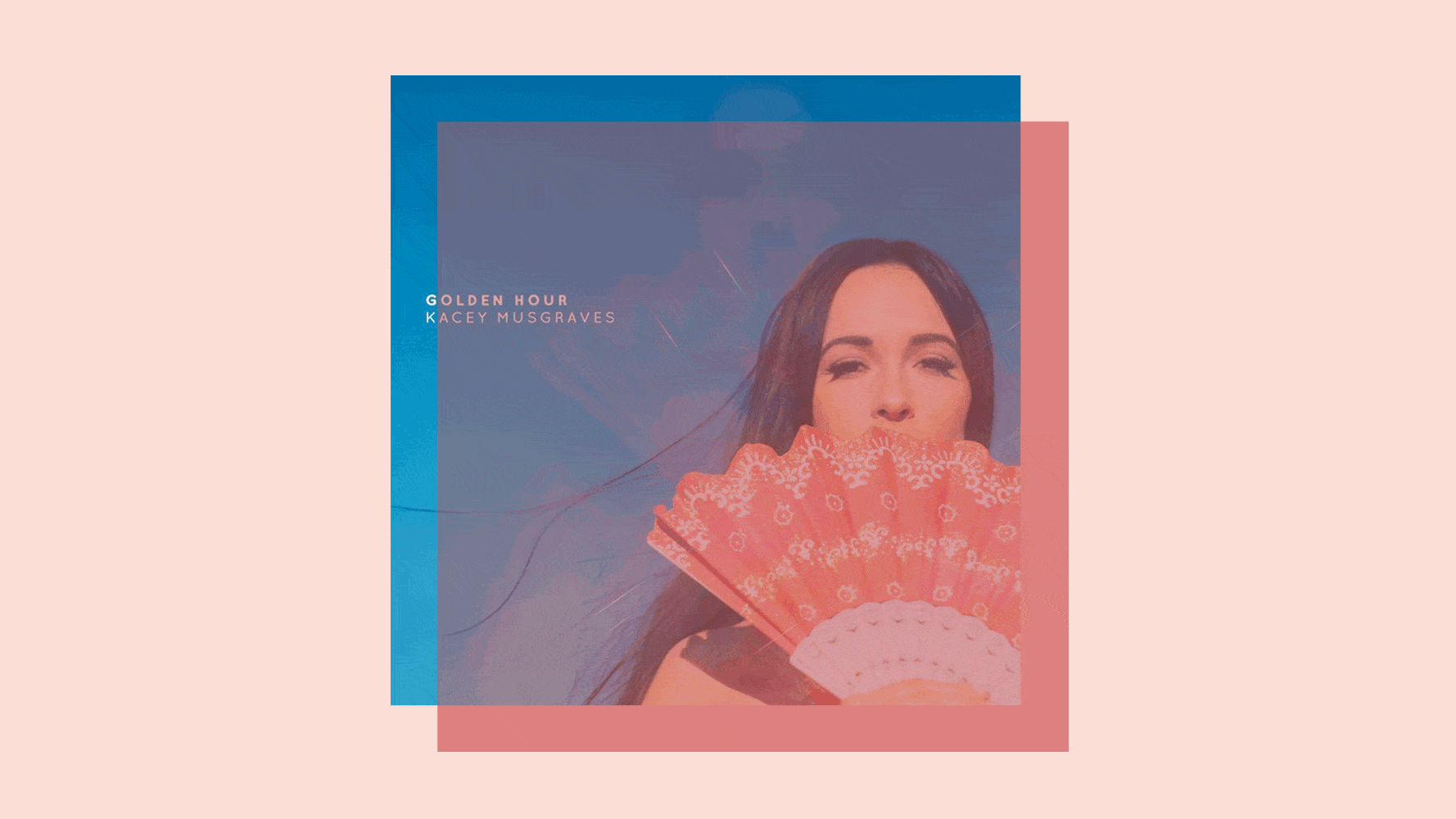 (Image credit: Design by Travis McHenry)
Real talk: Does anybody actually want to hear "I've Had the Time of My Life" and be reminded of Dirty Dancing—or better yet, the Sandals resort commercial—during the first dance? (Rhetorical question. No offense to Dirty Dancing and Sandals.) Never feel bad about foregoing a classic and choosing a modern wedding song you likely heard for the first time together, instead. Romantic!
Here, the best new songs to play during your first dance, or, if you're solo, to recommend to your engaged friends and family members. After all, we're all just trying to do the least amount of cringing and enjoy the love fest.
"You Are the Reason" - Calum Scott
Despite some lyrics that sound more like a heartbreak than a union, Scott's "You Are the Reason" will make you melt into a giant puddle as you realize how much you two have gone through together.

Most Romantic Line: "There goes my hand shaking / And you are the reason / My heart keeps bleeding / I need you now."
"You Make It Easy" - Jason Aldean
Jason Aldean's music is known to convert country music haters into loyal fans (proof: his and Kelly Clarkson's 2013 "Don't You Wanna Stay"), and this sweet ballad is no exception.

Most Romantic Line: "You make it easy / Lovin' up on you / Make it easy / With every little thing you do / You're my sunshine in the darkest days / My better half, my saving grace / You make me who I wanna be / You make it easy."
"Moon River" - Frank Ocean
Frank Ocean's cover of Audrey Hepburn's "Moon River" in Breakfast at Tiffany's is the modern love song nobody knew they needed. Just picture it: head on the shoulder, bodies moving slowly back and forth as mom cries in the corner.
Most Romantic Line: "Moon river wider than a mile / Crossin' in style someday / My dream maker / Heartbreaker / Wherever you're going I'm going the same."
"R.E.M" - Ariana Grande
If you heard Ariana Grande's "R.E.M" and it didn't make you want to have a crush immediately, listen again. Then you'll remember that crush just said their vows to you.
Most Romantic Line: "I love you—who starts a conversation like that?" / Nobody but I do / But you are not a picture, I can't cut you up and hide you / I'll get you out my mind, mhm, I tried to / But I just want to stand and yell / I will never dare to tell / Think I heard some wedding bells, shh, keep it to yourself / Is this real? (Is this real?)."
"Can't Help Falling in Love" - Kina Grannis
Kina Grannis covered Elvis Presley's classic 1961 hit "Can't Help Falling in Love" for the Crazy Rich Asians soundtrack this summer, and damn if her soothing vocals on this soft, slow, practically a capella version don't make the song even more beautiful.

Most Romantic Line: "Like a river flows, gently to the sea / Darlin so we go, somethings were meant to be / So take my hand, take my whole life too / For I can't help fallin' in love with you."
"Golden Hour" - Kacey Musgraves
This year Kacey Musgraves transformed from classic country singer to progressive lyricist right in front of our ears. "Golden Hour" is a semi-upbeat celebration of being in love—it's not too slow, not too fast, and just the right hint of feel-good the entire room can enjoy.
Most Romantic Line: "Baby don't you know? / That you're my golden hour / The color of my sky / You've set my world on fire / And I know, I know everything's gonna be alright."
"Drew Barrymore" - Bryce Vine
Bryce Vine's "Drew Barrymore" is reserved for the very modern couple (Grandma might not approve). But there is no true bridesmaid or groomsman living on this planet that wouldn't approve of you and your S.O.'s hip-hop/rap first dance song pick. If they don't, get rid of 'em.
Most Romantic Line: "I wanna make / Every single moment for you great / Fly away to Cairo or L.A / Girl, I want it now / And I don't wanna waste time, waste time / I wanna make, yeah / Every single moment for you great, yeah."
"Gonna Love Me" - Teyana Taylor
Teyana Taylor will make every person in the room want to get on the dance floor with the newlyweds during "Gonna Love Me" from her newest album, K.T.S.E. Nobody said first dances had to be slow.
Most Romantic Line: "And oh, you're gonna love me / You're gonna wanna hug me and squeeze me / And oh, you're gonna love me / You're gonna wanna hug me and squeeze me."
"Beyond" - Leon Bridges
One listen to Leon Bridges' voice and you're falling in love all over again. His sultry "Beyond" explores his strong feelings for his lover and the importance of taking the next step in the relationship.
Most Romantic Line: "I'm scared to death that she might be it / That the love is real, that the shoe might fit / She might just be my everything and beyond (beyond) / Space and time in the afterlife."
"Your Song" - Lady Gaga
Similar to Grannis' "Can't Help Falling In Love," Lady Gaga's cover of Elton John's 1970 "Your Song" is a great compromise between a classic and modern first dance song if the happy couple can't decide which direction to go in. Gaga's always a hit with the crowd, and this one will please the grandparents, too.
Most Romantic Line: "So excuse me forgetting, but these things I do / You see, I've forgotten if they're green or they're blue / Anyway, the thing is, what I really mean / It's yours are the sweetest eyes I've ever seen."

RELATED STORIES
Rachel Epstein is a writer, editor, and content strategist based in New York City. Most recently, she was the Managing Editor at Coveteur, where she oversaw the site's day-to-day editorial operations. Previously, she was an editor at Marie Claire, where she wrote and edited culture, politics, and lifestyle stories ranging from op-eds to profiles to ambitious packages. She also launched and managed the site's virtual book club, #ReadWithMC. Offline, she's likely watching a Heat game or finding a new coffee shop.