The Best Netflix Movies That Came Out in 2019
The streaming service's rom-com revival continues, with some big-budget fare thrown in.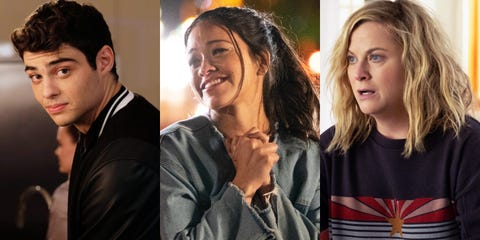 Ah, Netflix. The more the political climate descends into chaos, the more the streaming giant provides a safe, warm space to retreat from it. While the site's acquisitions have always been impressive, 2019 was another year of some excellent original films, too. And now that Netflix has raised its prices, you should make sure you get the most out of your subscription. In 2018, Netflix ushered in a major romantic comedy revival, breathing new life into the genre with films like To All the Boys I've Loved Before and Set It Up, and 2019 continued that tradition. Also on the roster have been some star-studded genre movies, like the Scorsese-directed mob flick The Irishman, and the Jake Gyllenhaal–starring, hard-to-pin-down thriller Velvet Buzzsaw. Here are the 25 best movies that appeared on the streaming giant in 2019.
'Between Two Ferns: The Movie'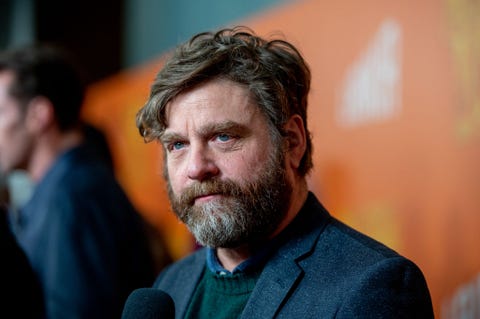 Premiere: September 20
Fans of Zach Galifianakis's quirky spin on a cable-access (do 20-somethings even know what that is?) talk show will be treated to a movie-length production brought to you from the Funny Or Die folks behind the hit YouTube videos of the same name—now with a storyline and maybe more cowbell since Will Ferrell also stars in the comedy.
This content is created and maintained by a third party, and imported onto this page to help users provide their email addresses. You may be able to find more information about this and similar content at piano.io