The Best Comedy Podcasts to Listen To
Like going to a comedy show...on your commute.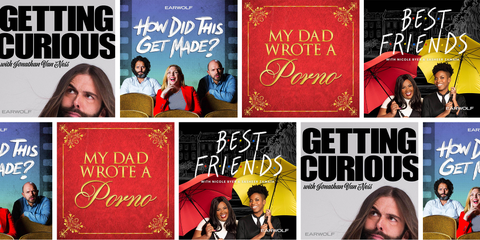 Listen—a funny podcast is great under the best of circumstances. But when I'm feeling anxious or depressed, there's nothing that can make me feel better. Considering how long this year's been, a comedy podcast can be like a supportive friend that I turn on and off as I please. Think of this list as the exact opposite of podcasts you use to dive into serious subjects like politics and true crime (although true crime podcasts can be funny—see below). These binge-able shows are light, fluffy, and so sweet that they're the perfect relief from whatever you're dealing with.
This content is created and maintained by a third party, and imported onto this page to help users provide their email addresses. You may be able to find more information about this and similar content at piano.io