Editors handpick every product that we feature. We may earn commission from the links on this page.
The 2021 Documentaries That Deserve a Spot on Your Watchlist
For when you're looking to be inspired, amazed, or a little creeped out.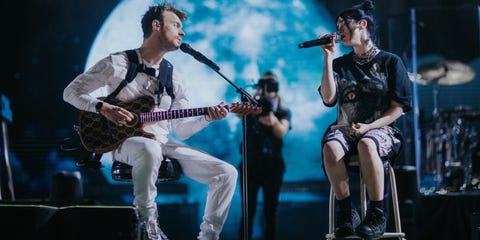 The world of cinema is full of overused tropes: rom-com meet-cutes, those scenes where action heroes walk way too slowly away from a massive explosion, and, perhaps most tired of all, the idea that documentaries are only for dads and a very specific type of film student. That last one is simply not true, as anyone who's ever held their breath for all of Free Solo, sobbed happy tears at RBG, or felt galvanized by I Am Not Your Negro can surely attest. There's something to be said for the goosebump-inducing power of a documentary, whether it follows a revered musician or politician throughout the most influential period of their life, illustrates the impact of a particularly noteworthy event or institution, or recreates the horrors of a prolific serial killer. In short, documentaries are often more inspiring than the most tear-jerking "based on a true story" biopic, more informative than a period drama, and more terrifying than a fictional horror flick—because everything in them is real. Not convinced yet? Keep an eye out for these films—the best documentaries of 2021 that have been announced so far—and prepare to be amazed. (Docs debuting at the Sundance Film Festival can be viewed via one of the festival's many virtual ticket options, available here.)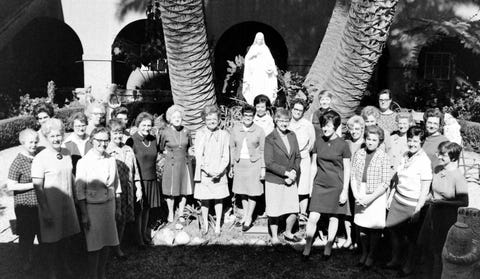 If you haven't heard of the Sisters of the Immaculate Heart of Mary, prepare to fall down a Wikipedia spiral. In the 1960s, this group of L.A.-based nuns refused to back down from their challenges to the patriarchal system of the Catholic Church, and shook things up so much that they were fired by the archdiocese. Their fascinating story will be shared in this film, directed by Pedro Kos.
Premiere: Jan. 29 at Sundance Film Festival.
'My Name Is Pauli Murray'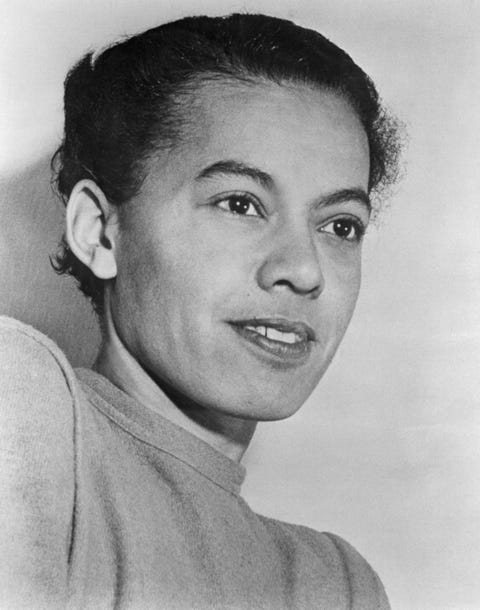 Another documentary highlighting a long-overlooked subject, this project from the directors of RBG, Betsy West and Julie Cohen, will bring the hugely impactful life and work of Pauli Murray into the spotlight. Murray was a non-binary Black activist, civil rights lawyer, and poet who influenced fellow trailblazers like Thurgood Marshall and RBG herself; the doc will include previously unseen video footage and audio recordings of Murray.
Premiere: Jan. 31 at Sundance Film Festival.
Untitled Rihanna documentary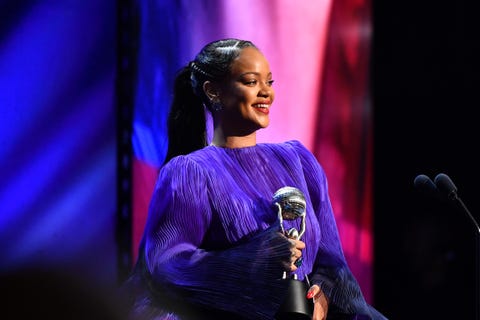 Paras Griffin
Getty Images
After four years of anticipation (almost as long as we've been waiting for Rih's next album, *nudge, nudge*), the Peter Berg-led documentary about Rihanna—who he also directed in Battleship—is finally set to be released this summer. As Berg told Collider, the film took so long to make because every time he thought it was finished, Rihanna would launch a new venture. Fair point.
Premiere: "sometime hopefully around the Fourth of July" on Amazon Prime.
This content is created and maintained by a third party, and imported onto this page to help users provide their email addresses. You may be able to find more information about this and similar content at piano.io