The 9 Sexiest Movies of 2021 for When You Need Something Steamy
Steamy, sultry, and very satisfying.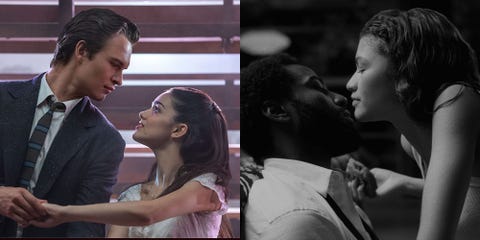 We watch movies for a lot of different reasons. Sometimes, we desperately need a laugh because the real world has just gotten too real. Sometimes, all we want is a good, cathartic cry and we look for the saddest, most dramatically gut-wrenching story available to summon the tears. And other times, we just want to see sexy people being sexy onscreen and we look for steamy, sultry, or otherwise blush-inducing movies to get the blood flowing to, well, the areas that drove us to seek out the sexiness in the first place.
Sure, most of us have some go-to sexy movies that we know always hit the spot and there are plenty of classic, so-sexy-they're-practically-porn movies that we can turn to thanks to the glory of the streaming gods, but sometimes you're just yearning for something new. That's where this list comes in. We've done the research so you don't have to and compiled a very handsy erm, handy list of some of the sexiest new movies making their debut to the world in 2021. From intimate explorations of love and relationships to movies full of vengefully sexy mind games, here are the sexiest stories you need make sure to watch this year.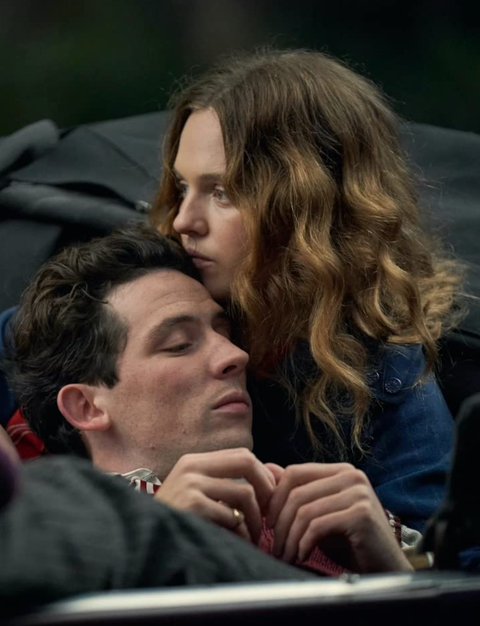 Planned release date: TBD 2021
Starring: Odessa Young, Josh O'Connor, Olivia Colman and Colin Firth

The sexy, sexy premise: Secret lovers from different social classes are able to be together just one more time before one of them is set to marry someone else in this period piece set in the 1920s. Bonus: It's penned by the same screenwriter who adapted Hulu's uber-steamy Normal People for TV.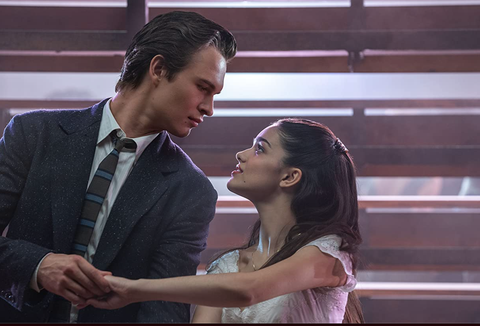 Planned release date: December 10
Starring: Ansel Elgort, Rachel Zegler, Ariana DeBose, David Alvarez, Mike Faist, Corey Stoll, Brian d'Arcy James, and Rita Moreno

The sexy, sexy premise: We all know this one, right? Star-crossed lovers from rival gangs—all the drama and sexual tension of Romeo & Juliet but with big, show-stopping musical numbers.

This content is created and maintained by a third party, and imported onto this page to help users provide their email addresses. You may be able to find more information about this and similar content at piano.io