Miss Possible Gives Young Girls A New Doll To Play With—And Be Inspired By
Miss Possible Gives Young Girls A New Doll To Play With—And Be Inspired By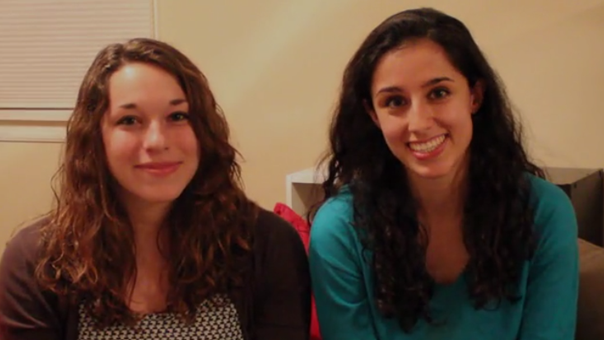 (Image credit: Miss Possible)
Supriya Hobbs and Janna Eaves met as peers in the College of Engineering at the University of Illinois, where they were both puzzled by the unbalanced male to female ratio in the classroom. Now, they're working to even out that discrepancy. The two engineers—one graduate and one current senior at the University of Illinois—put their brain power together to create a new doll—Miss Possible—that will inspire young girls to look beyond the stereotypes that children's dolls usually perpetuate.
The eventual product is inspired by real life trailblazing women. The first Miss Possible doll to be rolled out is legendary chemist and trailblazer for women in science, Marie Curie. The next two subjects—Bessie Coleman, the first African-American female pilot, and Ada Lovelace, the first female programmer—have already been decided and will be rolled out later this year.
Thus far, their mission has been successful. They began an IndieGoGo campaign this July, and surpassed their fundraising goal of $75,000 by $10,000. With their goal met, the dolls will become a reality, first available in early 2015. Of course, as two engineers, Miss Possible is more than just a doll—she's an app, too! Through the doll's accompanying app, girls can learn about the experiences of these iconic women, and participate in activities that simulate the work of these women, as well! A doll with intellectual inspiration is a definite step towards inspiring interest in STEM in young women.
Watch the campaign below:
Miss Possible: Dolls to Inspire Girls Across Generations from Supriya Hobbs on Vimeo.