This 'Game of Thrones'/"Blank Space" Mashup Is the Best Thing You'll See All Day
",So much death in the Seven Kingdoms / You could say I'm insane / But I've got a blank page, baby / And I'll write your name.",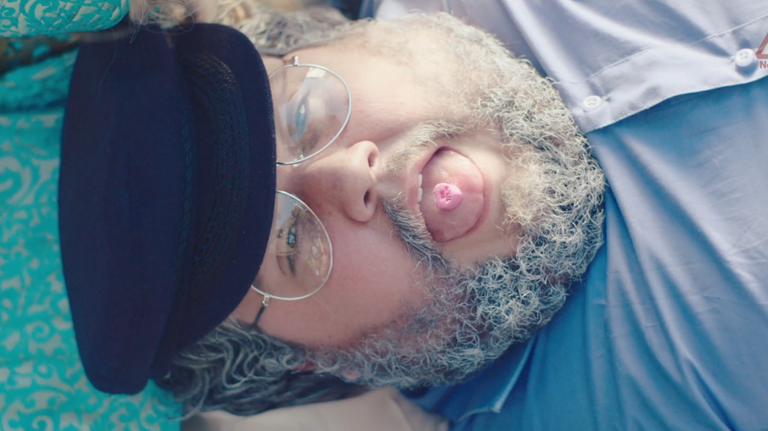 (Image credit: Nerdist)
You see, both George R.R. Martin and Taylor Swift are into destroying people with their words, which is what makes this hilarious "Blank Space" parody even funnier, get it? (That and Martin's face at the end when Jon Snow walks in.)
With Daenerys in the Sean O'Pry (AKA T-Swift's eye candy) role and a huge CGI dragon standing in for the white horse, the folks over at Nerdist have adapted Swifty's hit song for Westeros, where anyone could die at any moment by any extra-violent method imaginable. There's also an episode with a Sean Bean portrait, which is really just icing on the stabby-cake.
I liked this a lot, and I think you'll like it too, so watch the spoof below and the original right under it.
You should also check out:
'Game of Thrones' Is Going Off-Book, So Absolutely No One Is Safe Anymore
'Game of Thrones' Bloopers Are the Best Kind of Bloopers
Sansa Stark: 'Game of Thrones' Season 5 Will Be Like the Red Wedding, Only Worse
The Original Plot for 'Game of Thrones,' as Told By George R.R. Martin, Has Been Leaked Online