News You Should Know
Your daily FYI.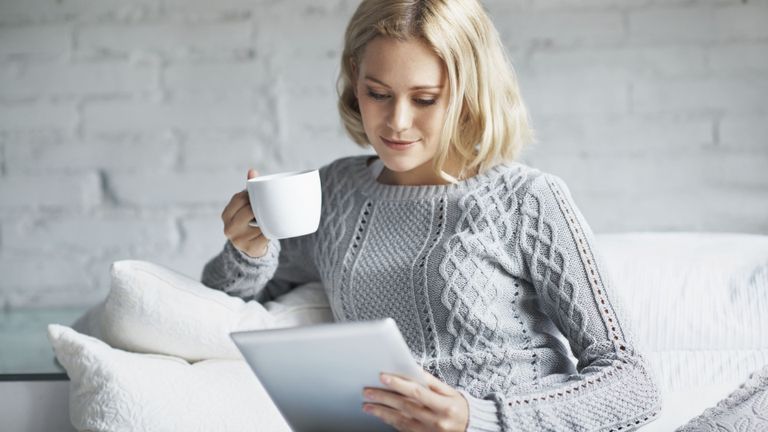 (Image credit: iStock)
—Hillary Clinton is slated to outline her economic agenda in an important speech on Monday. The framework she offers will likely expand on points previously introduced, but in a way that will set the tone for her entire campaign. (Bloomberg)
—The image of a 9-year-old Filipino boy doing homework in the street outside a McDonald's went viral earlier this month, prompting an unanticipated outpouring of donations from around the world. (TIME)
—One Kentucky county clerk is still refusing to issues marriage licenses to same-sex couples, despite the Supreme Court's recent ruling on the matter and Kentucky Governor Steve Beshear's ultimatum that requires clerk to issue licenses or be fired. (Talking Points Memo)
—Today is Free Slurpee Day at 7-11! The convenience store is celebrating its 88th birthday by giving away free small Slurpees all day (Which flavor combo will you choose?), then continuing the freebies all week long with 7Rewards Week. (IB Times)
—Following recent turmoil over limits of free speech and excessive censorship on Reddit.com, Ellen Pao has resigned as acting CEO of the site. (Reuters)
—To the shock of many reviewers who got a first look at Harper Lee's much-anticipated novel, "Go Set a Watchman," the beloved Atticus Finch is revealed to have a dark side beyond the moral, honorable, principled character that inspired so many in Lee's original novel, "To Kill a Mockingbird." (NY Times)
Sarah Lindig is the senior digital editor, overseeing special projects for Harper's Bazaar.