The 11 Albums That'll Get You Through Your Work Day
Your musical therapy prescription is in.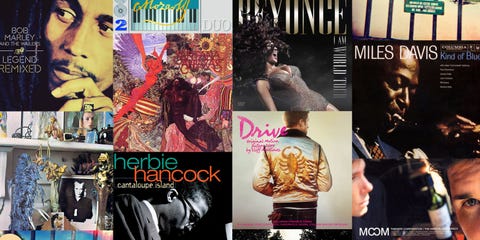 Whether your headphones are glued to your ears or you pop 'em on for a quick boost, what you listen to makes all the difference. Here, we prescribe 11 albums that will be your office musical therapy.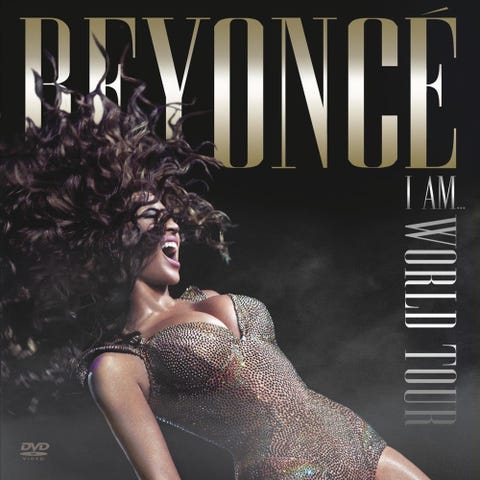 I Am World Tour Live (2010), Beyoncé
Editors' Note: Beyoncé, backed by a live band, and played first thing in the morning is always a good idea. Start your work day on an empowering note set to these larger-than-life recordings of "Get Me Bodied," "Diva," "Single Ladies," and more.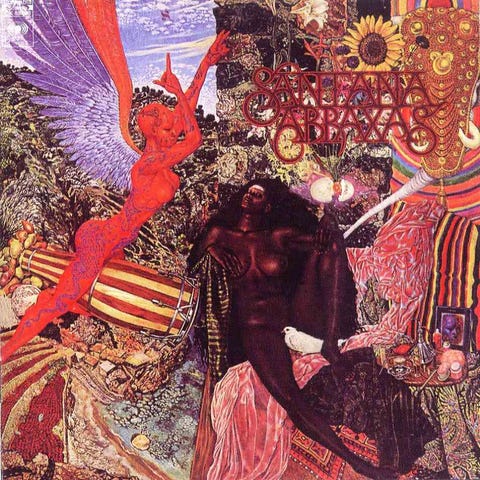 Abraxas (1970), Santana
Melding psych rock, blues, jazz, and even blues into one record, this storied Santana offering is decidedly experimental. It will not only leave you enchanted—especially with the hypnotizing cover of Fleetwood Mac's "Black Magic Woman—but stoke your creativity when you feel like you've hit a wall.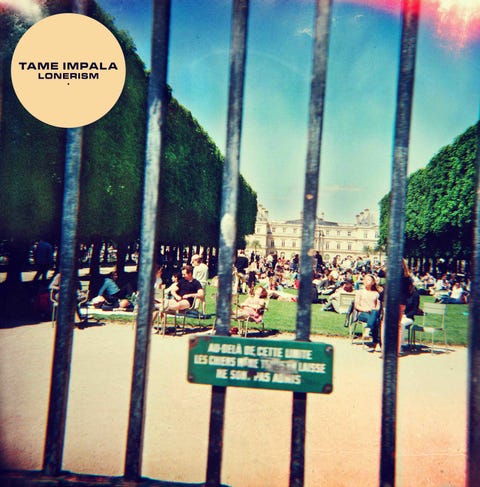 Lonerism (2012), Tame Impala
If you're one for the psychedelics, Tame Impala has it in spades. On Lonerism, the Australian band will expand your consciousness with their nouveau-'60s sound comprised of killer guitar riffs and far-out, yet magnetic instrumentals.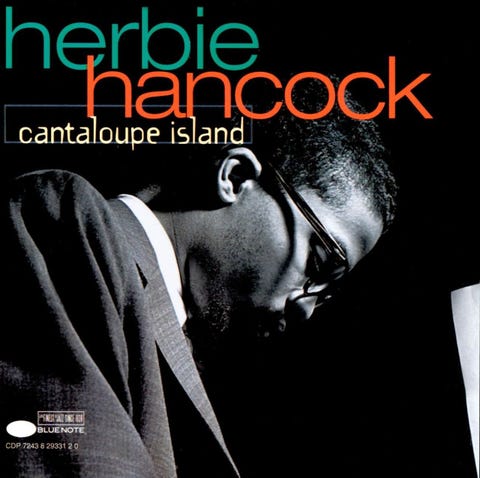 Cantaloupe Island (1994), Herbie Hancock
We love this compilation album of Hancock's earlier stuff, particularly for the title track, his famous 1964 composition. Even if you don't fancy yourself a jazz fan, you'll be amazed at what his funky, infectious melodies will do to quell your office anxieties.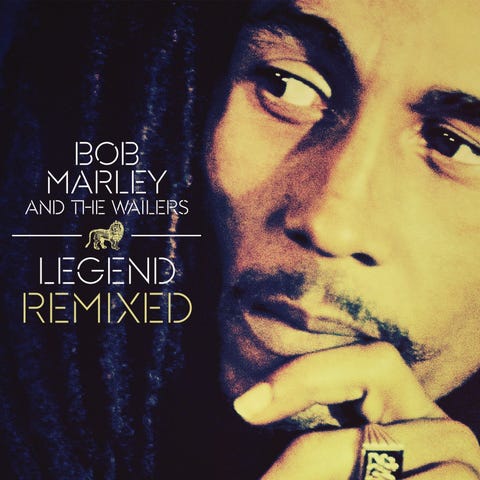 Legend Remixed (2013), Bob Marley & The Wailers
Reggae music is inherently feel good, and no one can rival Bob Marley in that department. Here, you not only have a handful of classics, but will find them re-imagined with an EDM spin by the likes of Thievery Coporation, Pretty Lights, Jim James, and more, to keep things moving and grooving during those painful afternoon lulls.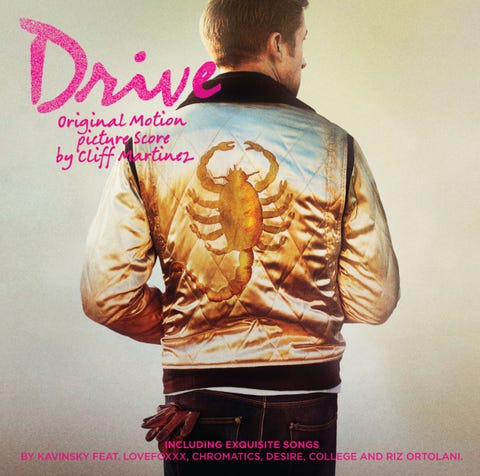 "Drive" Soundtrack (2011)
Composed by Captain Beefheart and ex-Red Hot Chilli Pepers drummer Cliff Martinez, the film's score will add edge to even the most monotonous 9-5's with its minimalist, '80s-synth pop sound. Speed through your unread e-mails with this medley of haunting, pulsating basslines.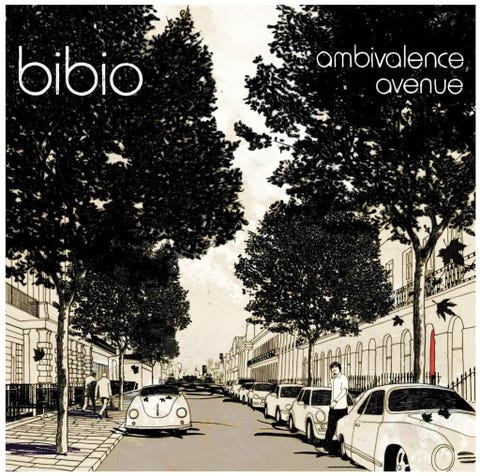 Ambivalence Avenue (2009), Bibio
Nested at the corner of folk music and electronica, the offerings of this English music producer will fill you with dreamy nostalgia. Not to mention, leave you feeling as airy and light as the acoustics when you're a bundle of nerves before a big meeting.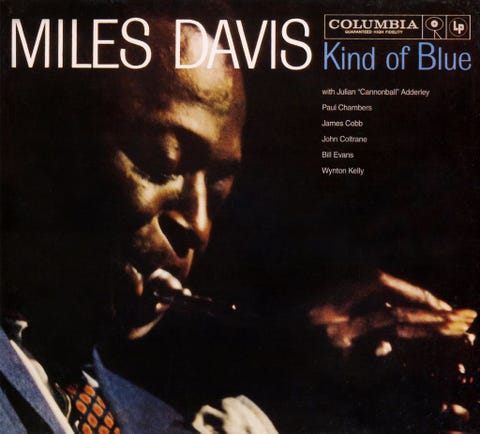 Kind of Blue (1959), Miles Davis
Considering jazz's beneficial effects on the brain, you'll want to press play on the genres best-selling album of all time. Plus, challenging workplace convention won't feel so scary after you've absorbed the brilliance of "Blue in Green," which pushed boundaries with its complex, improv arrangements.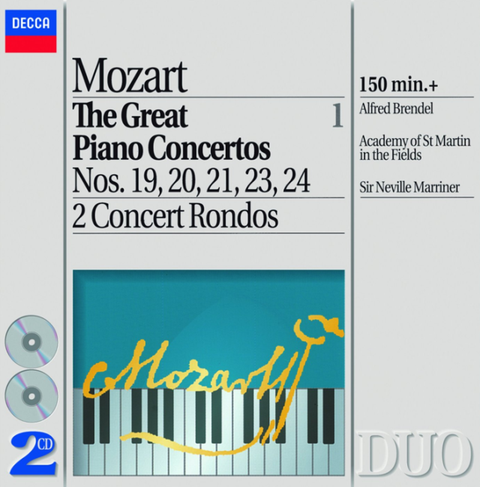 Mozart Piano Concertos (1994), Mozart
You've heard of the Mozart effect, a theory that children become more intelligent by listening to his music. So, why not give it a try at work? Let his most famous piano concertos inject you with brainpower and help you focus during the most tedious of tasks.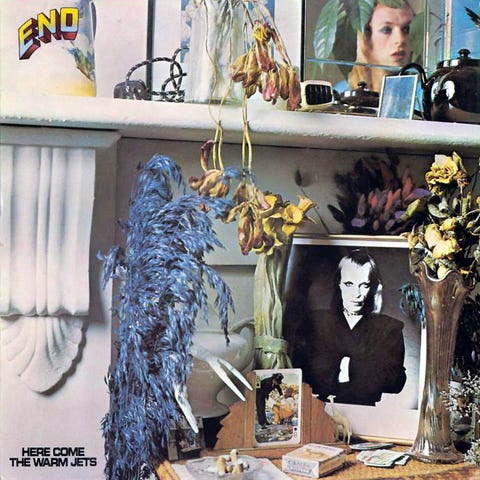 Here Come the Warm Jets (1974), Brian Eno
Eno's cut-up style lyrics and playful arrangements will prompt you to turn every idea on its head while you absorb the legendary, glam-meets-art rock record. Even from the confines of a cubicle, the album's lead track, "Needle in the Camel's Eye," always leaves us feeling liberated.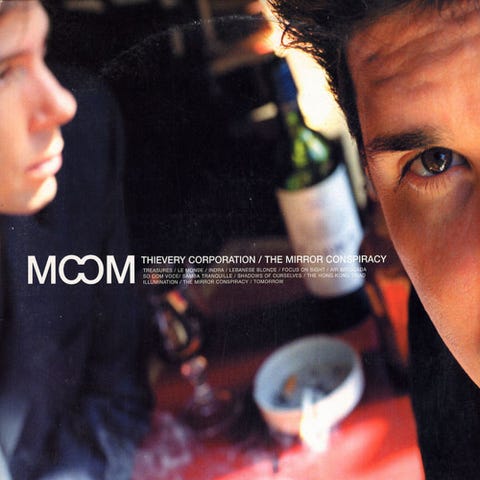 The Mirror Conspiracy (2000), Thievery Corporation
Breathing new life into bossa nova, Thievery Corporation injects all kinds of musical elements into the Brazilian samba and jazz genre. Let the band's sophmore studio album take you on a sexy-smooth journey as you tackle that never-ending to-do list.
This content is created and maintained by a third party, and imported onto this page to help users provide their email addresses. You may be able to find more information about this and similar content at piano.io