17 Fleece-Lined Leggings to Keep You Cozy in the Cold
Come at me, winter.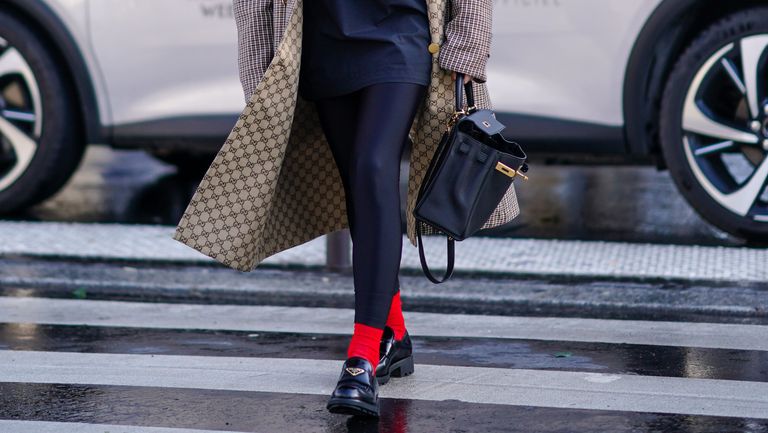 (Image credit: Edward Berthelot)
Disclaimer: By the end of this post, you'll have a pair of cozy, snuggly, fleece-lined leggings in your checkout cart. Now that we've gotten that out of the way, let's chat about this cold-weather staple. For plunging temps, fleece-lined leggings are the coziest alternative to jeans and trousers and can even be worn under your favorite knitted dresses. Alternatively, they pair beautifully with sporty sneakers for an athleisure-leaning look. Sure, winter 2021 isn't here yet, but if you're already dreading the return of snow-coated sidewalks and bone-chilling gusts of wind, an arsenal of fleece-lined leggings will very much come in handy.