17 Fleece-Lined Leggings to Keep You Cozy in the Cold
Come at me, winter.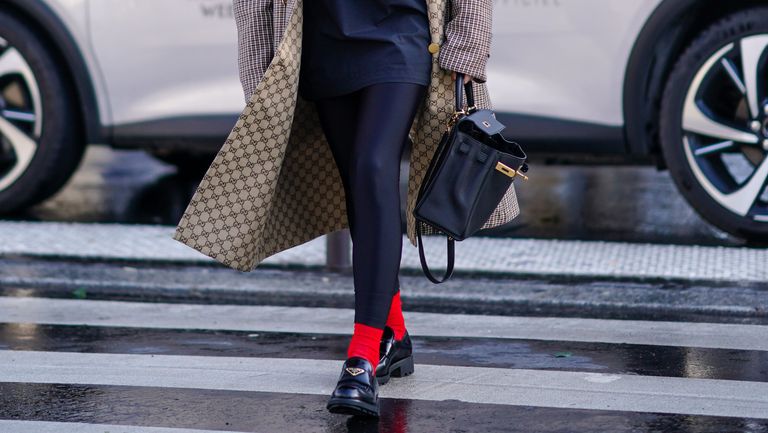 (Image credit: Edward Berthelot)
Disclaimer: By the end of this post, you'll have a pair of cozy, snuggly, fleece-lined leggings in your checkout cart. Now that we've gotten that out of the way, let's chat about this cold-weather staple. For plunging temps, fleece-lined leggings are the coziest alternative to jeans and trousers and can even be worn under your favorite knitted dresses. Alternatively, they pair beautifully with sporty sneakers for an athleisure-leaning look. With winter 2022 upon us, an arsenal of fleece-lined leggings will very much come in handy amid the return of snow-coated sidewalks and bone-chilling gusts of wind.
Sara Holzman is the Style Editor at Marie Claire, covering runway trends and tracking down the latest finds to buy and wear. When she's not writing about fashion, she pens about the best places to jet-off to.