The 16 Best Shirtdresses to Wear With Everything
Refresh your wardrobe with a single item.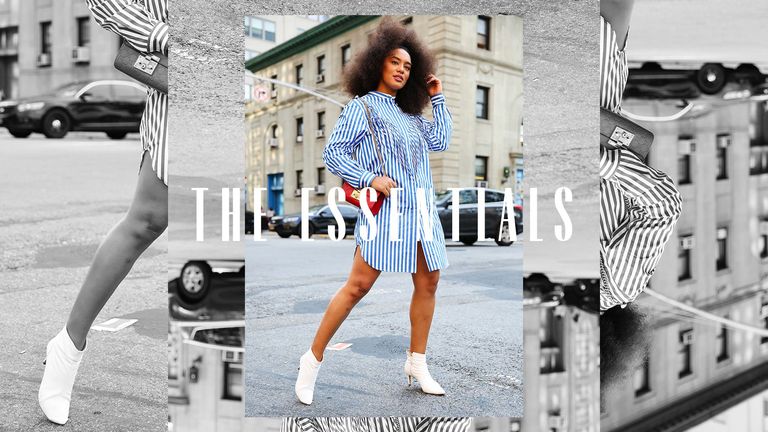 (Image credit: Getty)
Welcome to The Essentials (opens in new tab), our weekly series highlighting a must-have classic, key to building a timeless, pulled-together closet.
While inspired by a classic menswear piece, the shirtdress is, in fact, very feminine and ladylike. It's also the perfect dress for those days when you don't know what to wear and don't want to put together a tricky outfit. The best shirtdresses will always make you look polished, whether they're crisp and white, printed, or brightly colored. They're fantastic for work, but quickly transform into beach attire when styled over a bathing suit (opens in new tab) as a cover-up. That's versatility! We love seeing how different people style this closet staple (and pay special attention when Meghan Markle (opens in new tab) steps out in one as well). So pick your favorite, and get busy enjoying the most effortless dress look around.
I'm Aya Kanai, Editor in Chief at Marie Claire. I am a native New Yorker (born and raised!), people think that's weird but it's actually NBD. Before I became a fashion editor I was a puppeteer, so yeah, I'm only qualified to work in a very few industries. I work in fashion but I don't wear heels cause I'm already tall.