The Best Virtual Red Carpet Looks at the 2020 Emmys
It's Zendaya's world, we're just living in it.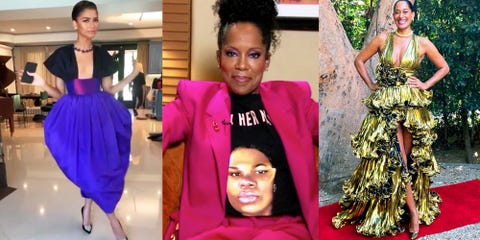 @Zendaya / Getty Images / @TraceeEllisRoss
2020 has been a year like no other. Naturally, award season will follow suit with no official Emmys red carpet this year. Aside from being completely virtual, the 72nd annual Primetime Emmy Awards will feature celebrities dressed up (and down!) from their homes to celebrate the best in television. See what your favorite celebs from Zendaya to Kerry Washington are wearing to the virtual Emmys, below.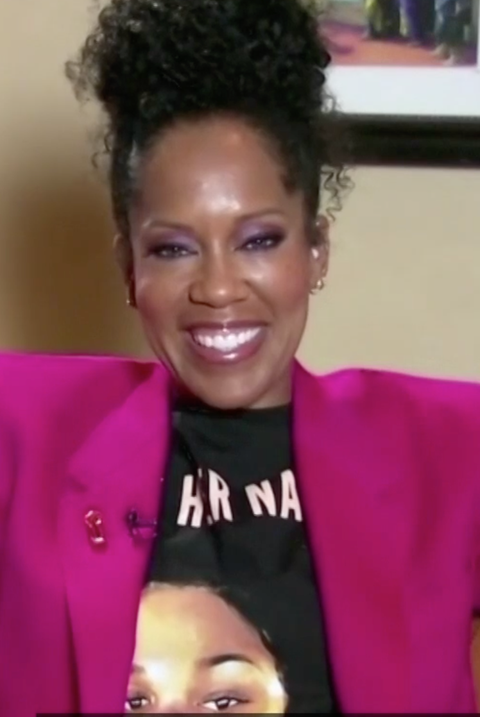 In Schiaparelli and Phenomenal Breonna Taylor "Say Her Name" T-shirt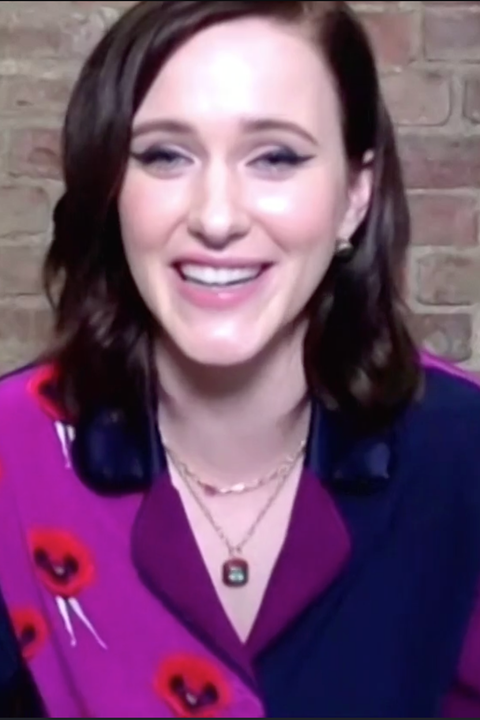 This content is created and maintained by a third party, and imported onto this page to help users provide their email addresses. You may be able to find more information about this and similar content at piano.io