Milan Fashion Week Spring 2021: The Best Looks
Back to business in Milan as powerhouse brands find inspiration close to home.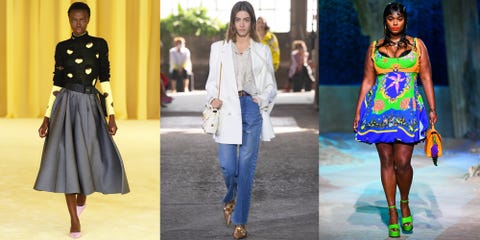 As we know, Milan was hit hard from the COVID-19 crisis early on, forcing immediate shut-downs and a national quarantine. Judging from their recent spring/summer 2021 presentations, it seems many Italian designers used this moment for reflection on not only what was important to their lives, but also the lives of their brands and the women who wear them. Mega labels like Versace, Armani, and Brunello Cucinelli, reinforced the codes of their respective houses, inviting customers back into their worlds. Silvia Venturini Fendi beautifully incorporated her love of country, family, and craftsmanship into her emotional presentation. And, being that this is Italy, at Valentino, Pierpaolo Piccioli took emotions to operatic new heights with a radical and romantic collection that was somehow based in reality. (Yes, those were vintage Levi 517s on the Valentino catwalk!) Of course, let us not forget the big news that kicked off the Milan season: the collaborative conversation shared by two of the world's most influential designers, as Miuccia Prada and Raf Simons presented their first co-designed collection. Both designers looked to their own archives to create something entirely new—one part Miuccia one part Raf and 100 percent covetable. Forza Milano!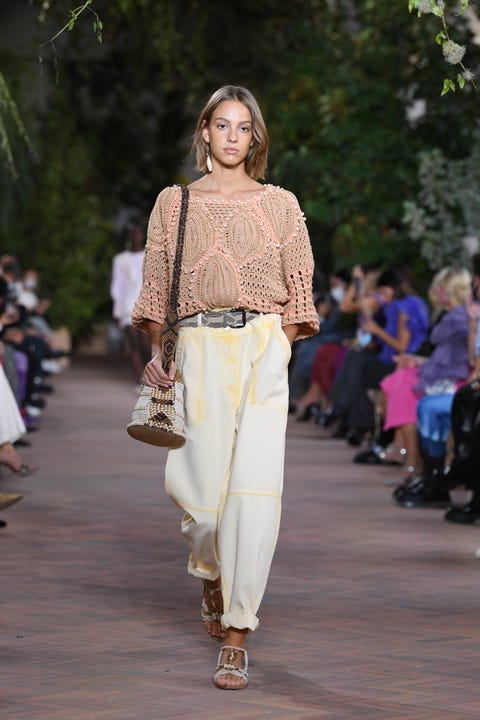 Daniele Venturelli
Getty Images
Vittorio Zunino Celotto
Getty Images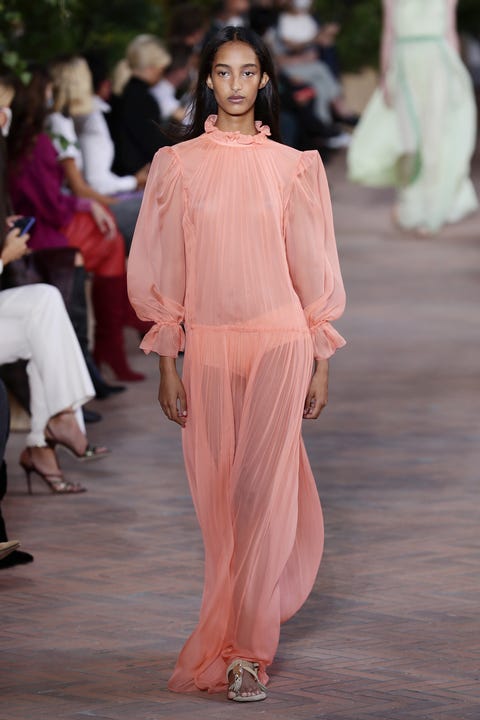 Vittorio Zunino Celotto
Getty Images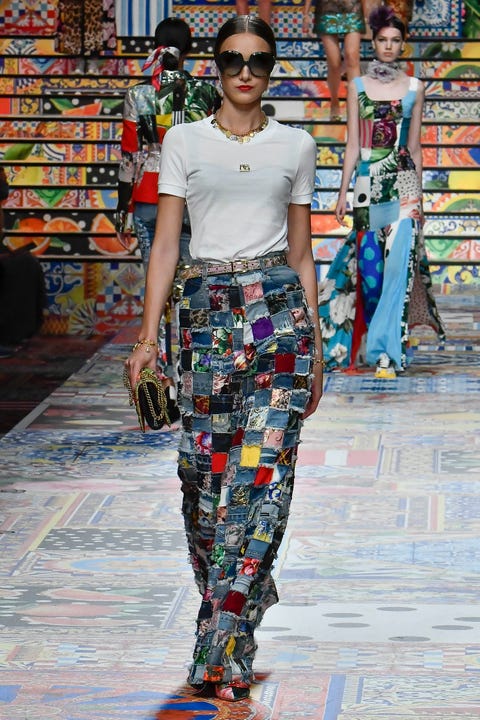 Victor VIRGILE
Getty Images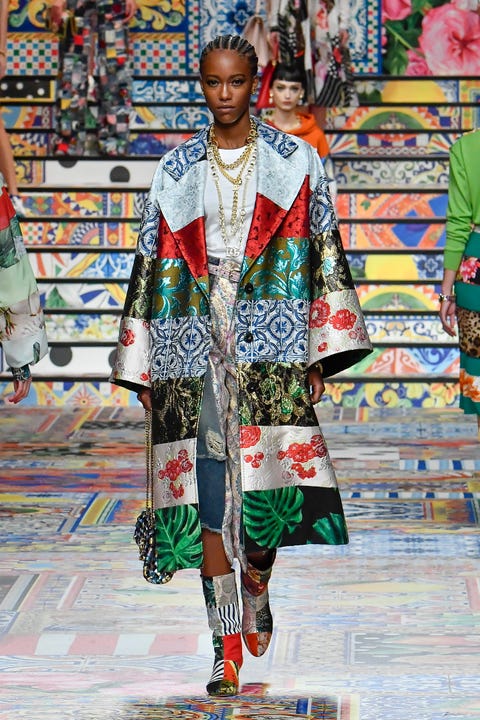 Victor VIRGILE
Getty Images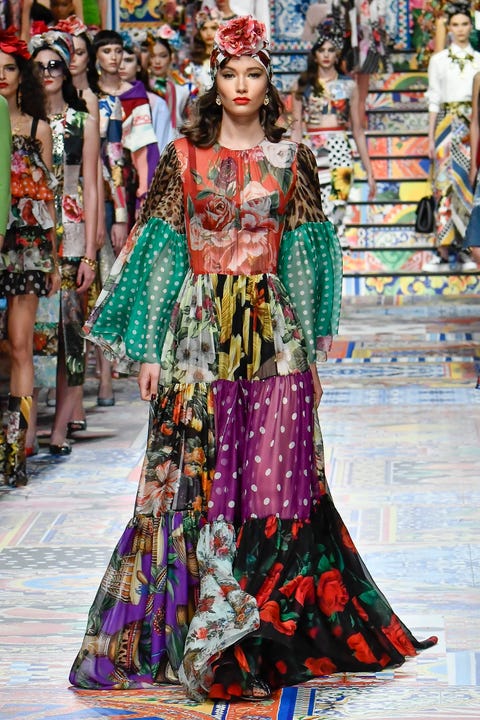 Victor VIRGILE
Getty Images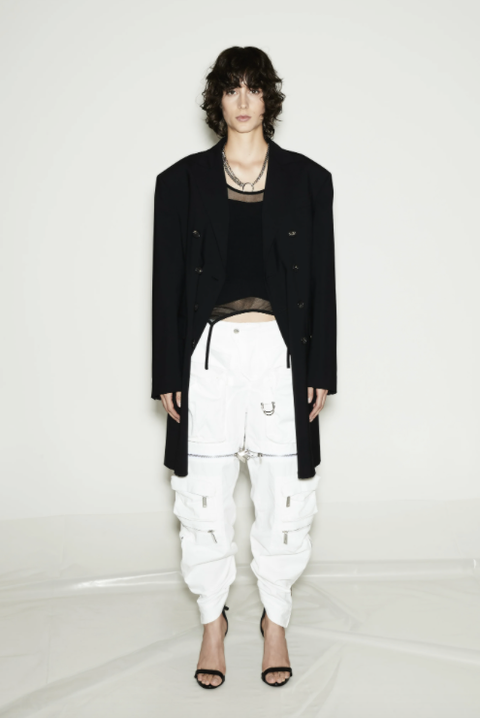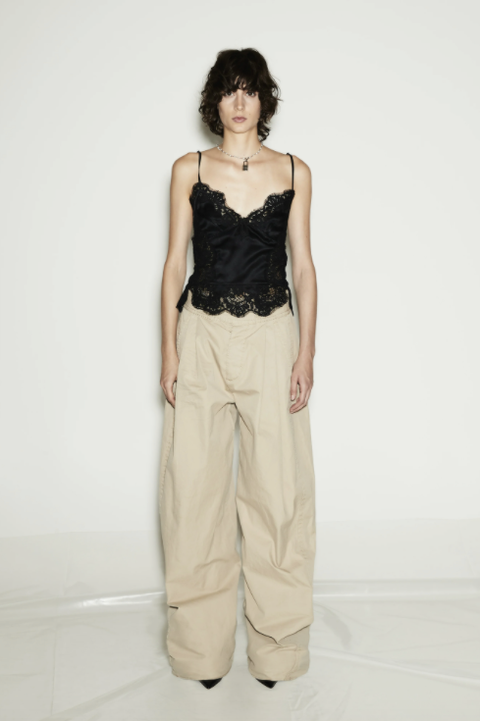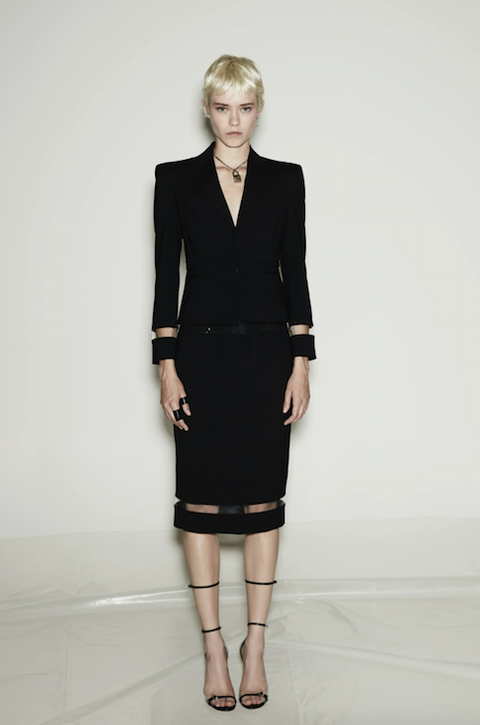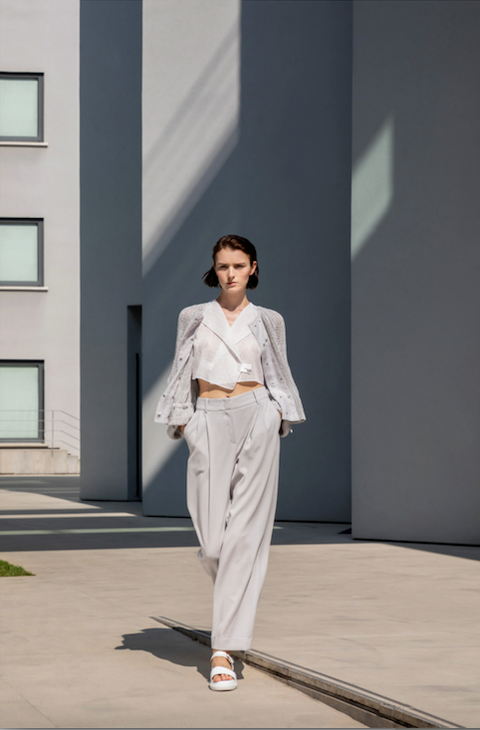 Courtesy of Emporio Armani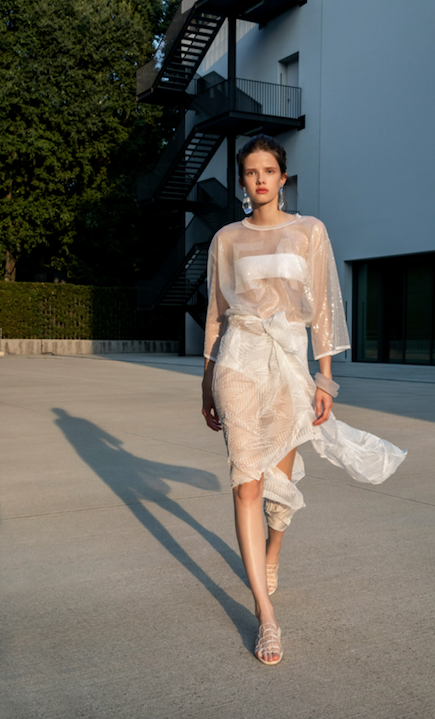 Courtesy of Emporio Armani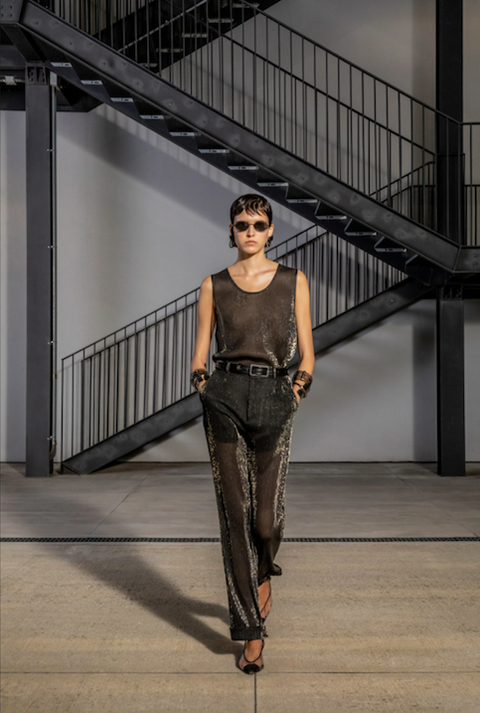 Courtesy of Emporio Armani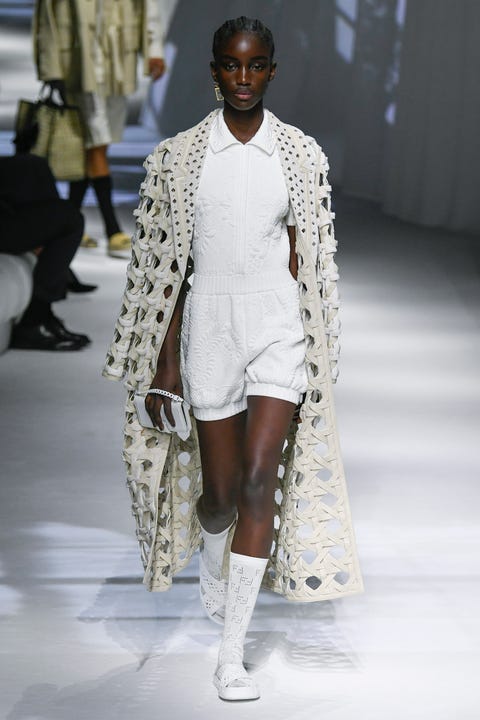 Victor VIRGILE
Getty Images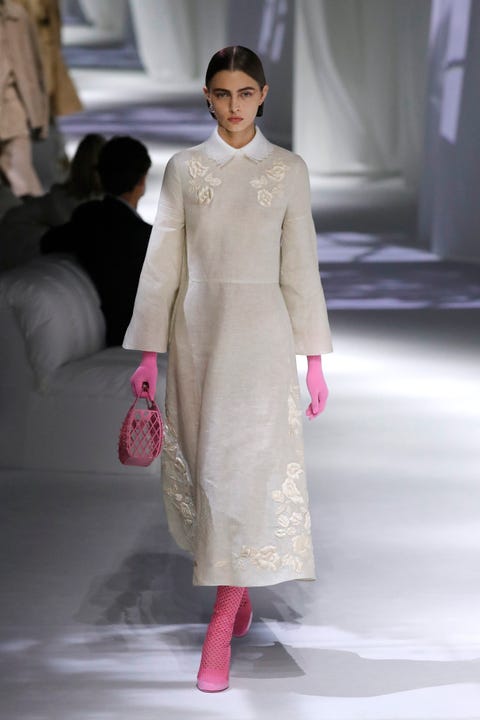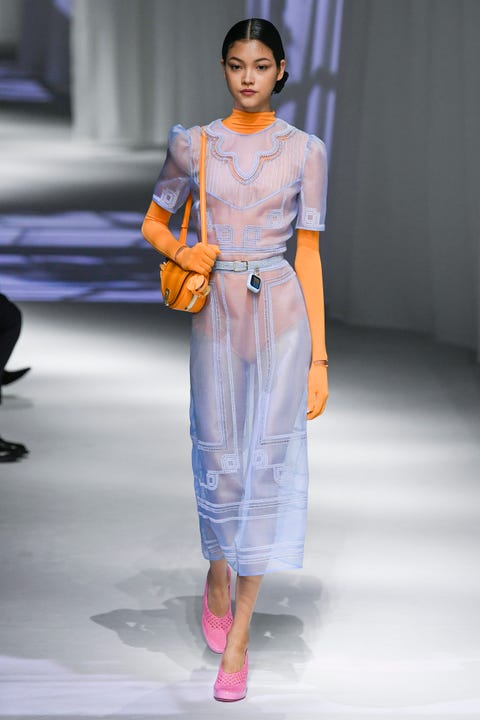 Victor VIRGILE
Getty Images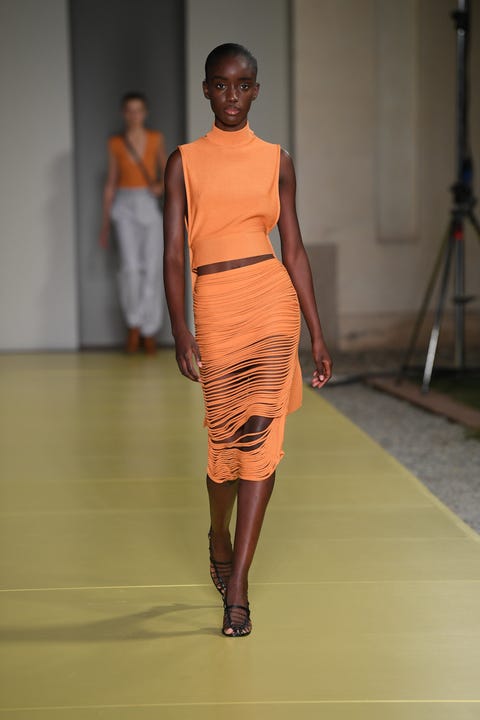 Daniele Venturelli
Getty Images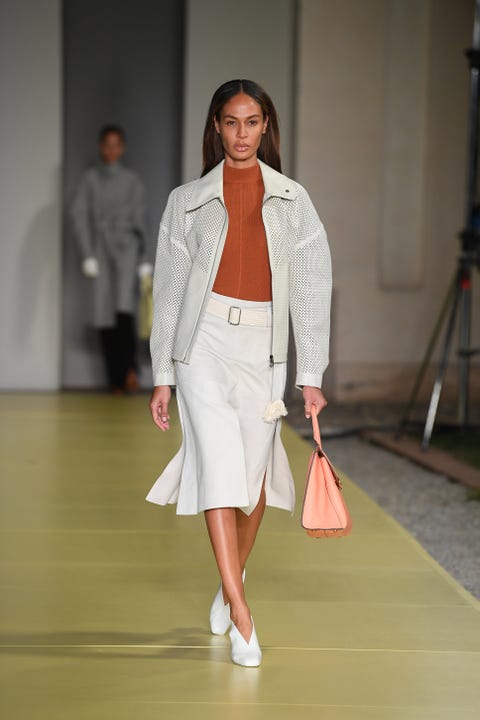 Daniele Venturelli
Getty Images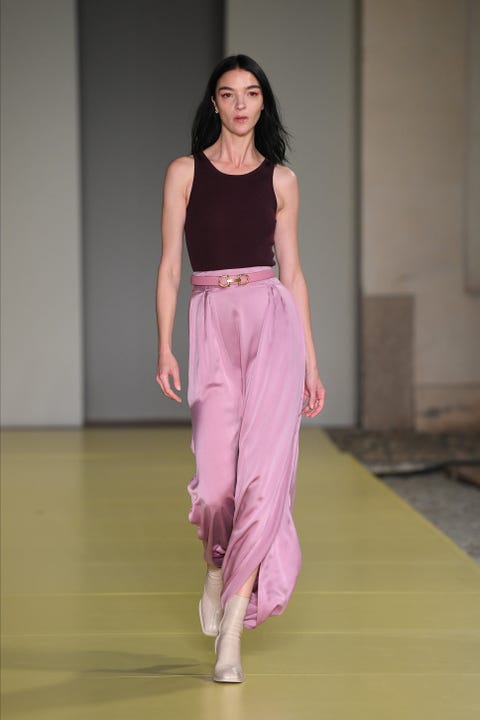 Daniele Venturelli
Getty Images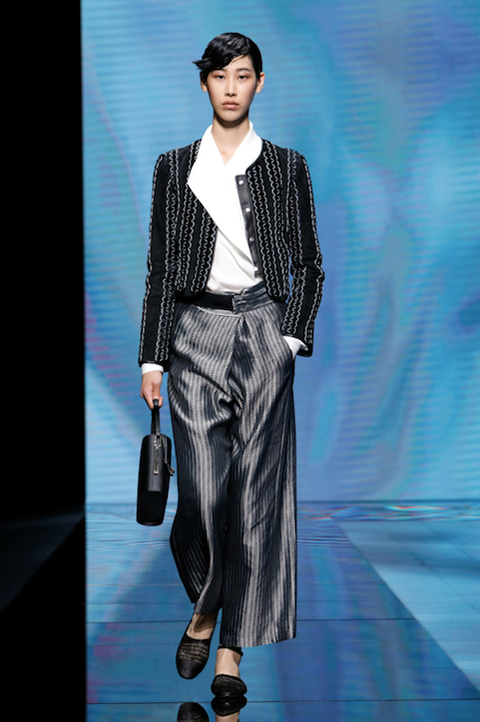 Courtesy of Giorgio Armani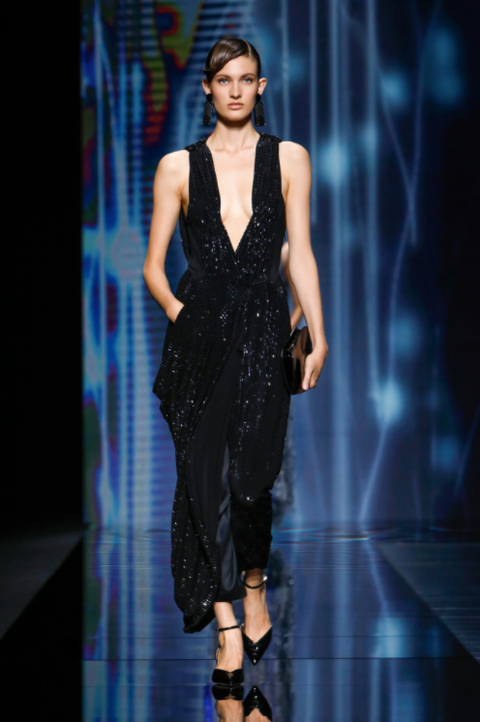 Courtesy of Giorgio Armani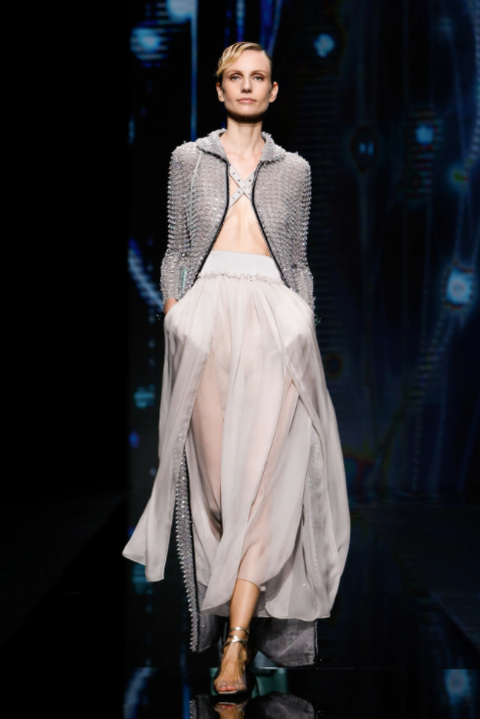 Courtesy of Giorgio Armani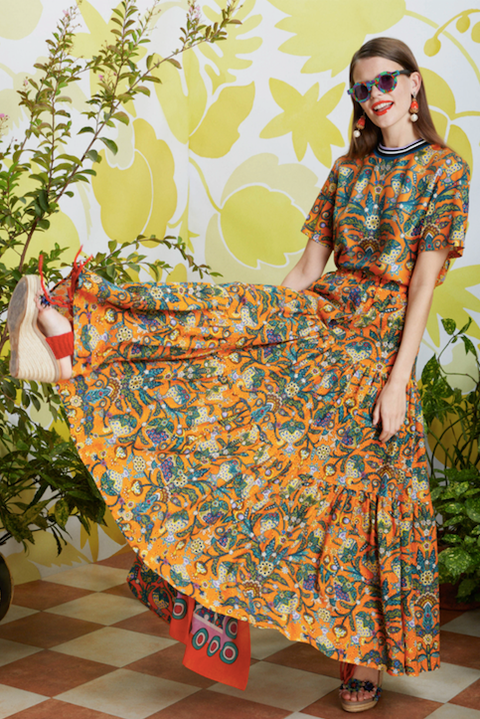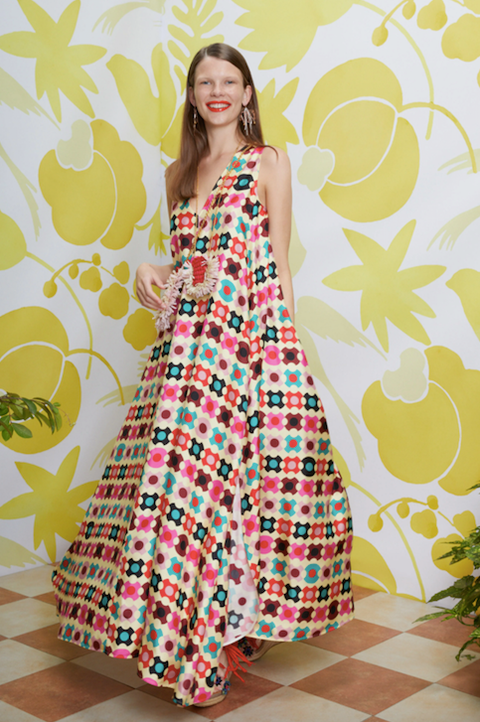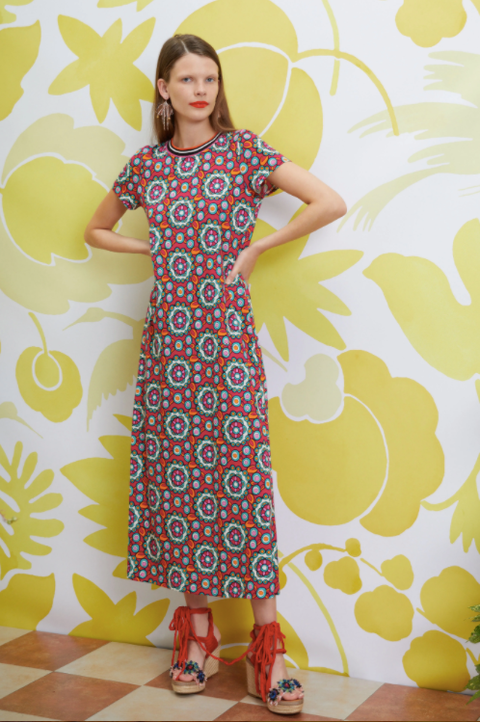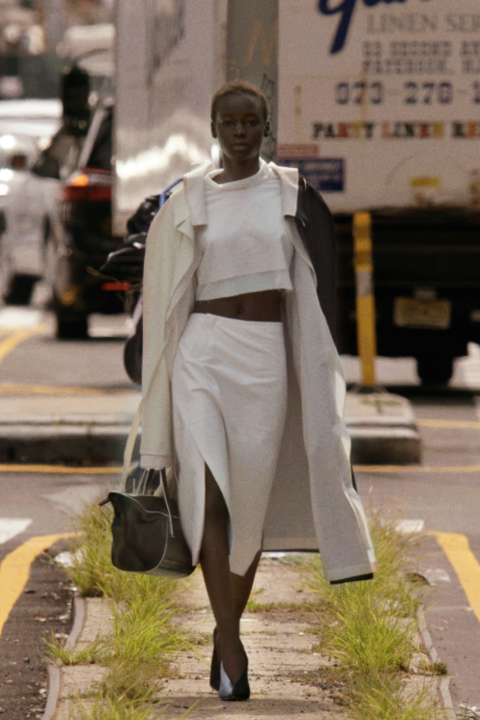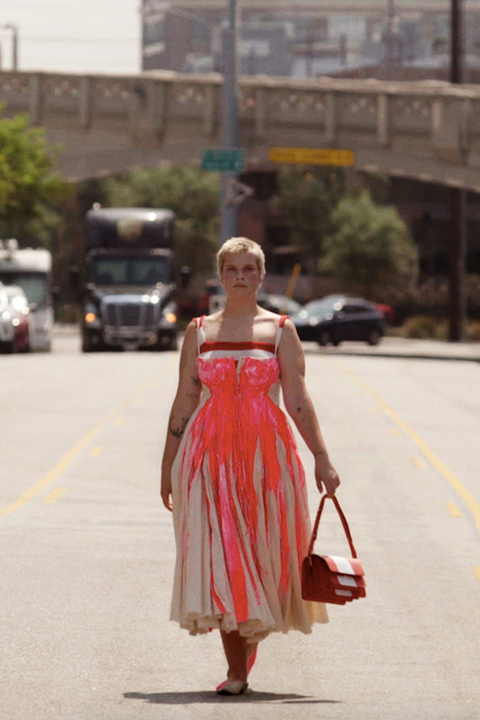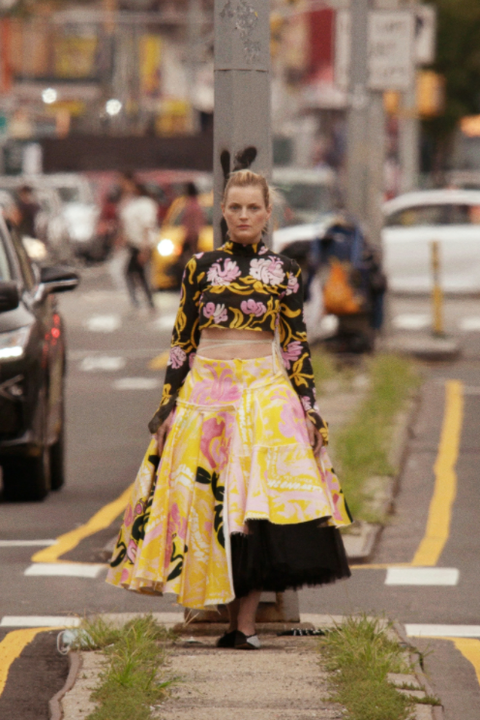 This content is created and maintained by a third party, and imported onto this page to help users provide their email addresses. You may be able to find more information about this and similar content at piano.io