Paris Fashion Week Spring/Summer 2021: The Best Looks
The city of light did not disappoint, delivering offerings from utterly unwearable to covetably classic.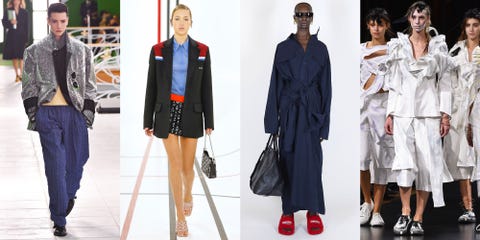 As with New York, London, and Milan Fashion Weeks, the Parisian collections were shown in every conceivable format. Traditional catwalk presentations, albeit COVID-friendly versions, opened and closed the week, with Dior kicking it off in the Tuileries Garden and Chanel back again at the Grand Palais for the finale. In between, a variety of mini-runways, movies, timed-release images, and interactive presentations filled the week—some more successfully than others. There were emotionally charged live presentations from both Rick Owens and Yohji Yamamoto, fantastic videos from Marine Serre and Thom Browne, a modern music video from Balenciaga featuring Corey Hart's Sunglasses at Night, and a particularly spectacular 45-minute Nick Knight collaboration with John Galliano for Maison Margiela.
Self expression was certainly the order of the day, and more than a few collections offered their take on clothing free of gender—an idea that Jean Paul Gaultier had been workshopping back in the 1980s. In fact, gender neutrality was one of the more prevalent trends seen over the week. Balenciaga, Maison Margiela, and Thom Browne presented "co-ed" collections in which items were mixed without regard to one's assigned gender; Nicolas Ghesquière toyed with this idea for Louis Vuitton by creating "non-binary" garments. Top honors may once again go to Miuccia Prada who, on the heels of her killer collab with Raf Simons for Prada, showed the most Miu Miu collection that ever Miu Miu'ed. Get into it!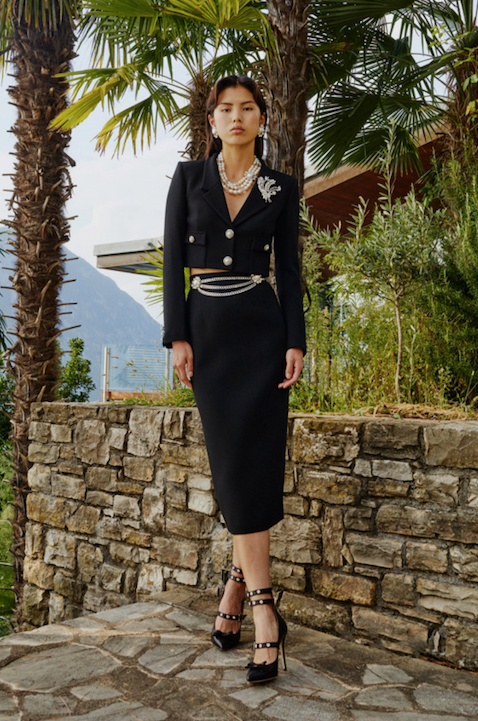 Courtesy of Alessandra Rich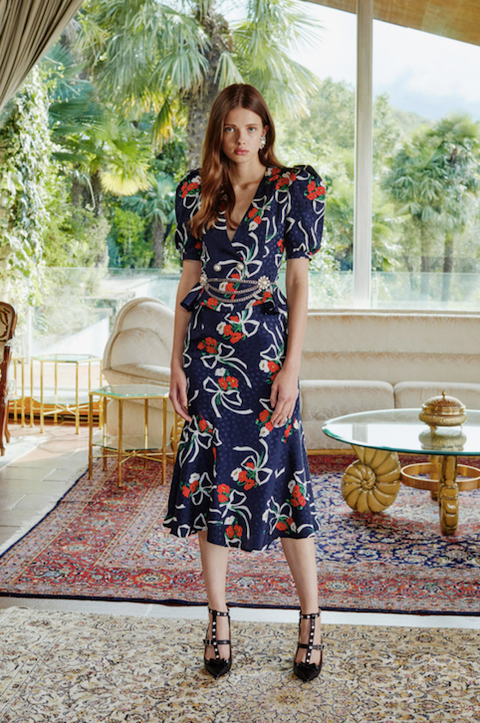 Courtesy of Alessandra Rich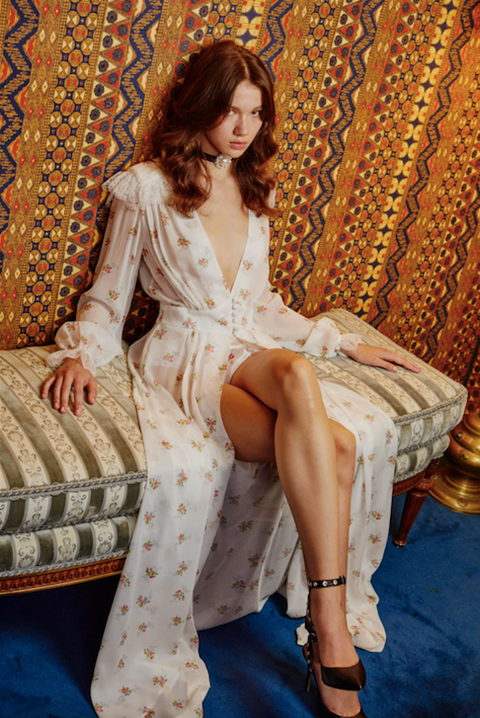 Courtesy of Alessandra Rich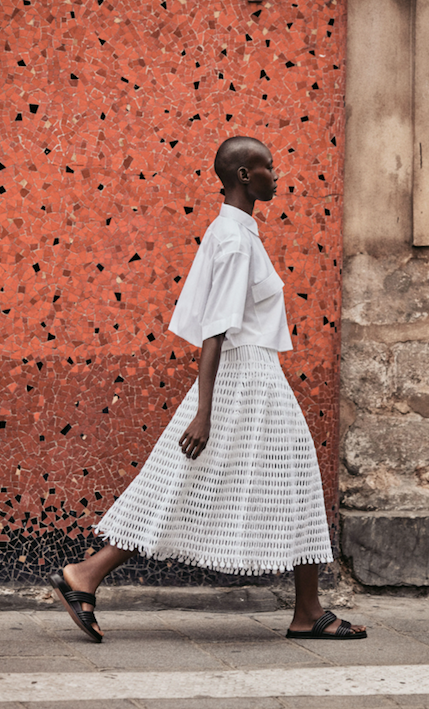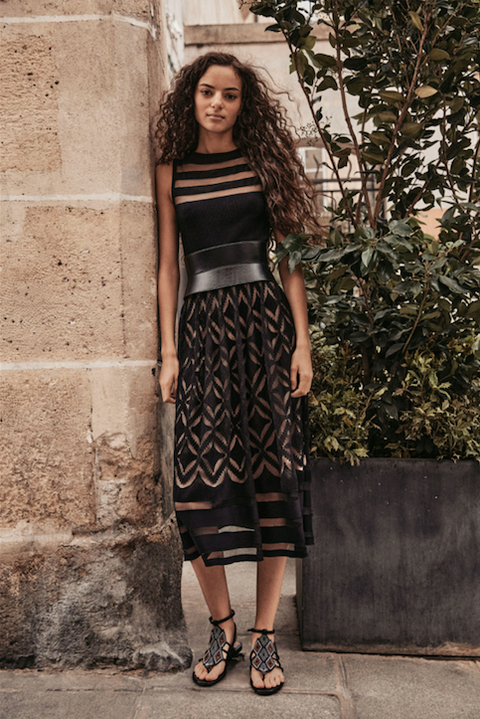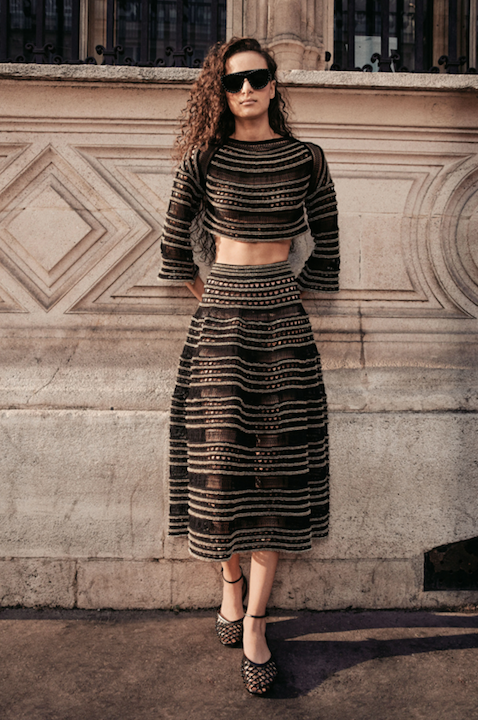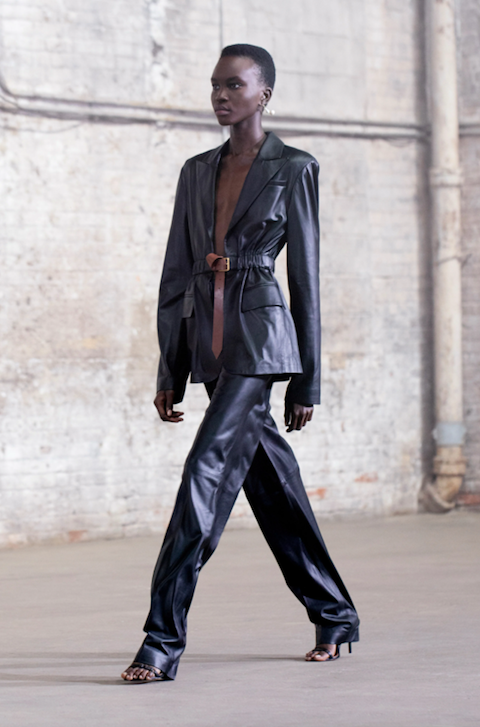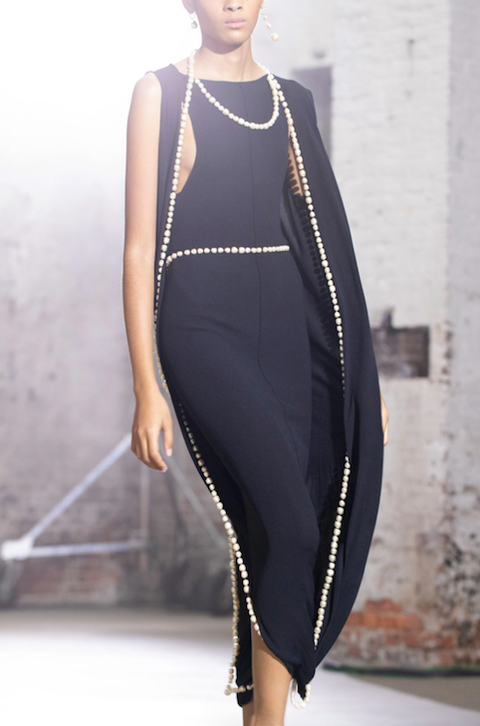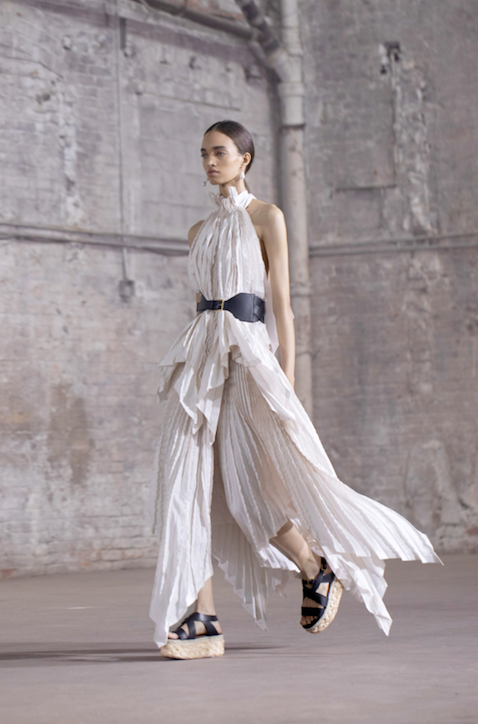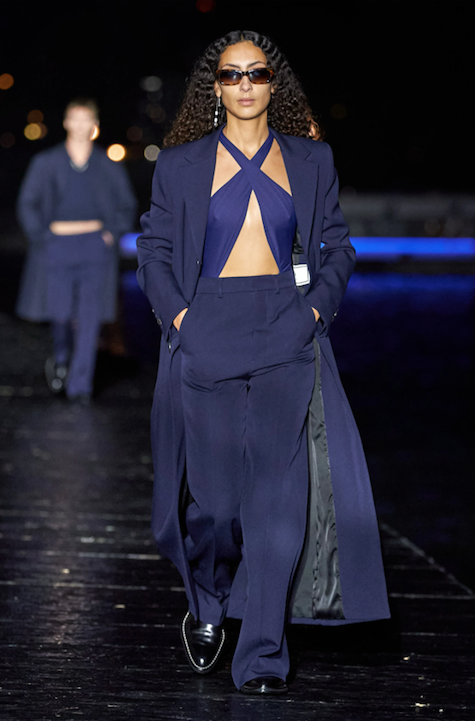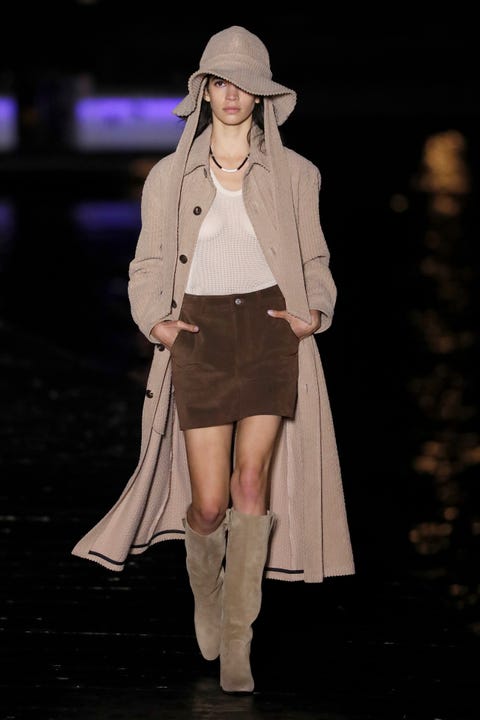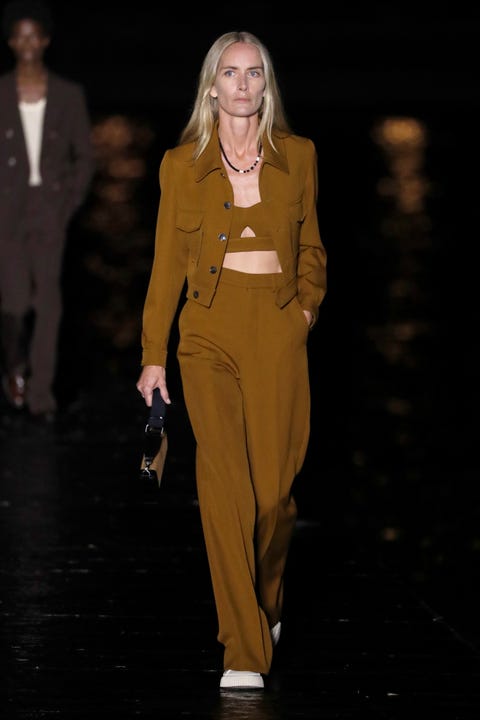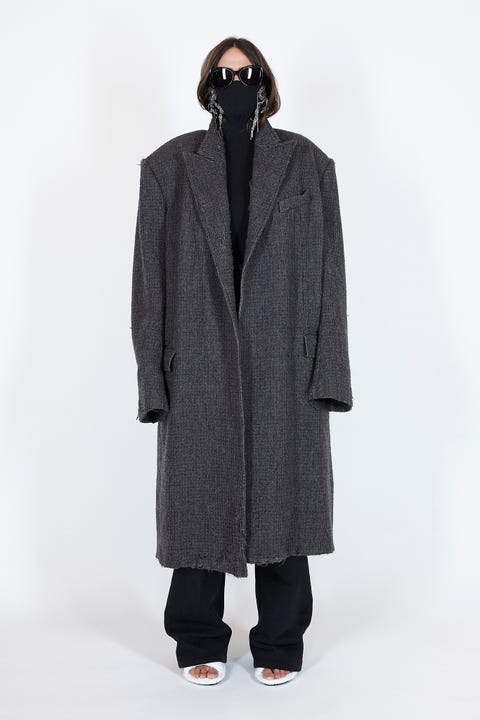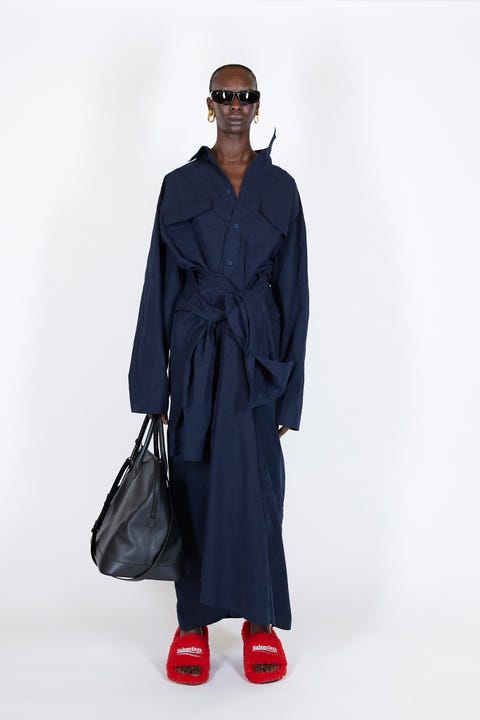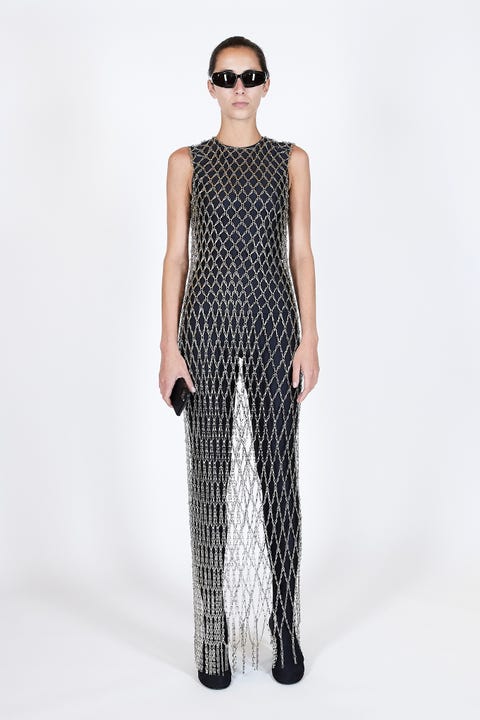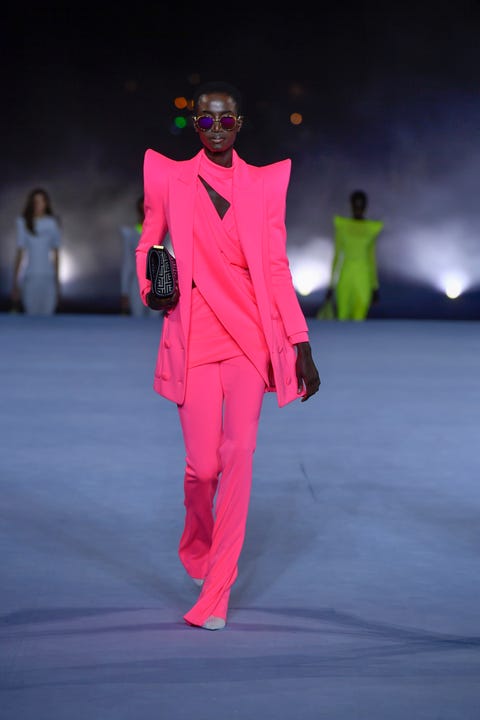 Victor VIRGILE
Getty Images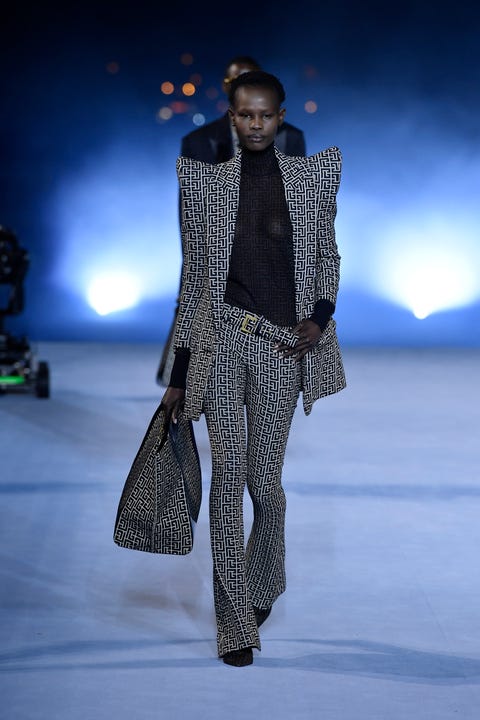 Victor VIRGILE
Getty Images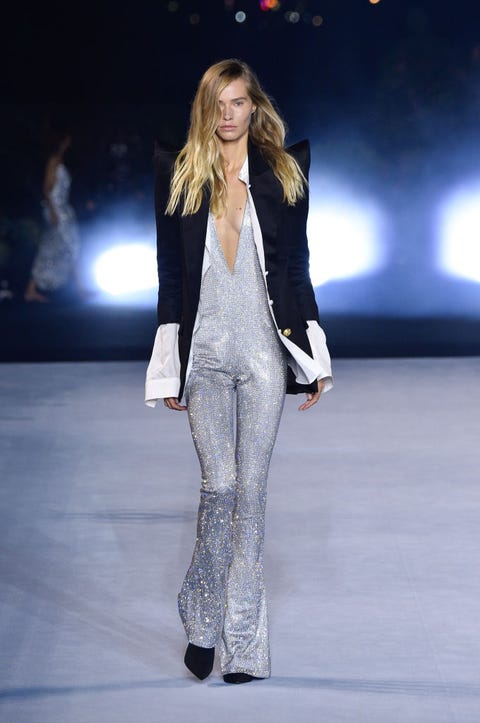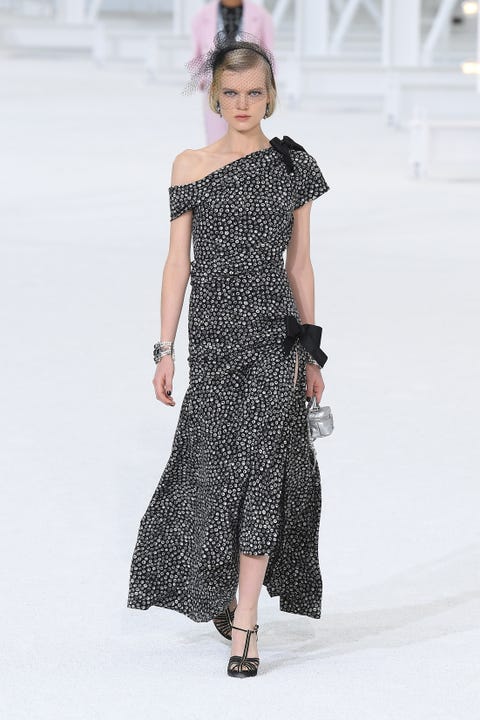 Pascal Le Segretain
Getty Images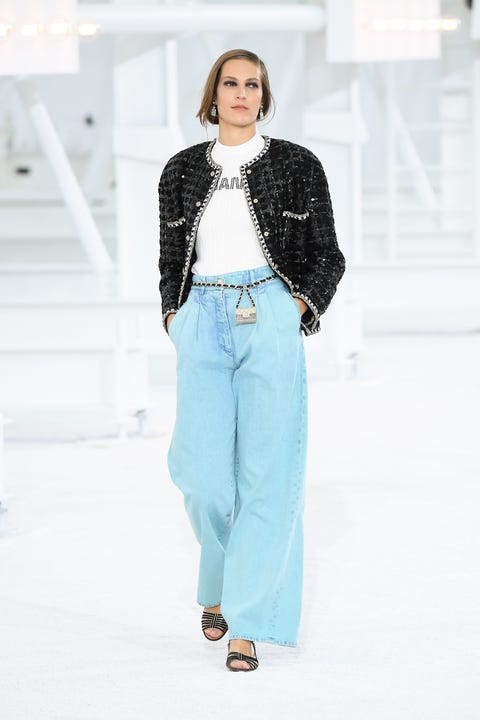 Stephane Cardinale - Corbis
Getty Images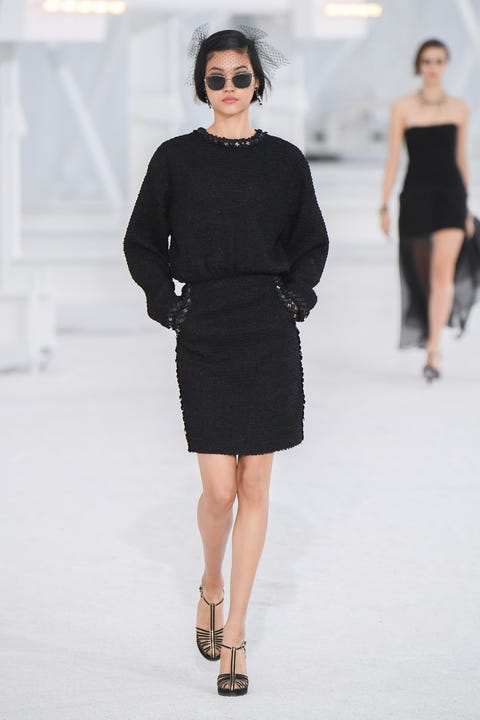 Stephane Cardinale - Corbis
Getty Images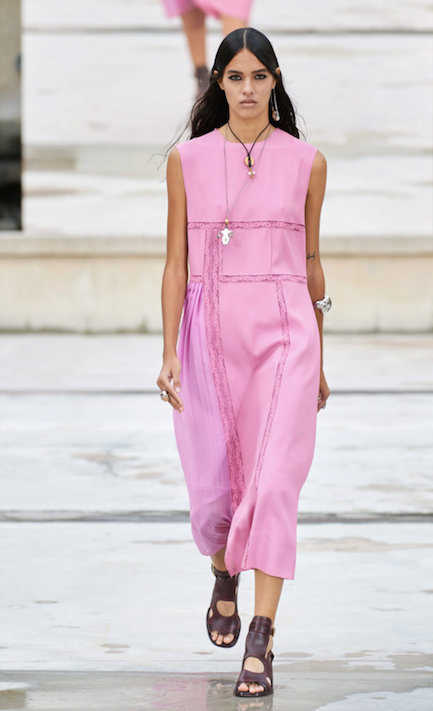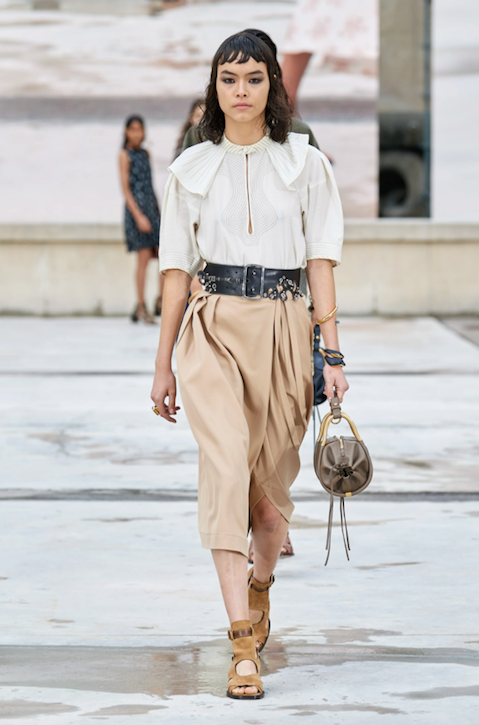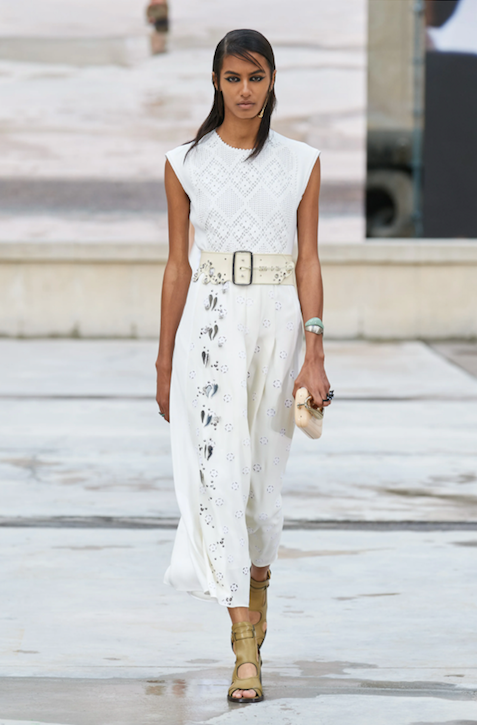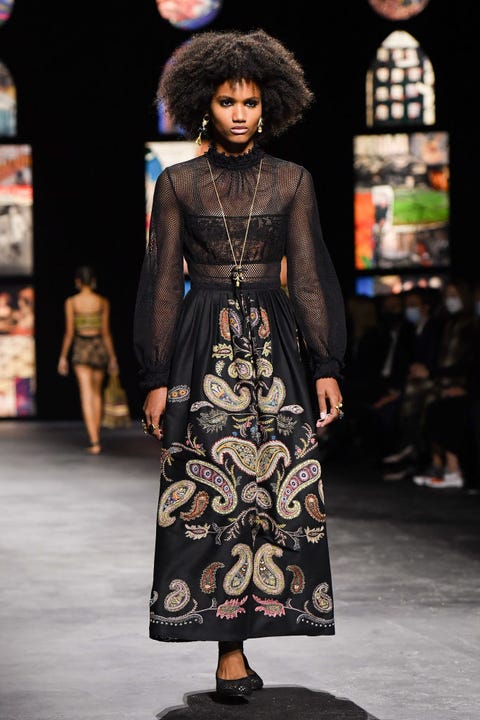 Stephane Cardinale - Corbis
Getty Images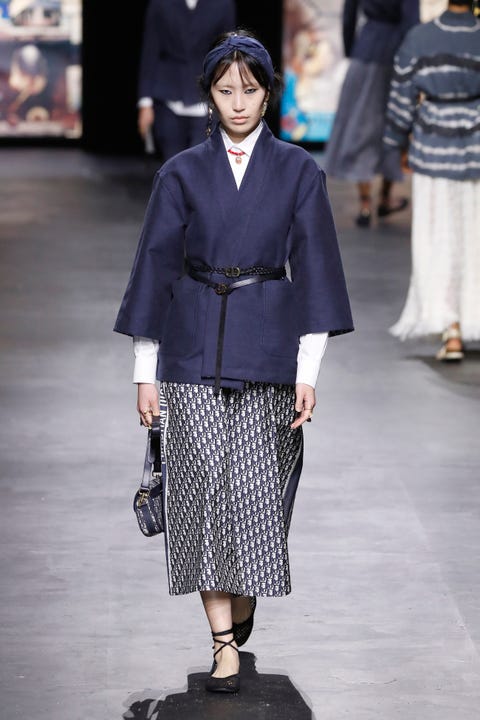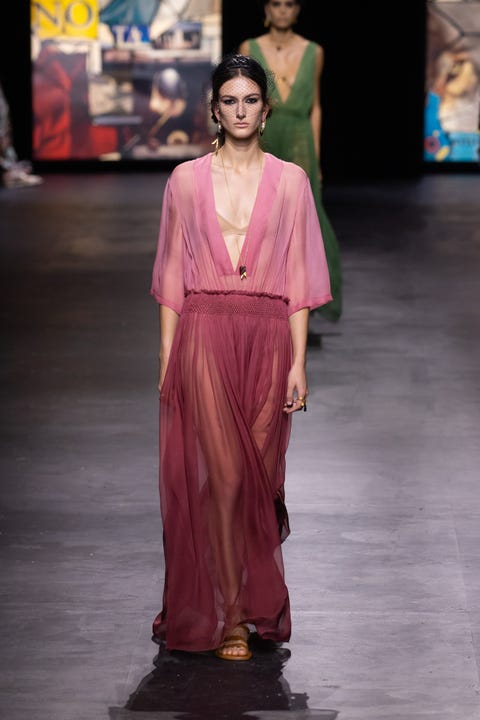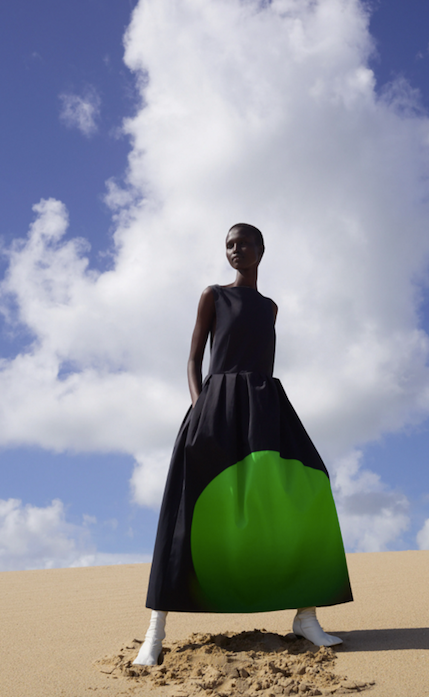 Courtesy of Dries Van Noten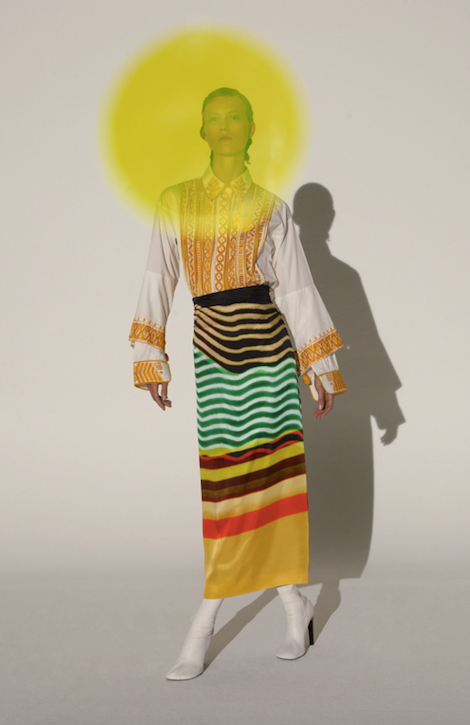 Courtesy of Dries Van Noten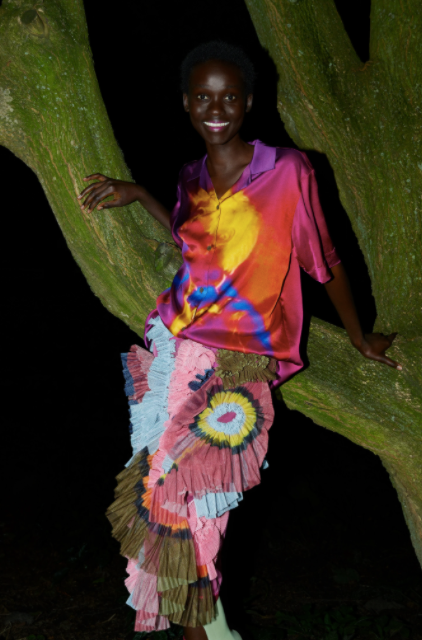 Courtesy of Dries Van Noten
This content is created and maintained by a third party, and imported onto this page to help users provide their email addresses. You may be able to find more information about this and similar content at piano.io