11 of Coco Chanel's Best Quotes
Because she spoke the stuff of legend.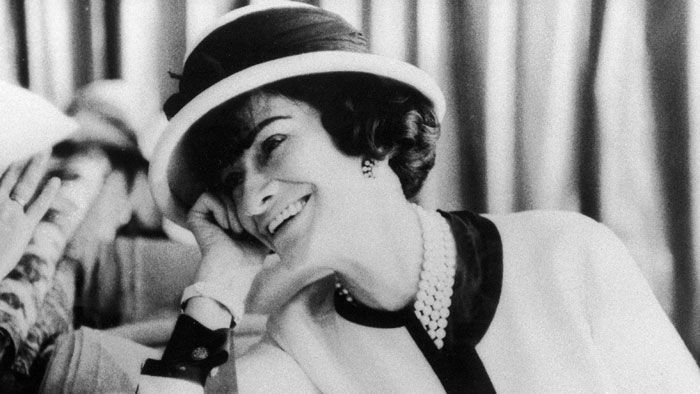 (Image credit: Archive)
Coco Chanel defined modern fashion for women everywhere. Thanks to her innovative designs, women's fashions departed from the restrictive garb that was the norm before World War I to a more casual aesthetic in clothing. She started the conversation of what to wear and how to wear it—a conversation women all over the globe are still having today.
"The most courageous act is still to think for yourself. Aloud." —Coco Chanel
"Luxury must be comfortable, otherwise it is not luxury." —Coco Chanel
"A girl should be two things: who and what she wants." —Coco Chanel
"You live but once; you might as well be amusing." —Coco Chanel
"I am not young but I feel young. The day I feel old, I will go to bed and stay there. J'aime la vie! I feel that to live is a wonderful thing." —Coco Chanel
"Fashion has two purposes: comfort and love. Beauty comes when fashion succeeds." —Coco Chanel
"The best color in the whole world is the one that looks good on you." —Coco Chanel
"Simplicity is the keynote of all true elegance." —Coco Chanel
"Dress shabbily and they remember the dress; dress impeccably and they remember the woman." —Coco Chanel
"Since everything is in our heads, we had better not lose them." —Coco Chanel
"Fashion is not something that exists in dresses only. Fashion is in the sky, in the street, fashion has to do with ideas, the way we live, what is happening." —Coco Chanel
More quotes you'll love:

12 Best Love Quotes Of All Time


8 Quotes That Prove Shailene Woodley is Your Spirit Sister


Chelsea Handler's Greatest Quotes Ever