Your Spring Shopping Covered: The 24 Best Things to Buy Now
If this doesn't put you in a spend-y mood, nothing will.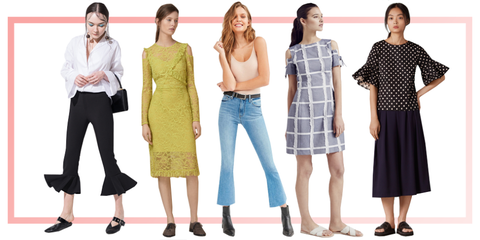 Courtesy, design by Katja Cho
There's something about warm weather that makes you want to own new stuff, and after months of darkness and gloom, you totally deserve to. Before the world feels new and green again, shop 24 of the freshest picks out there.
This content is created and maintained by a third party, and imported onto this page to help users provide their email addresses. You may be able to find more information about this and similar content at piano.io