7 of the Prettiest Spring Tops and the Perfect Earrings to Wear with Them
Flirting just got 78 percent easier.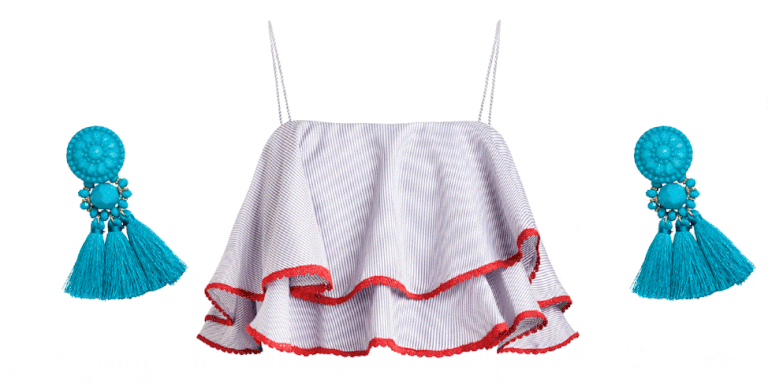 Courtesy, design by Katja Cho
Isn't it great that the neck/collarbone/shoulder area is finally getting its It Body Part due? Here, we pair seven of spring's best tops with the earrings that show them—and you—off to the greatest advantage.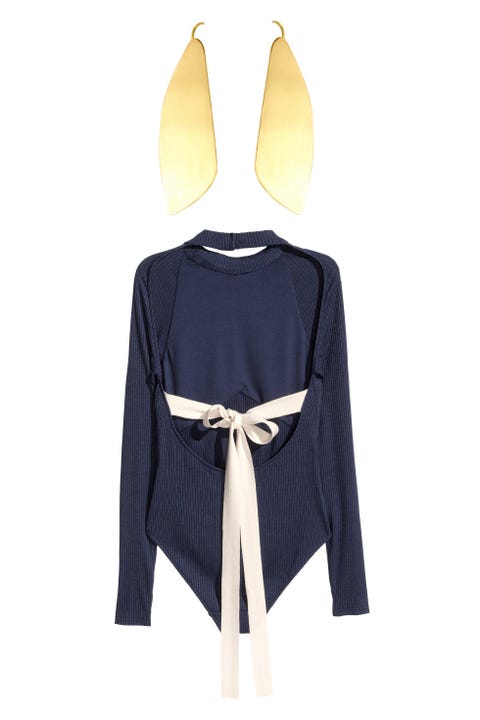 Courtesy, design by Katja Cho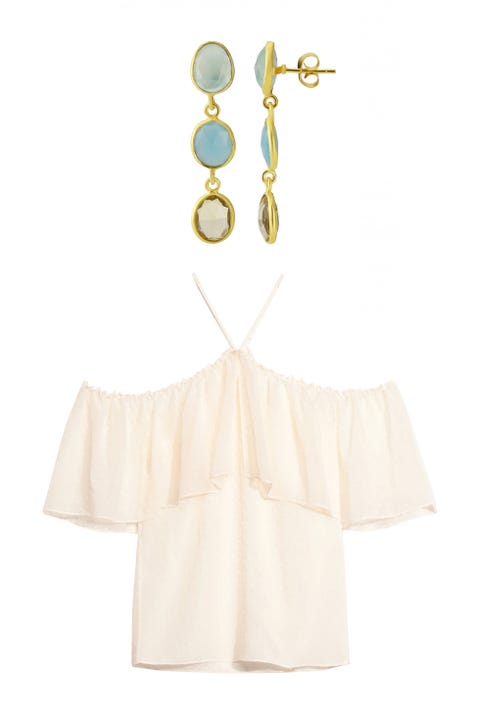 Courtesy, design by Katja Cho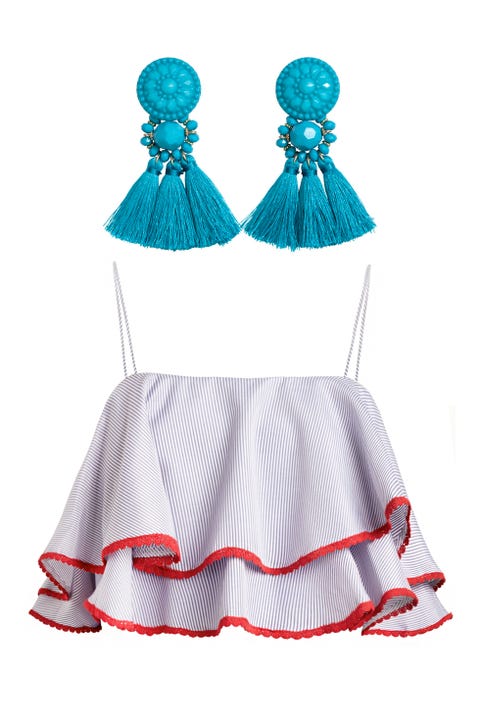 Courtesy, design by Katja Cho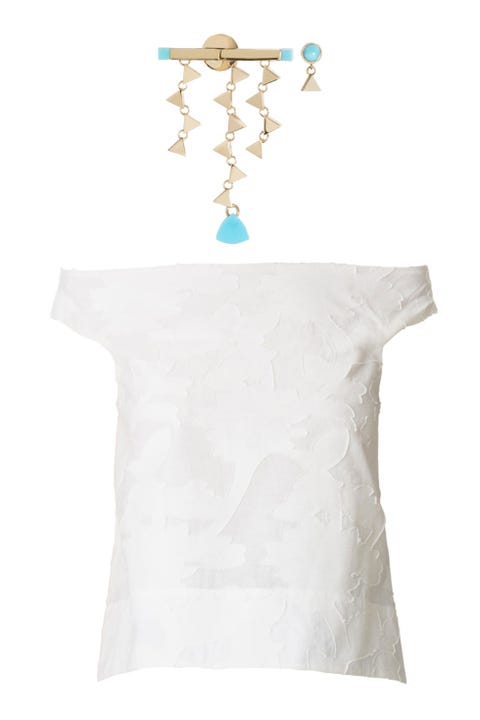 Courtesy, design by Katja Cho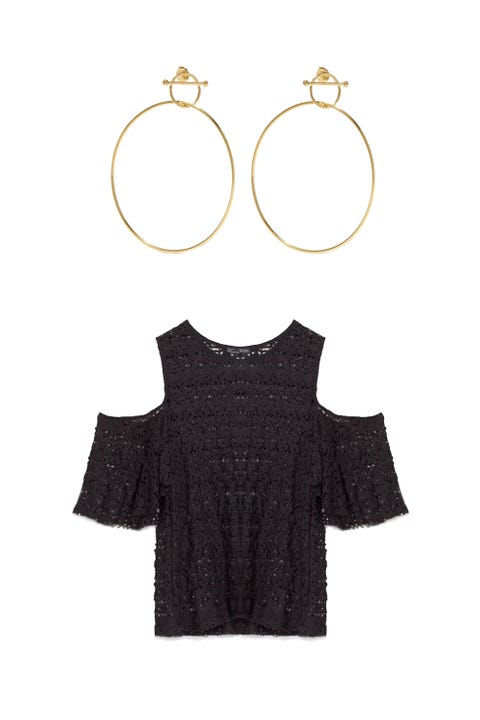 Courtesy, design by Katja Cho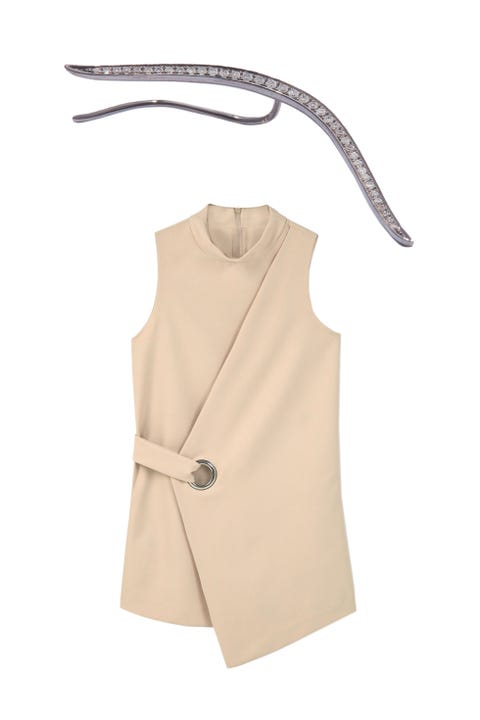 Courtesy, design by Katja Cho
Courtesy, design by Katja Cho
This content is created and maintained by a third party, and imported onto this page to help users provide their email addresses. You may be able to find more information about this and similar content at piano.io