My, What Big Sleeves You Have: The Flounciest, Most Interesting Tops from Fashion Week
Spontaneous jazz hands are imminent.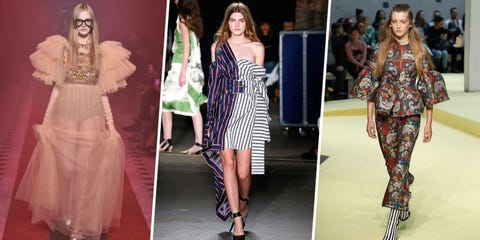 Logical that, if the ear is the new erogenous zone, then the shoulder, and from there, the arm, must follow. Here, see how designers are showcasing the area from glenohumeral joint to wrist. Caution: You will want a leg o' mutton after.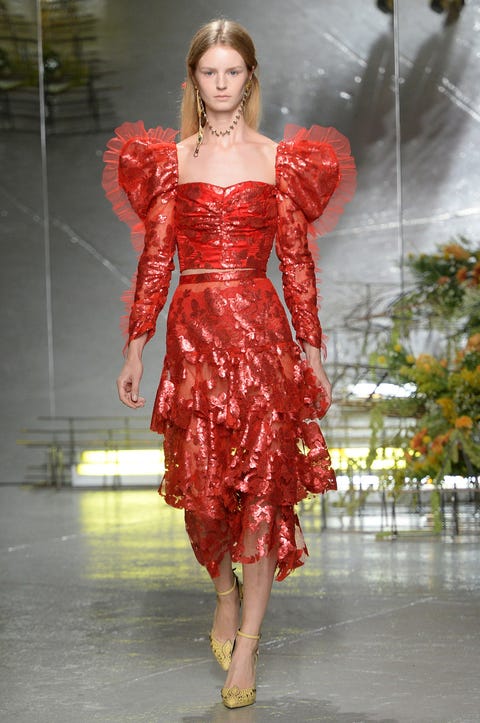 Rodarte
Pretty, pretty princess or linebacker? The Mulleavys ask: Why not both?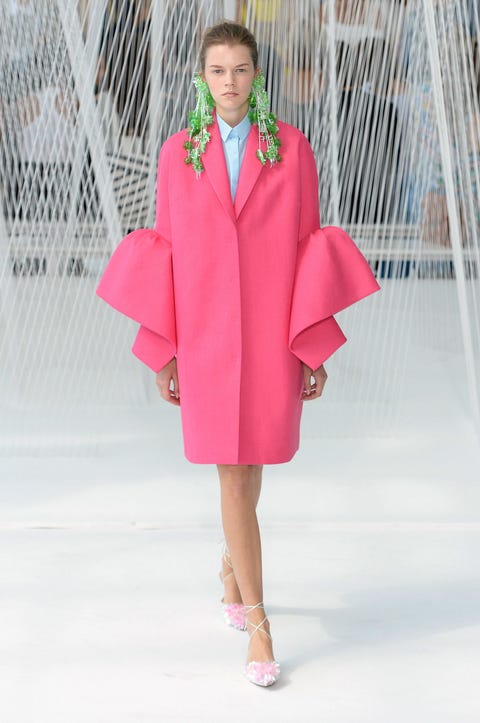 Delpozo
Perfect for secreting your lap dogs onto the subway without putting them in a bag.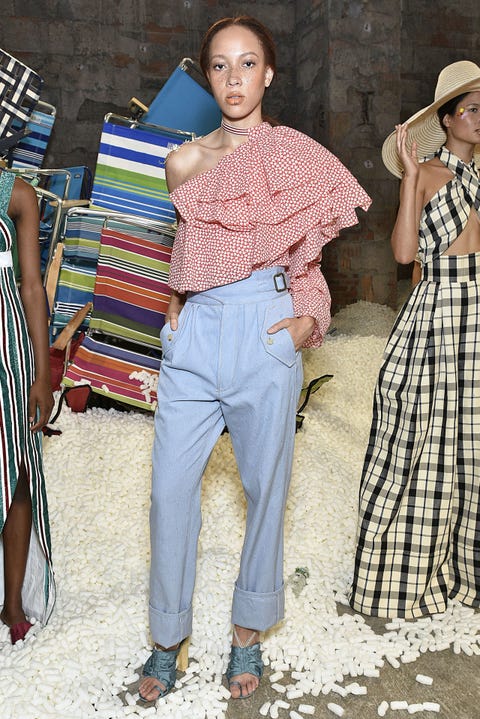 Rosie Assoulin
You're hot then you're cold. Then you're hot, but that's what the sleeveless side is for.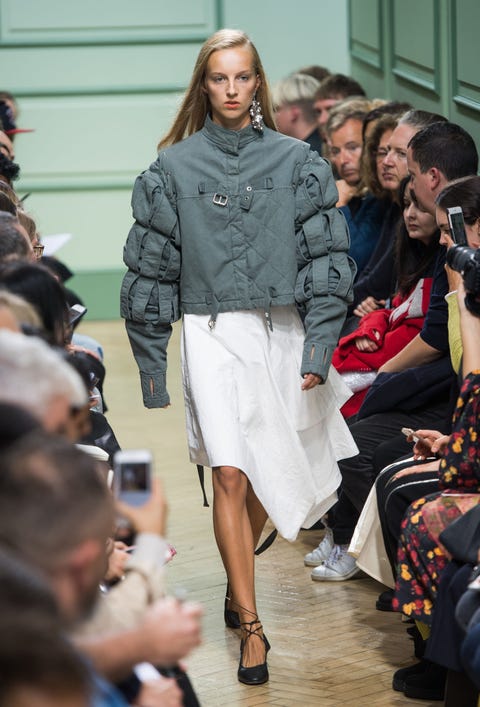 J.W. Anderson
Henry VIII meets fencing meets a straitjacket = my new aesthetic.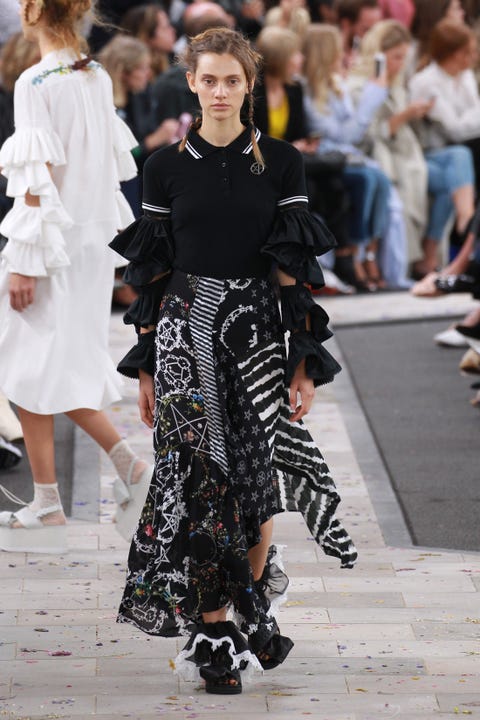 Preen by Thornton Bregazzi
The Fred Perry polo on acid.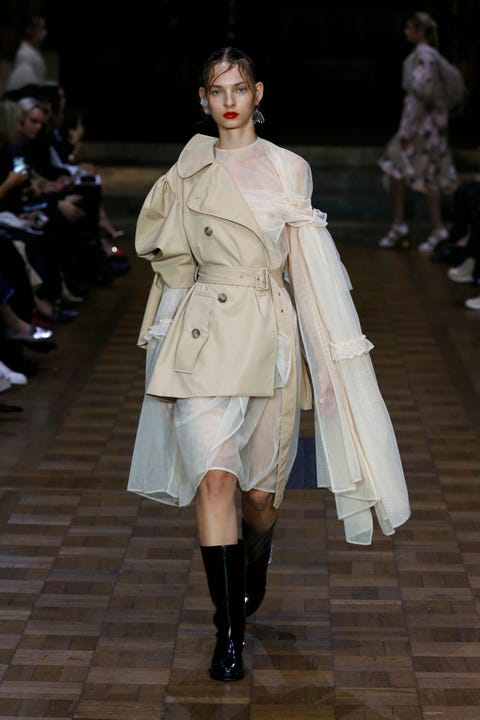 Simone Rocha
Trench? The Abominable Bride? We'll take it all.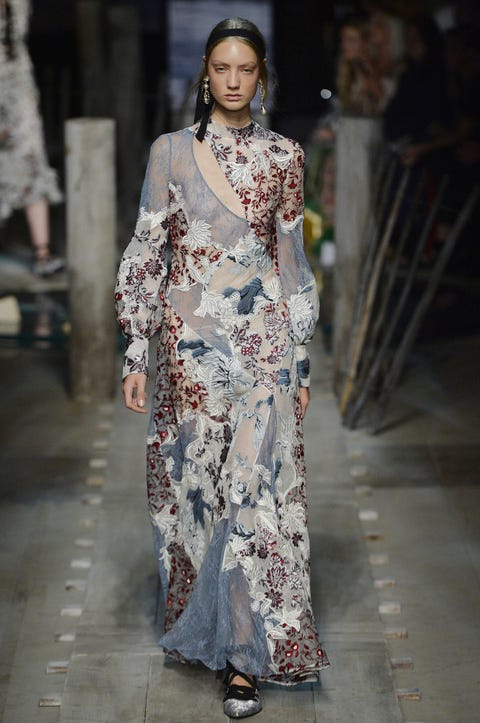 Erdem
So romantic, that looseness from the elbow down.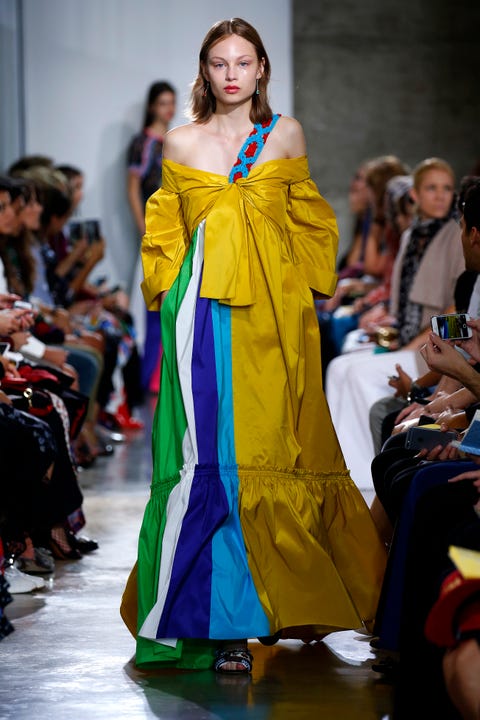 Peter Pilotto
Mega—in more ways than one.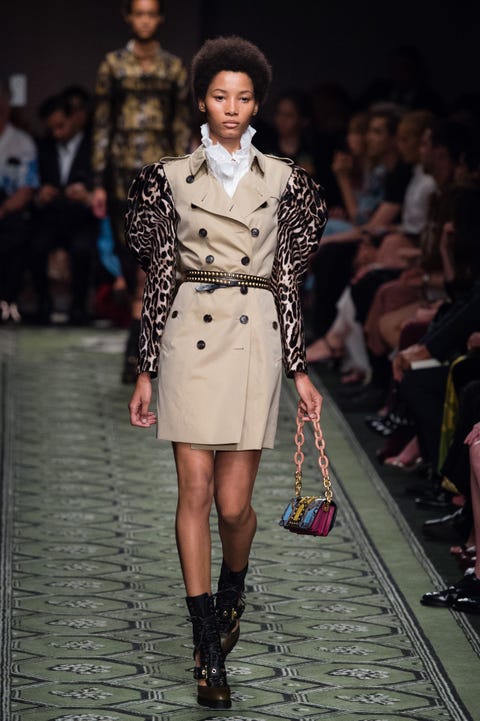 Burberry
Brocade puff sleeves Frankenstein-ed onto a classic trench.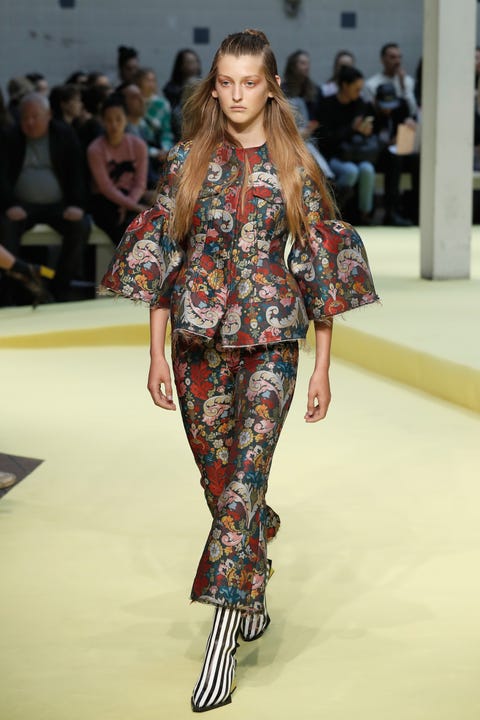 Marques Almeida
Love co-ords. Love voluminous bracelet sleeves even more.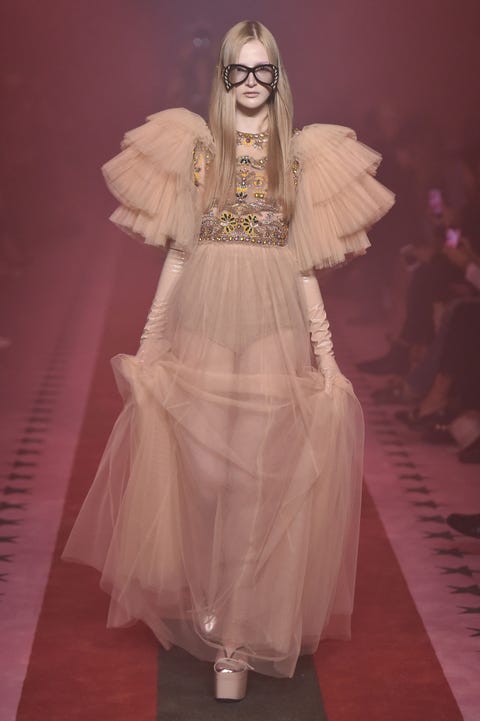 Gucci
If "dancing" for you is code for "I can only move one half of my body at a time," these tiered ruffles and a decent shoulder shimmy are the answer to all your problems.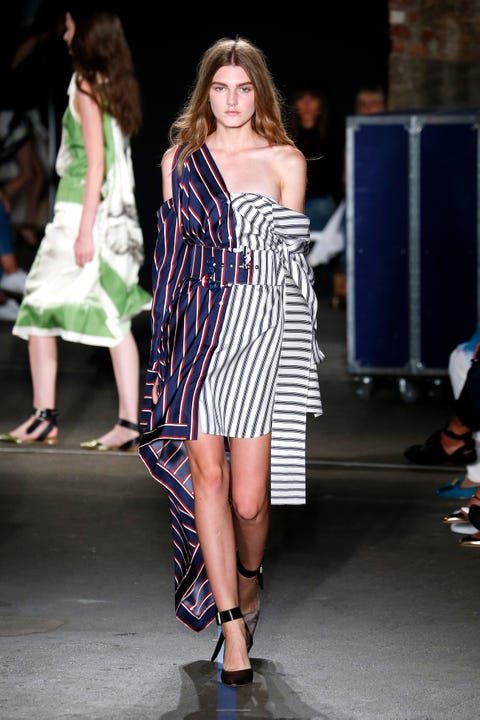 Monse
No soup or sauces when you're wearing this one, that's for sure.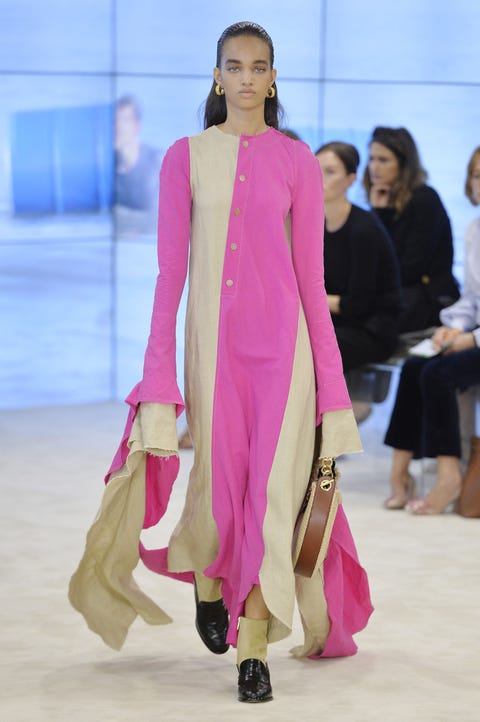 Loewe
So great for sneaking contraband Haribo gummy bears into the theater, no?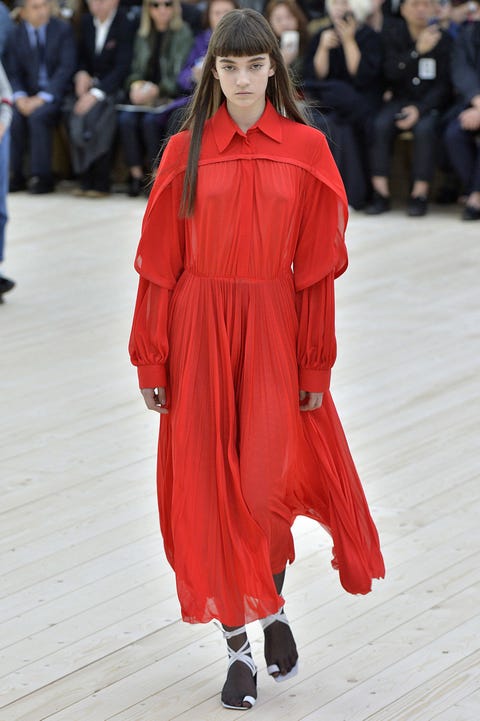 Céline
A little sculptural, a little labial, though I might be projecting.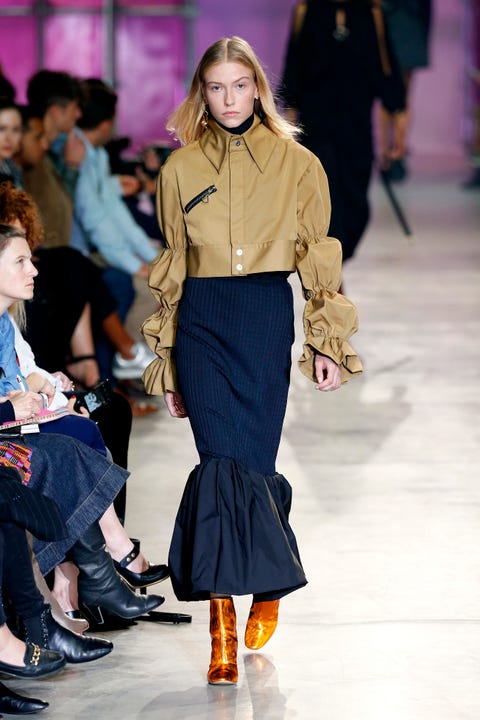 Ellery
Then we've got the queen of interesting sleeve work, Kym Ellery, coming in with the pom-pom ponytail of shirts. <3
This content is created and maintained by a third party, and imported onto this page to help users provide their email addresses. You may be able to find more information about this and similar content at piano.io