The Wildest VMA Red Carpet Looks Ever
It's not known as the most out-there awards show for nothing.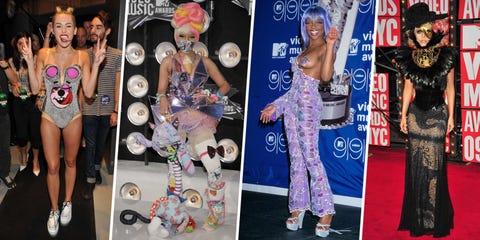 There are awards shows, and then there are the MTV VMAs, at which celebrities and their stylists let their freak flags fly more openly than pretty much anywhere else outside their own homes. Ahead, see the most outré outfits to ever walk music's red carpet.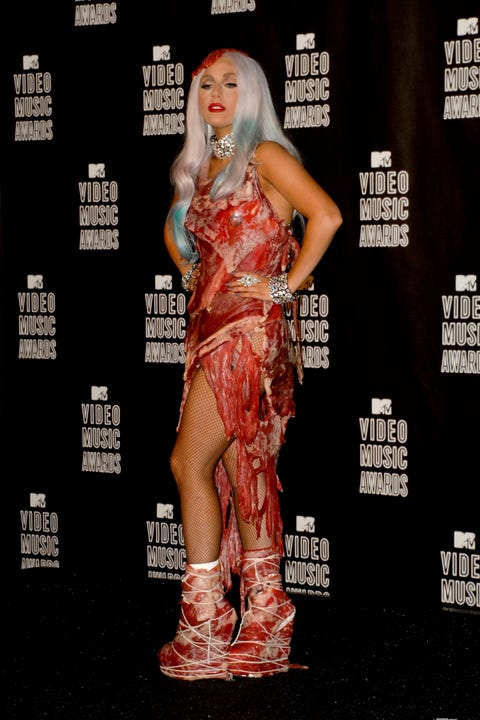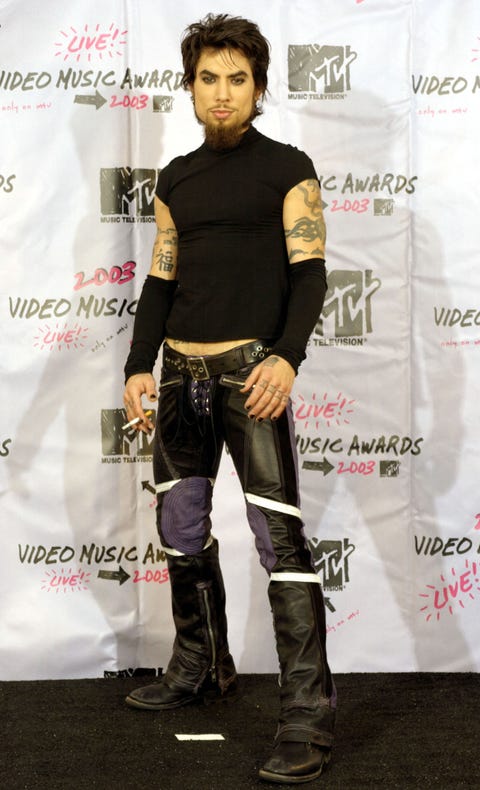 Dave Navarro (2003)
Before there was the cold shoulder shirt...there was the cold bicep.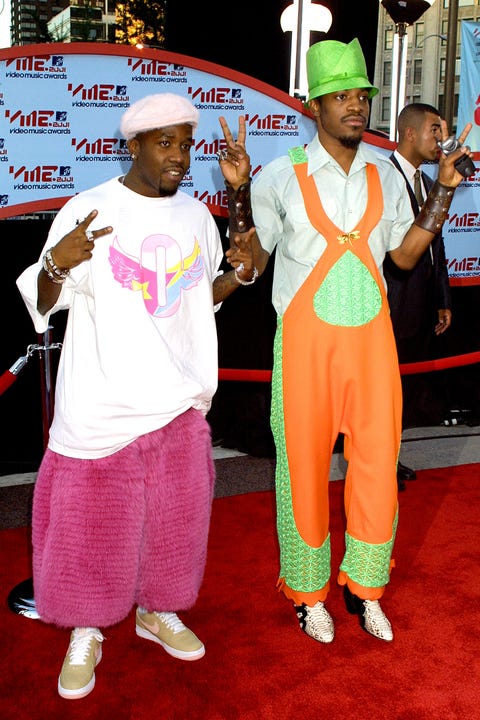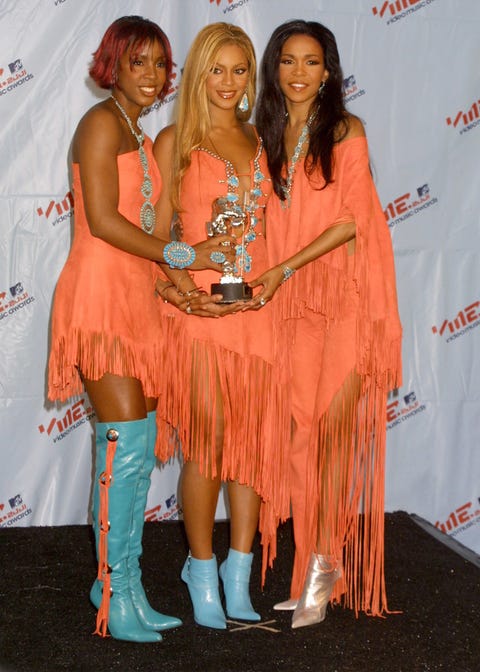 Destiny's Child (2001)
Love how they are arranged in descending order of carwashiness.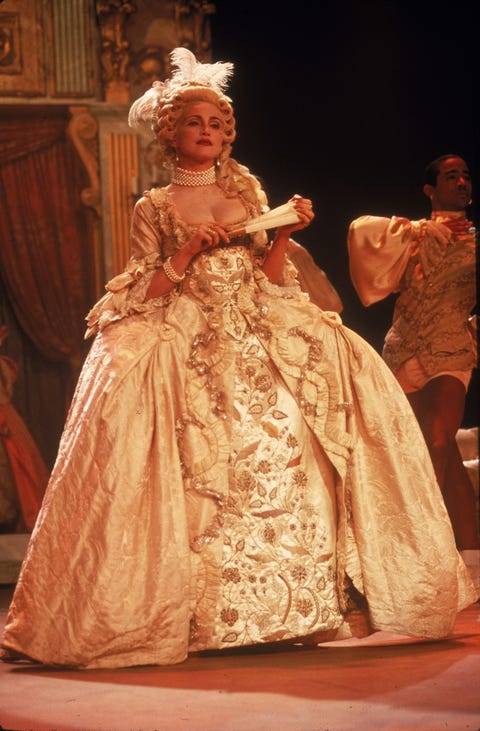 Madonna (1990)
Madge for Dangerous Liaisons: The Remake.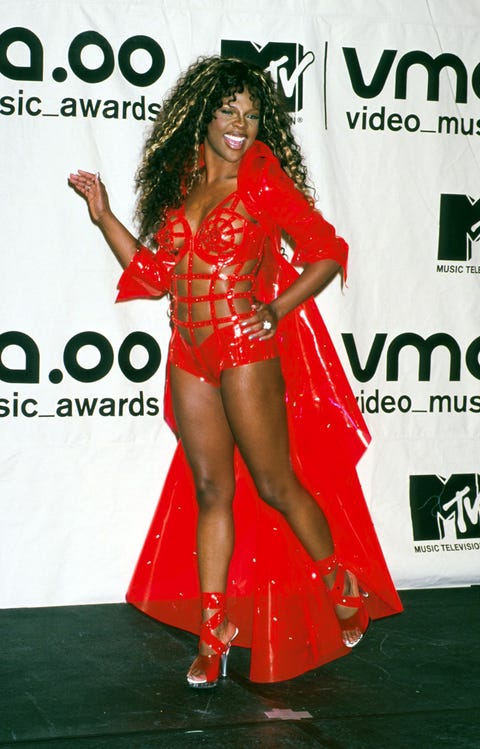 Lil' Kim (2000)
One might think she tripped and fell into some construction fencing on the way there.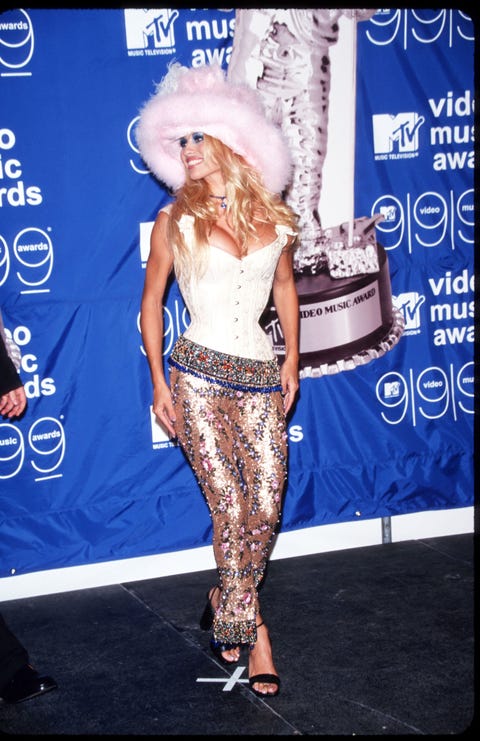 Pamela Anderson (1999)
While Pam stopped at the carnival.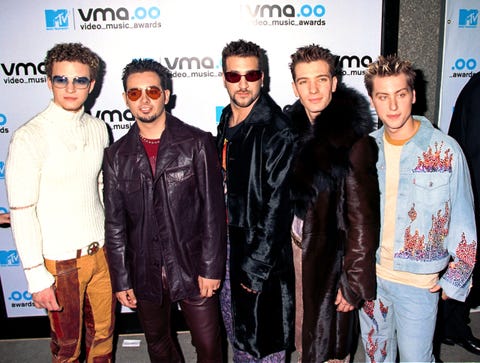 *Nsync (2000)
All of their hair. Three out of five of their sunglasses. And JC CHASEZ'S COAT OMG.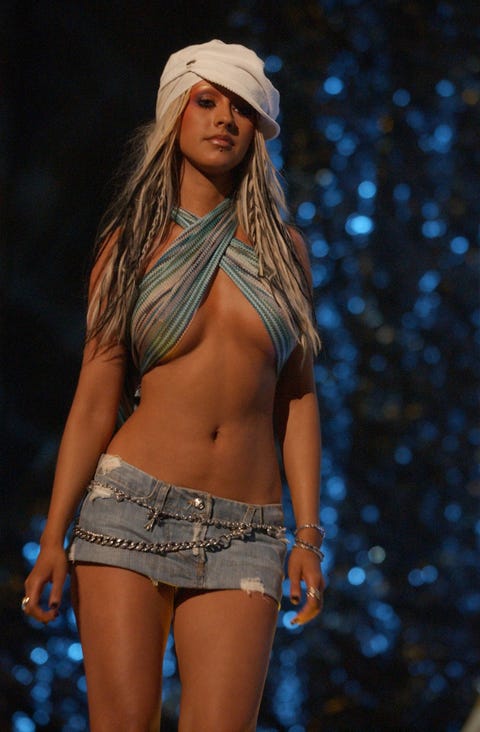 Christina Aguilera (2002)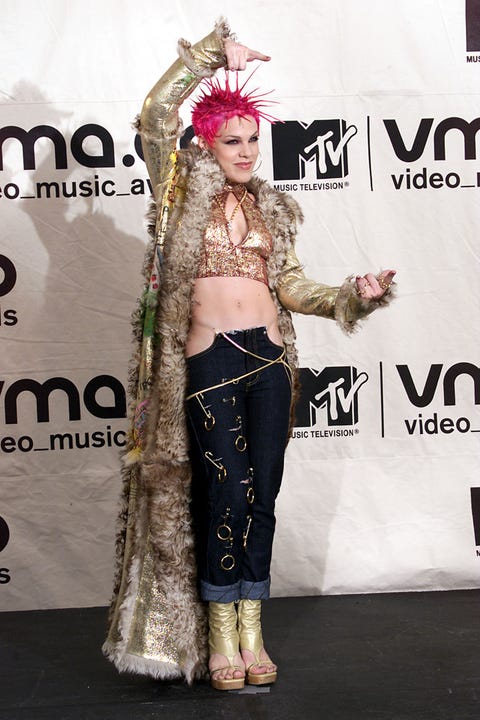 Pink (2000)
The pose really makes it, doesn't it?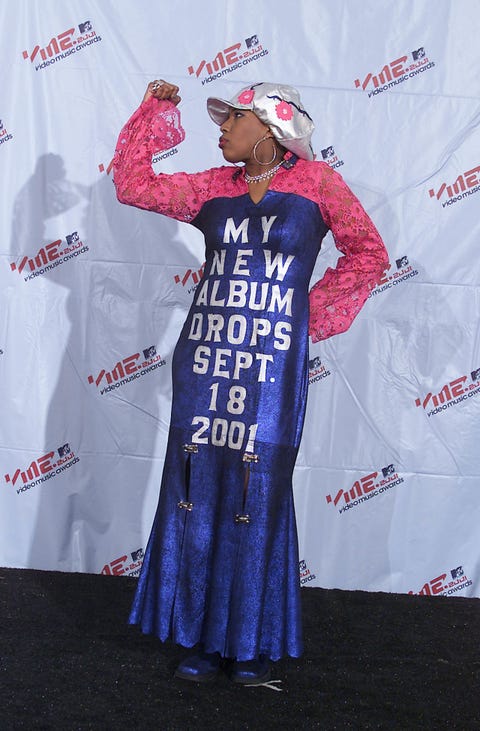 Macy Gray (2001)
Before there were targeted Facebook ads...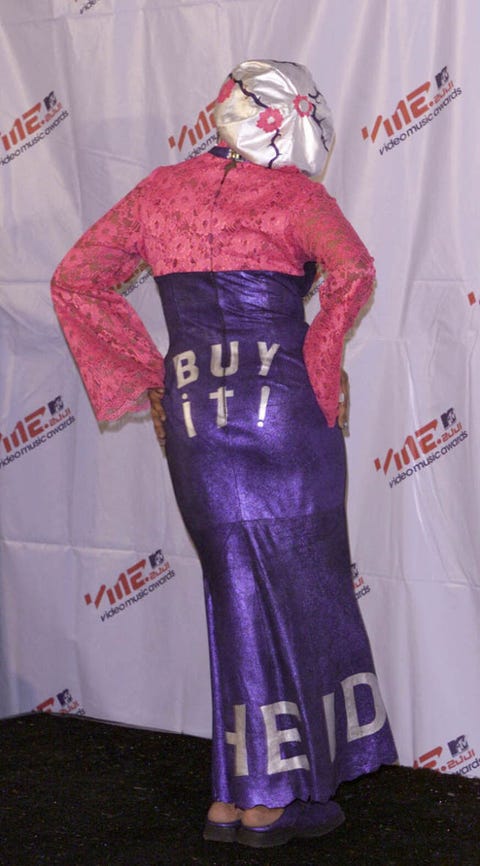 Macy Gray (2001)
There was your own body/billboard.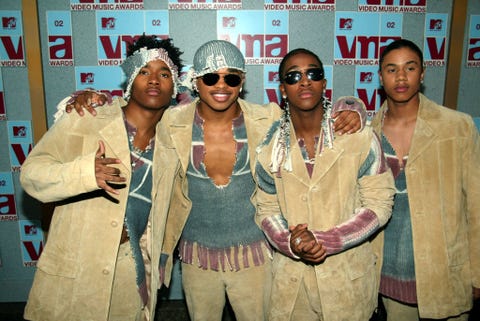 B2K (2002)
Altogether, they're probably wearing the equivalent of, like, two cows' skins.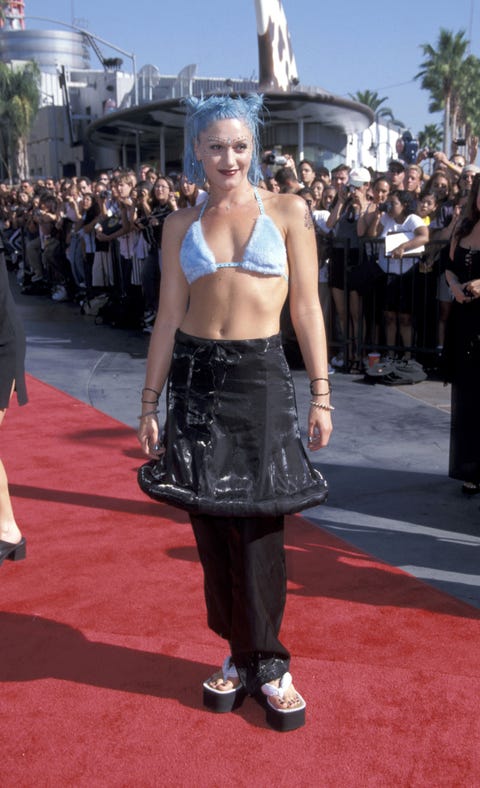 Gwen Stefani (1998)
The weirdest thing is every single part of this outfit is either firmly back or on its way in 2017. Scary.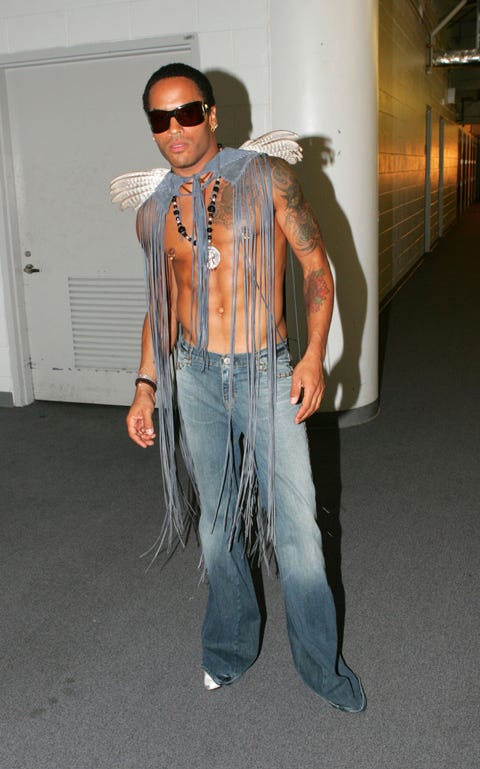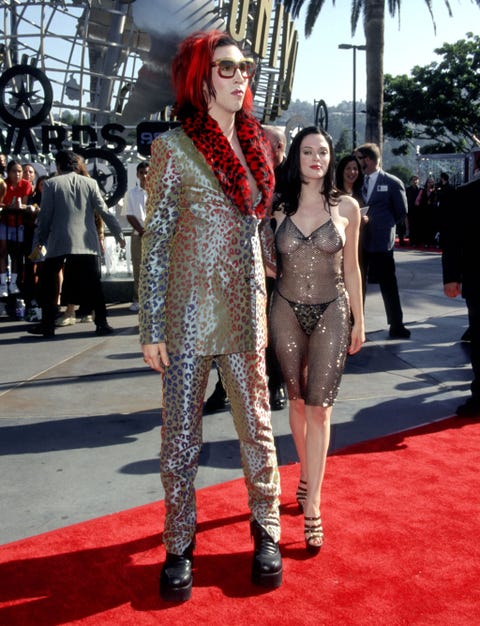 Rose McGowan and Marilyn Manson (1998)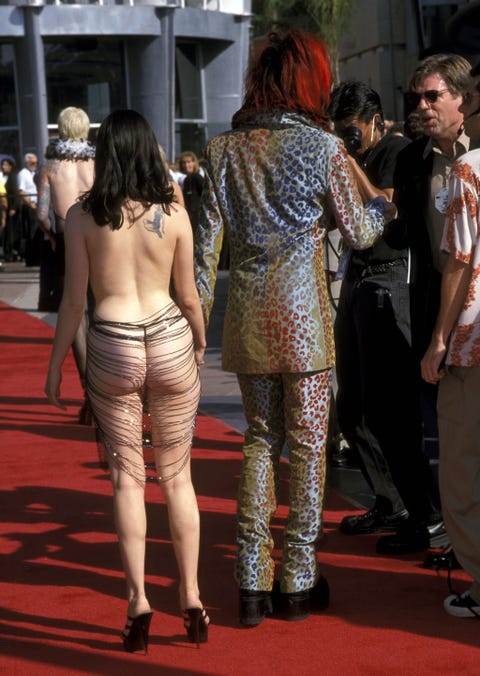 Rose McGowan and Marilyn Manson (1998)
And shut it down, at the same time.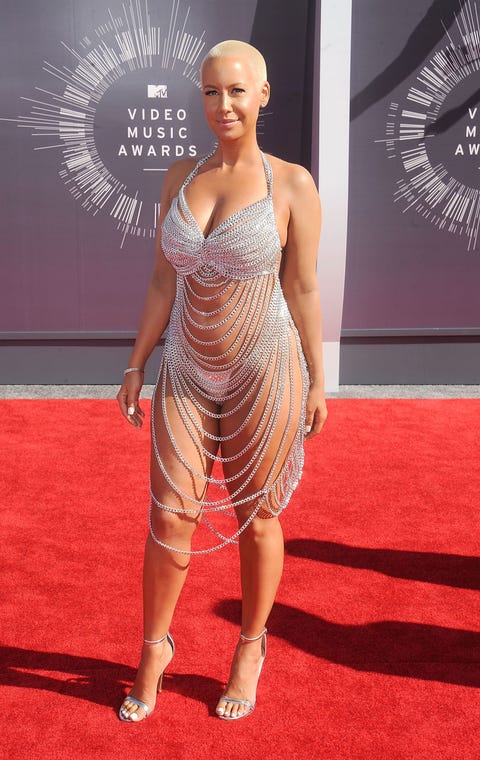 Amber Rose (2014)
Because Hollywood loves nothing more than referencing itself.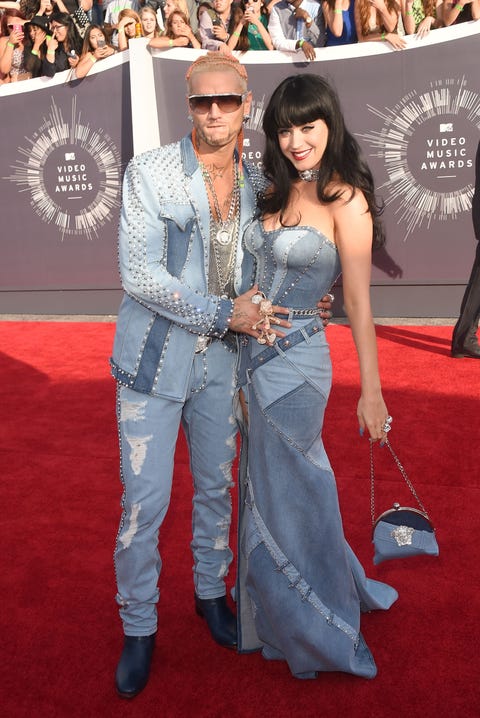 Riff Raff and Katy Perry (2014)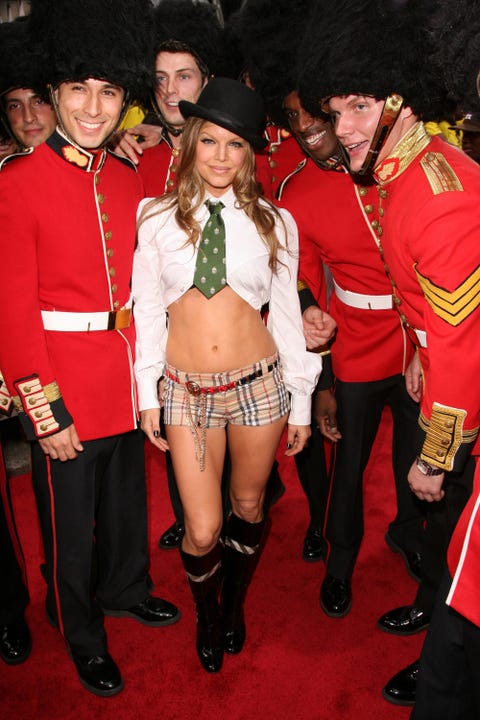 Fergie (2006)
She is the Duchess, after all.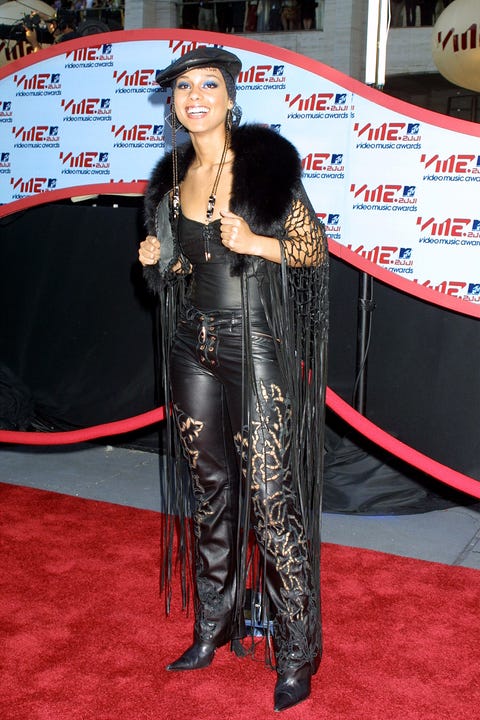 Alicia Keys (2001)
This is amazing for the amount of different textures alone.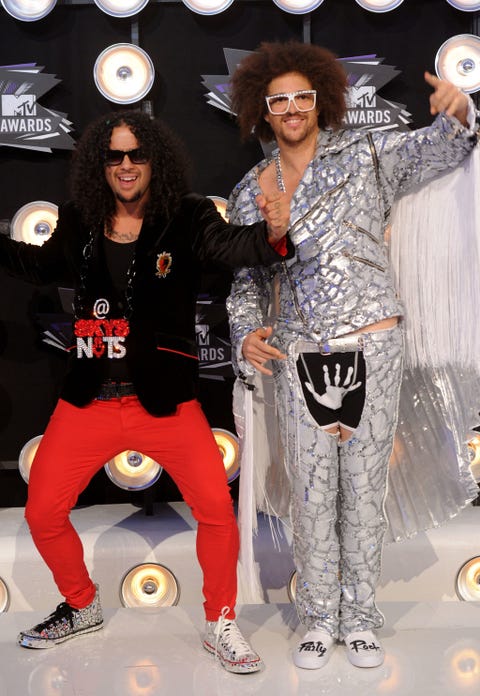 LMFAO (2011)
Dress for every awards show like it's your last. Because it very well could be.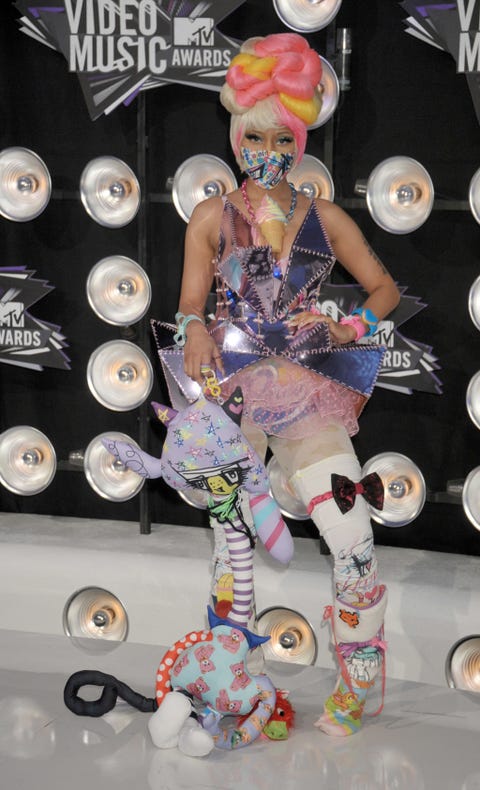 Nicki Minaj (2011)
Like Diana Vreeland said, "the eye must travel from one's cotton-candy beehive to one's stuffed-animal foot thingy (paraphrased)."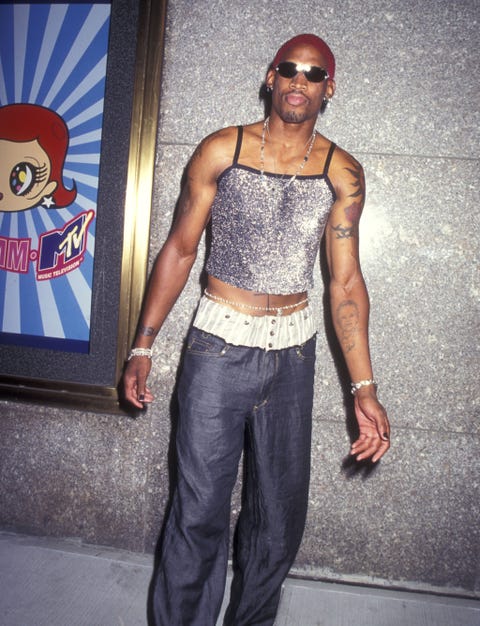 Dennis Rodman (2000)
This is exactly where we're heading in fashion, and frankly, I do not mind it.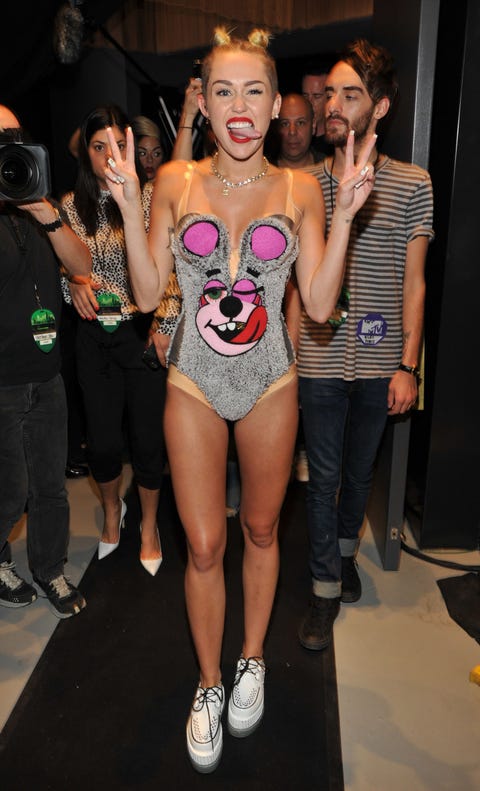 Miley Cyrus (2013)
Also the events that occurred while she was wearing this outfit.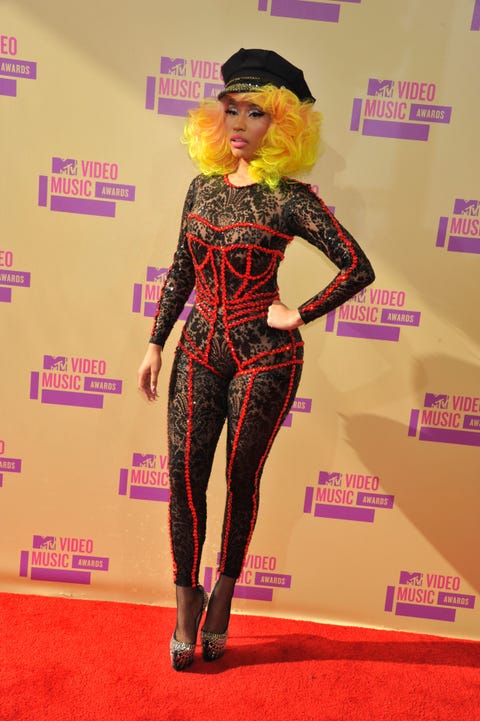 Nicki Minaj (2012)
The seaming effect is very nice, actually.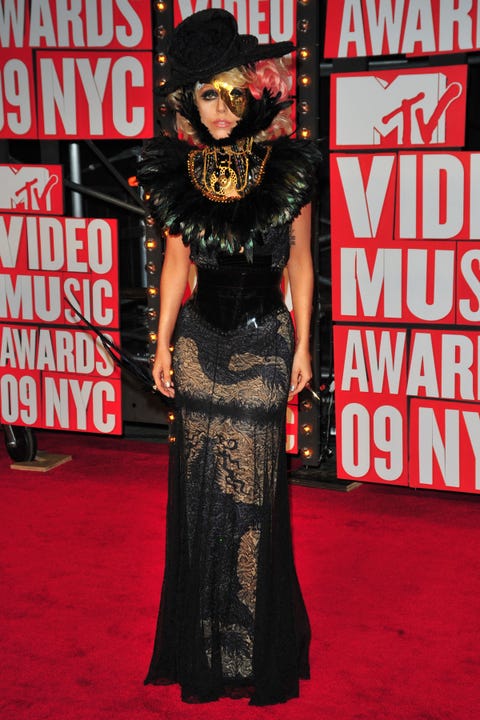 Lady Gaga (2009)
[Phantom of the Opera theme plays.]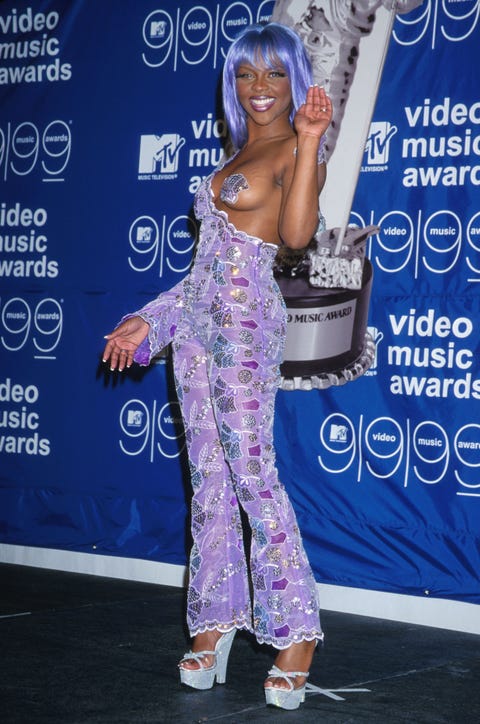 This content is created and maintained by a third party, and imported onto this page to help users provide their email addresses. You may be able to find more information about this and similar content at piano.io