12 Music Videos Where the Fashion Is as Good as the Tunes
Perfect places—and perfect clothes.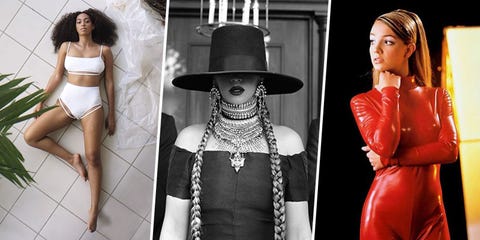 The only thing better than a great song is a great song augmented by a short film that adds to the emotional arc of the music. Then, another thing that can take *that* from great song to proper CHOON is the addition of great fashion, because you, uh, hear with your eyes too. (You know what I mean.) Here, 12 of the most chicly wardrobed visuals ever.
This content is created and maintained by a third party, and imported onto this page to help users provide their email addresses. You may be able to find more information about this and similar content at piano.io